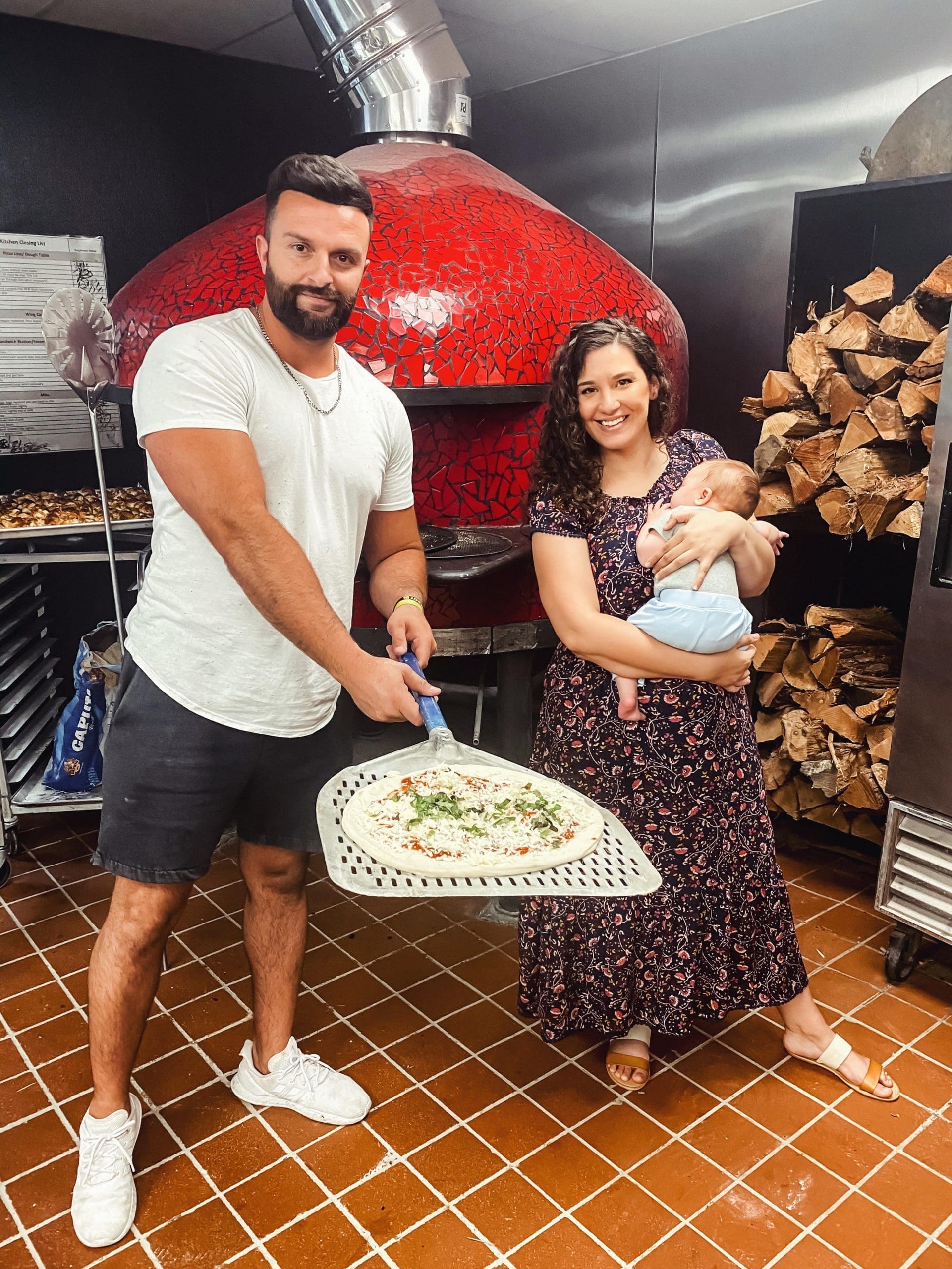 Pizza is always the answer.
NC Eat & Play is excited to partner with Anthony Rapillo, the local owner of V Pizza & Tap Garden Cary, and his newest location in Raleigh (opening Fall 2021). We'll be sharing how he and his team are serving exceptionally delicious neighborhood experiences with food, fun, and fellowship with good people and authentic ingredients, and an Italian stone oven that's cured by masters. 
​V Pizza's main goal was to bring true Neapolitan pizza to locals. Cheese from a buffalo? Pizzas that aren't perfectly round? Burn marks on the crust? V Pizza has quickly become a local's favorite and we're thrilled to take you on their adventures by the slice. 
They are doing something different focusing on the taste of something that has been perfected by Italians for hundreds of years.
Rapillo was born and raised in New York City, where he gained a passion for food. He later went on to live in Naples, Italy in 2016 and says that is where he fell in love with the process of making Neopolitan-style pizza. With that style as their base, V Pizza makes all their pies in wood-burning ovens handcrafted in Naples.
"We try not to take ourselves too seriously and we don't' shy away from the fact that we are new to this and we're all relatively young." -Anthony
Taking it a step further, with the exception of vegetables that are supplied locally, all of their ingredients are also imported directly from Naples including the highly-refined Italian flour and San Marzano tomatoes that are the lifeline of their pizza.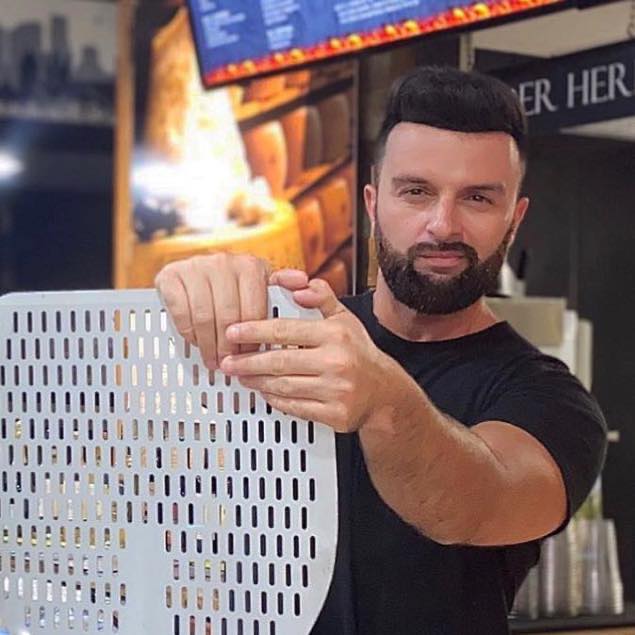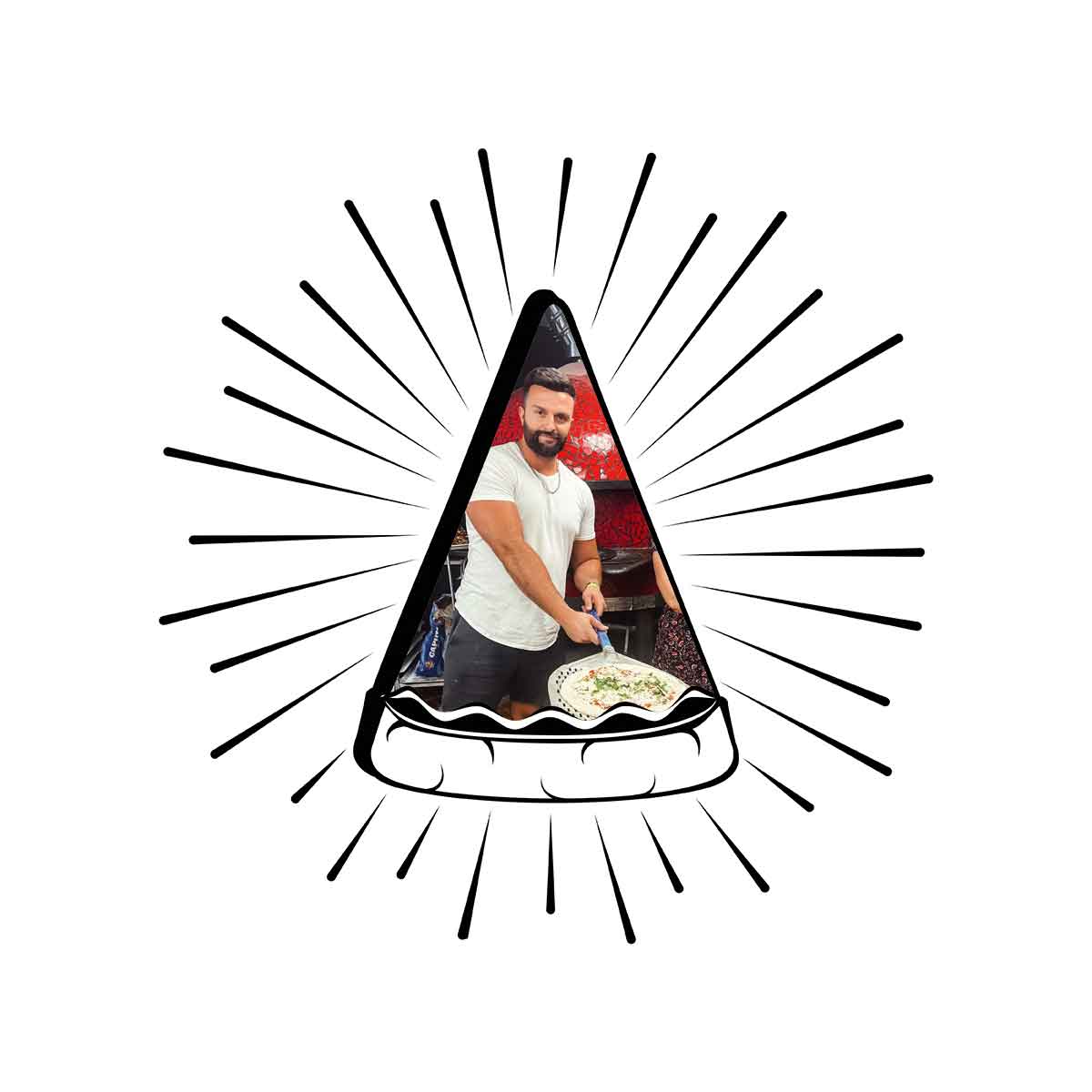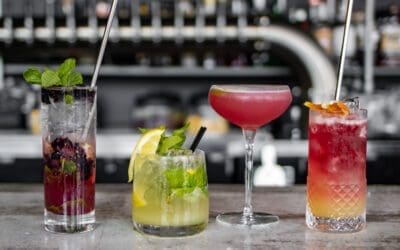 Flask is the area's newest craft cocktail bar and is now one of the few establishments offering mocktails in Raleigh.