When you're moving to a new area, there are so many questions that can pile up in your mind. And for many folks, this creates another level of stress while working to find a new home. The Real-Tour Experience powered by Alison W. provides in-demand information and connects with thousands of Raleigh newcomers daily. She is the Chief Relocation Officer and Managing Broker of The W Group. She and her team work with newcomers to help them successfully relocate, find their new home, and be more confident and comforted moving to Raleigh and its surrounding cities and towns.
To help get quickly connected to key information, here's a great list for Raleigh newcomers
Alison has partnered with NC Eat & Play, one of Raleigh's most-known community brands for all things food and adventure, to provide a valuable resource for need-to-know information. You'll find city and town guides, common questions trending on Alison's Relocating to Raleigh Facebook Group, and of course, local dining and activities to enjoy.
First: If you're looking for new construction in Raleigh, check out The W Group's New Construction Guide
Alison and her team pulled together some great insights to help newcomers through the new construction process. Despite varying reports about the state of real estate in the country, equipping yourself with the right information and resources is key to success when building a new home.
Check this guide to Wake County Schools
One of the first things families moving to Raleigh start worrying about is understanding the school system. Alison put together some great information to help navigate and best understand the Wake County school system. She shares, "This is one of the main questions clients ask about. Growing up in Raleigh and having children here, I know how unique Wake County is from other parts of the country."
Hear from school local experts
Schools are a hot topic of conversation when moving within or to the Triangle. Because we have such a vibrant and growing community, our system may look a little different than what you're used to. Join us as we speak with Susan from Experience Raleigh with special guest, Glenn Corazzo who is the Senior Director of Student Assignment.
Also, check out these video conversations about Wake County Schools and homeschooling
Alison and her team host regular live streams in the Relocating to Raleigh Facebook Group with experts in the area sharing knowledge and guidance.
SchoolUp Wake provides families with the knowledge, the research, and the clarity they need to make the best school choice for their children.
If you have considered homeschooling as an option, meet Homeschool Advisor Laina Yeisley, founder of Triangle Homeschool Resource Center.
Learn more about Montessori schools in the Raleigh and surrounding cities
We've shared some great insights on Montessori schools in Raleigh. Many of the recommendations came directly from our newcomers' Facebook group.
Getting to know Raleigh and its surrounding cities and towns is important
We've created several key newcomer guides to help newcomers learn the area. These guides are packed with simple and easy highlights and recommendations.
Newcomers ask, is Raleigh or Charlotte better?
If you're like many relocating due to new virtual freedom for work, North Carolina is a prime destination thanks to its beauty and accessibility to suburban and city life. We hear newcomers weighing out whether Charlotte or Raleigh should be their new home. Here's what some of our Facebook Group members had to say.
When you think of moving to Raleigh, you immediately start to explore its downtown scene
If you're like Alison with The Real-Tour Experience, you know downtown Raleigh has gone through quite the makeover. She says, "Downtown is so vibrant and filled with amazing bars and restaurants. There's plenty of great local shops, museums, theaters, and events to satisfy anyone's city-life cravings."
Wake Forest is quickly becoming the choice for new homes for newcomers
Wake Forest is a nice escape from city life with plenty of space to build on larger lots. Its historic downtown is a destination for all Raleighites thanks to its charm, fun events, and great low-key dining choices.
Many executive newcomers look for homes in Cary, North Carolina
Some of the area's most beautiful neighborhood communities and school systems have long attracted top executives to call Cary home. It doesn't hurt that families love access to major sports complexes for swimming and soccer.
Holly Springs is southwest of downtown Raleigh and is growing fast
Large neighborhood communities and growing shopping areas make Holly Springs a suburban oasis. New highways are making connecting to close cities even better.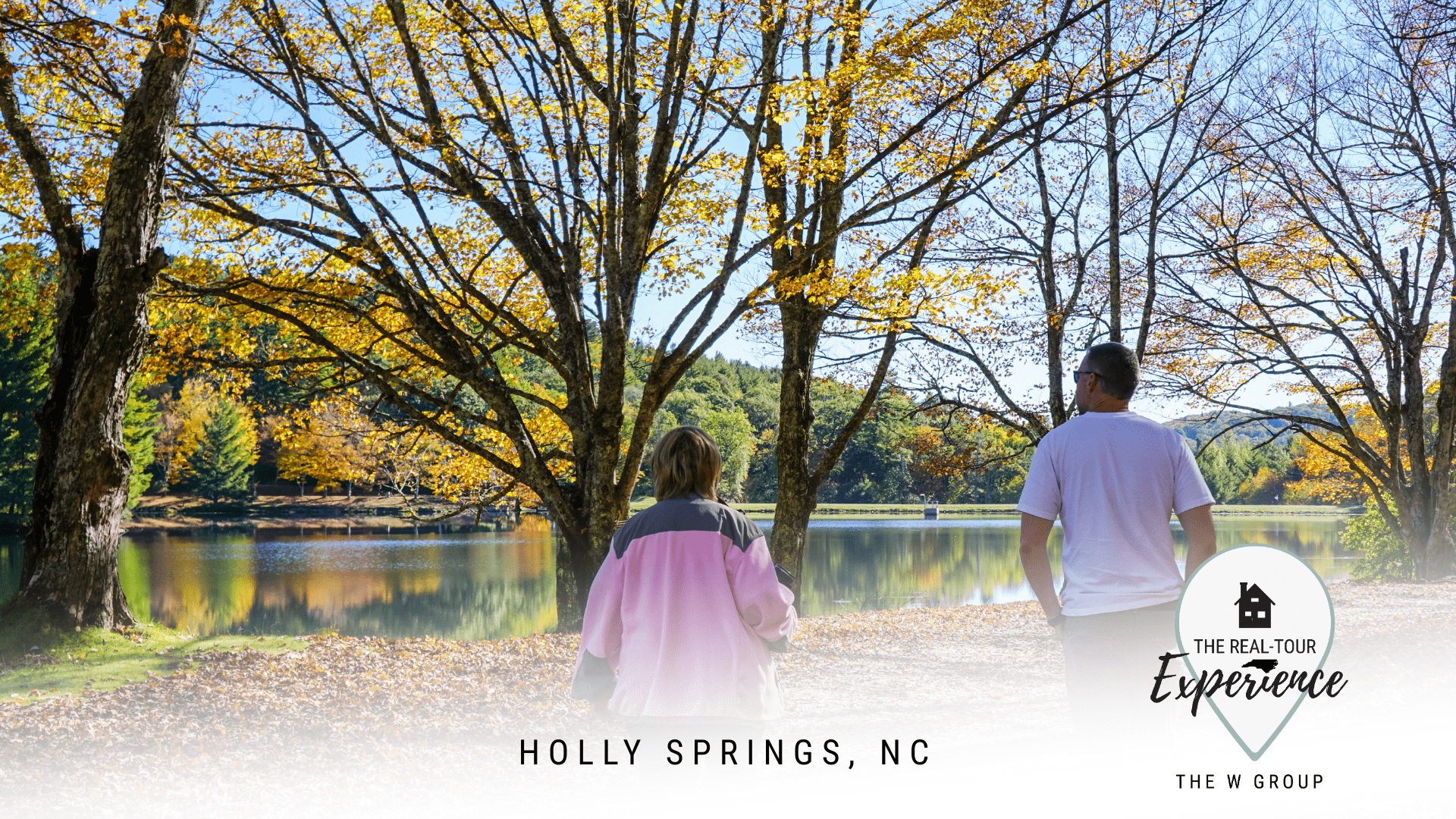 Other essential guides for Raleigh newcomers
Sometimes it's the little things that matter most. Like what to do for family time or where to get your hair done. And most importantly, what grocery stores will you have available.
Learn more about the parks and pools in the area
Summers in Raleigh are made for outdoor play. Known as the City of Oaks, Raleigh's luscious greenways, parks, lakes, and pools make for plenty of FREE adventures for the whole family.
Top salons in the Raleigh area
This is only a snippet of the many great hair and nail salons in the area, but it lists many of the most popular to give you a preview of what you can expect.
Finding local grocery stores in Raleigh
After relocating to Raleigh, the last thing you may want to worry about is where to pick up groceries. The good news is the area is a mecca of the best national, regional, and local grocery stores in the country. From organic, to multicultural, you'll find lots of great choices to stock up the fridge and pantry.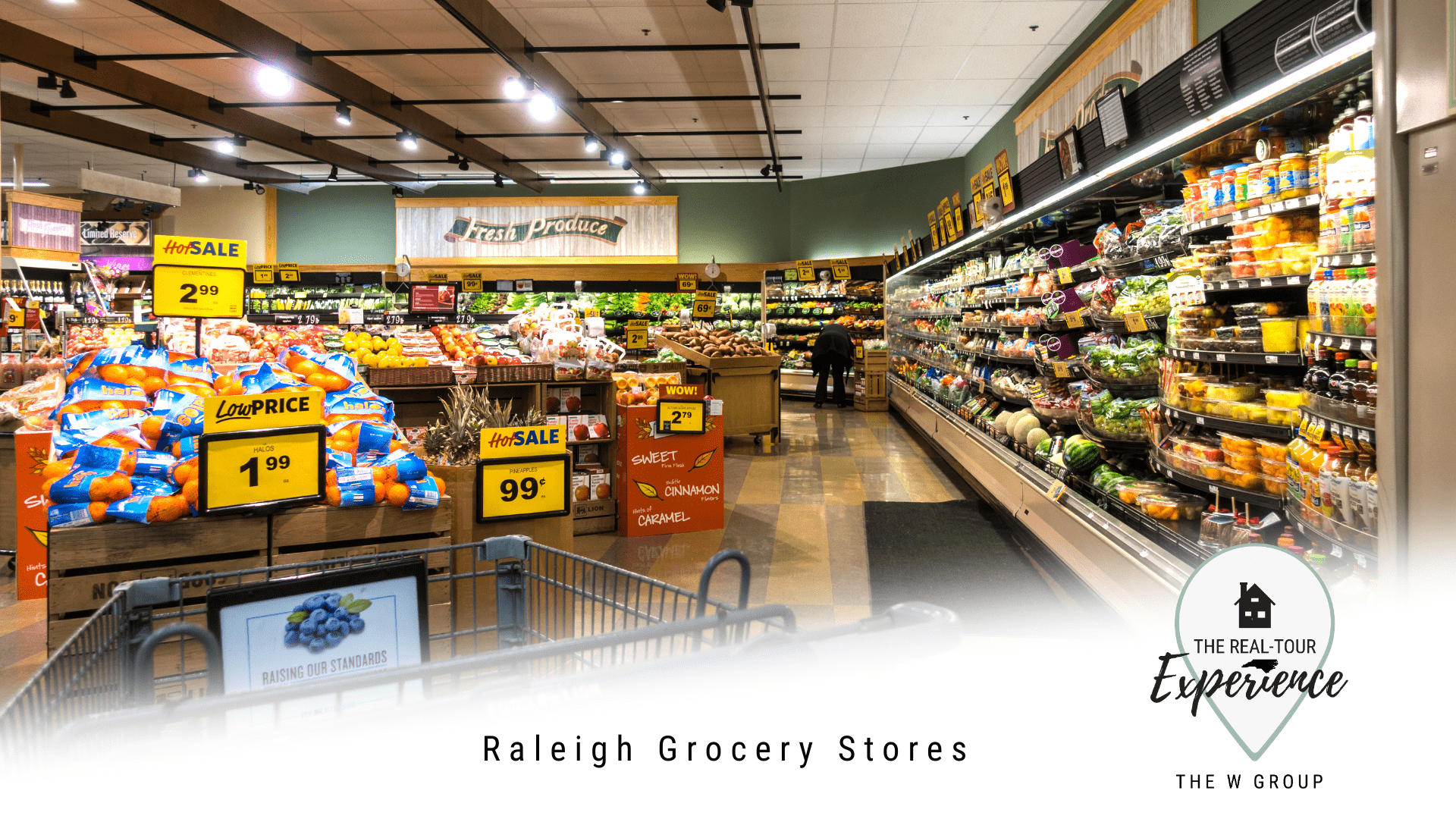 Silly but important things to know about Raleigh
Megan with NC Eat & Play created a great blog listing some of the best local insights you're going to want to know about when moving here. It's got a little bit of everything that really does help.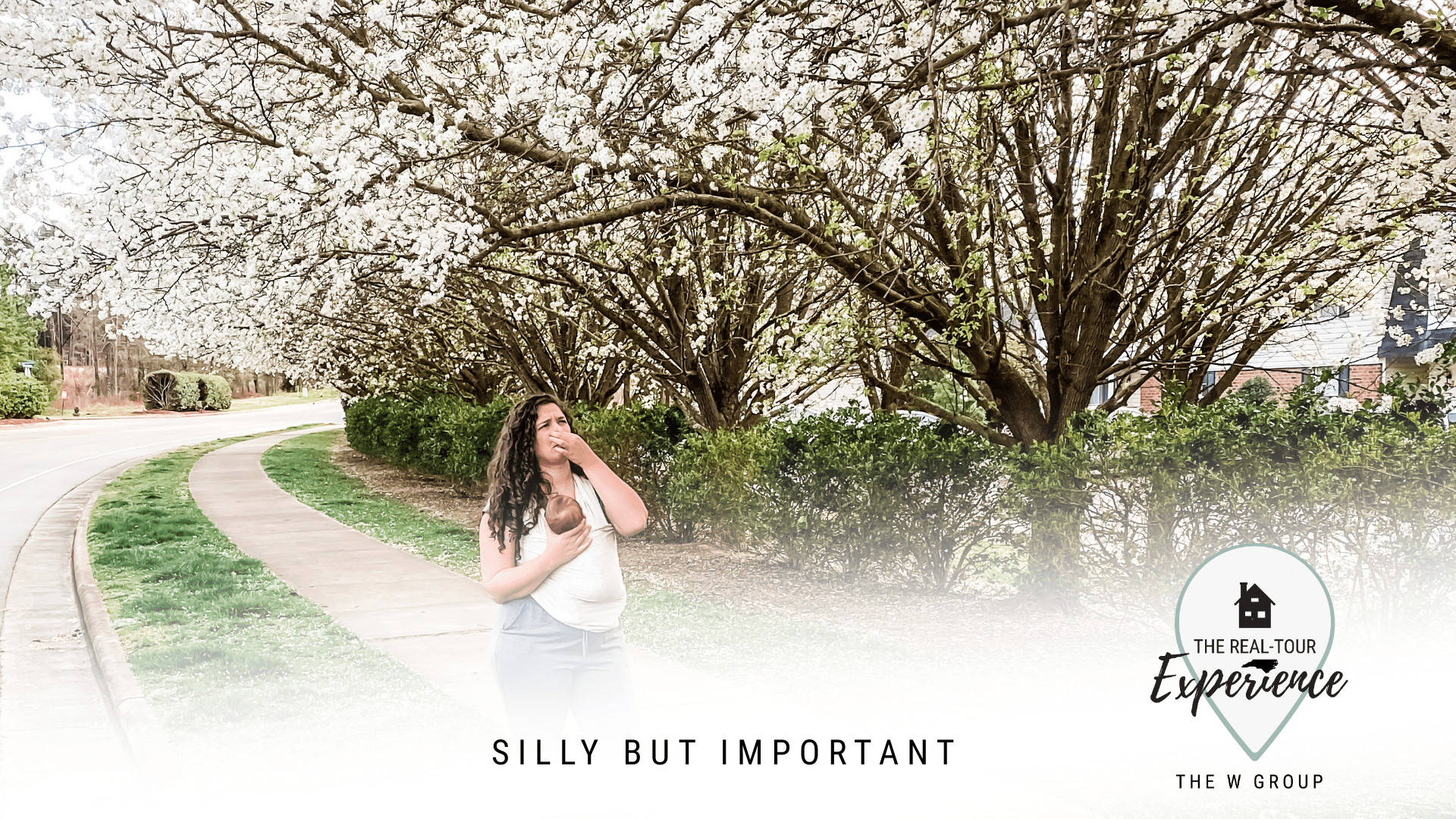 One last thing, a new web show for Raleigh
Alison will be soon joining NC Eat & Play's owner, Megan Nichols for a new web series. More details will be coming out as they become available.