If you're relocating to Raleigh and thinking about renting, you may be wondering if we are a landlord state or a tenant state? (And maybe, where to get a good slice.) That's what one New Yorker moving to Raleigh recently asked on our Relocating to Raleigh Facebook Group.
They wanted to know, "Is NC considered a landlord state or tenant state? For example, NY is considered a tenant state because of laws and regulations that favor tenants over landlords. Inquiring what it's like in NC in this regard. Thanks in advance."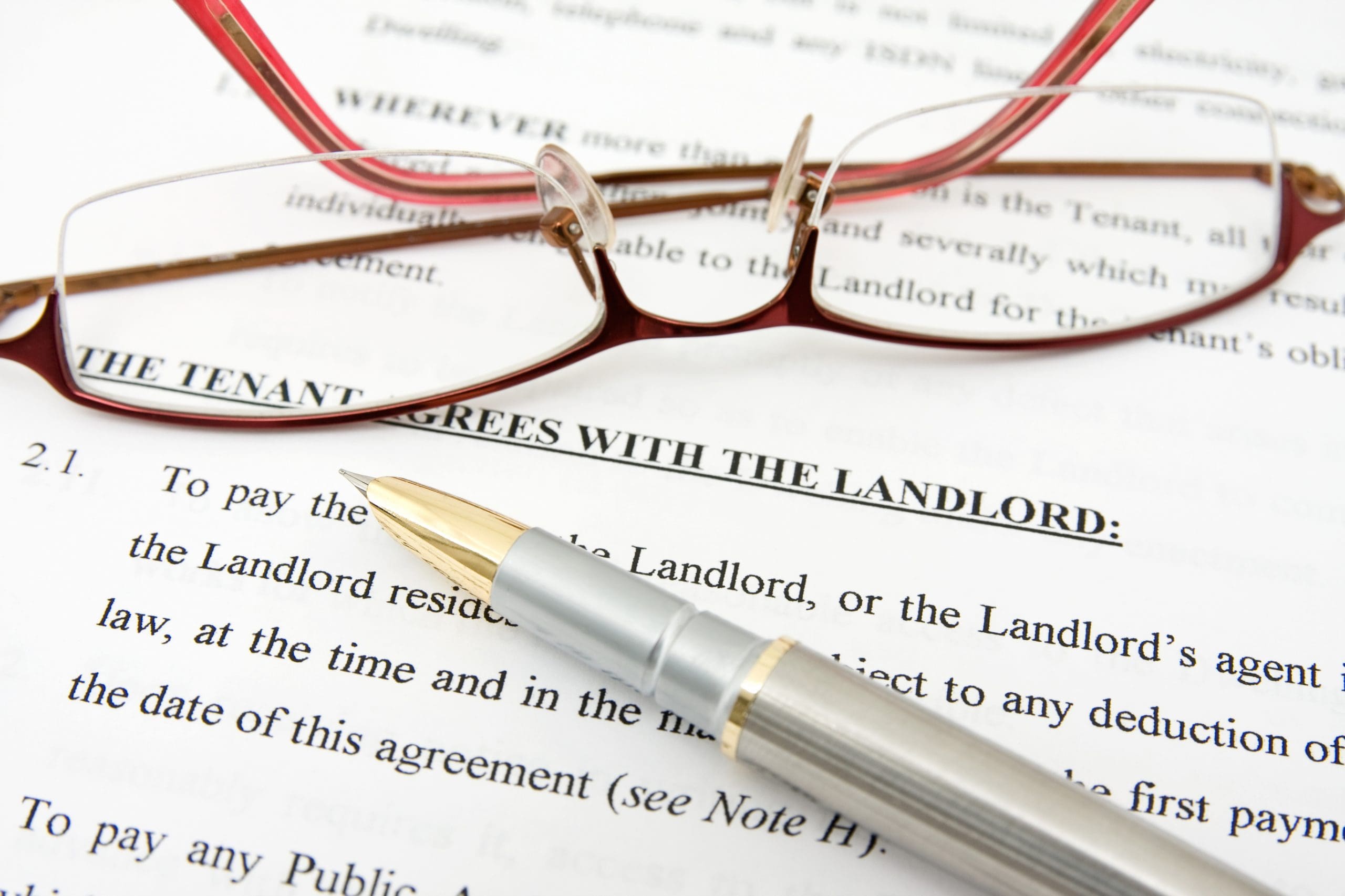 Here are some of the responses we gathered. To keep our users' privacy, we've left names off of the responses. 
Is NC considered a landlord or tenant state?
Starting with a collective assumption, it depends on what and who you ask.
Starting with another NY relocator saying, "Landlord. Moving here from NYC, it was a big change in that regard."
One member suggests, "I suppose if you give a more clear question (like what's an eviction process) it will help people to give a better explanation."
Another member warns, Landlord. Read your lease carefully and push back where reasonable."
Several chimed in, "Landlord state."
This member summed it up well by adding, "Okay, the real answer, it's a slightly leaning landlord state. There are some tenant protections in place, but nowhere near what you'll find in a California or New York. But at the same time, it's not as landlord-friendly as Texas or Nevada."
They add, "Ask a landlord, they'll tell you it's a tenant state. Ask a tenant, they'll tell you it's a landlord state."
And finally, we heard this response, "It's not Texas but it is a landlord state. Or it was before covid. Lately, it has just been tough everywhere. Prior to that, I would say close to the middle but leans landlord.
If you're relocating to Raleigh, a relocation specialist the specializes in rentals can help navigate your needs.