Megan joins The Butcher's Market for a special My Mama's NC Kitchen episode and cooks with their Training Manager, Kenneth Wilkins in their Raleigh kitchen.
Kenneth takes Megan through why the ribeye is the world's most popular meat selection and how reverse searing it helps ensure the perfect sear.
The Butcher's Market is well known for their steaks.
Kenneth shares, "We are a full-service butcher and specialty grocer."
Ribeye
Strip
Filets
Exotic Meats
And especially known for their marinaded products
The Butcher's Market is also well known for their Steak Of The Month Club.
The program allows customers to sign up for a six-month program that features a premium meat selection each month. It's a great way to enjoy a favorite cut and also try a meat or cut you've never tried before.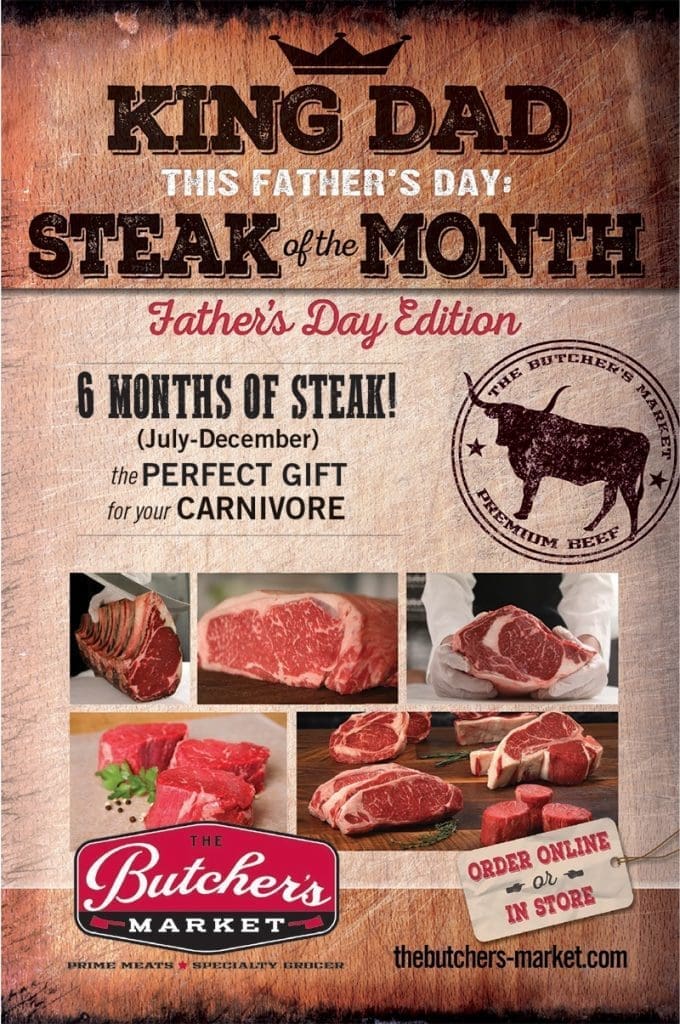 The next club for 2024 is available for purchase during the holiday season. Makes a great gift for any steak lover or foodie in your life!