Hosts:
Megan Nichols
Anthony Rapillo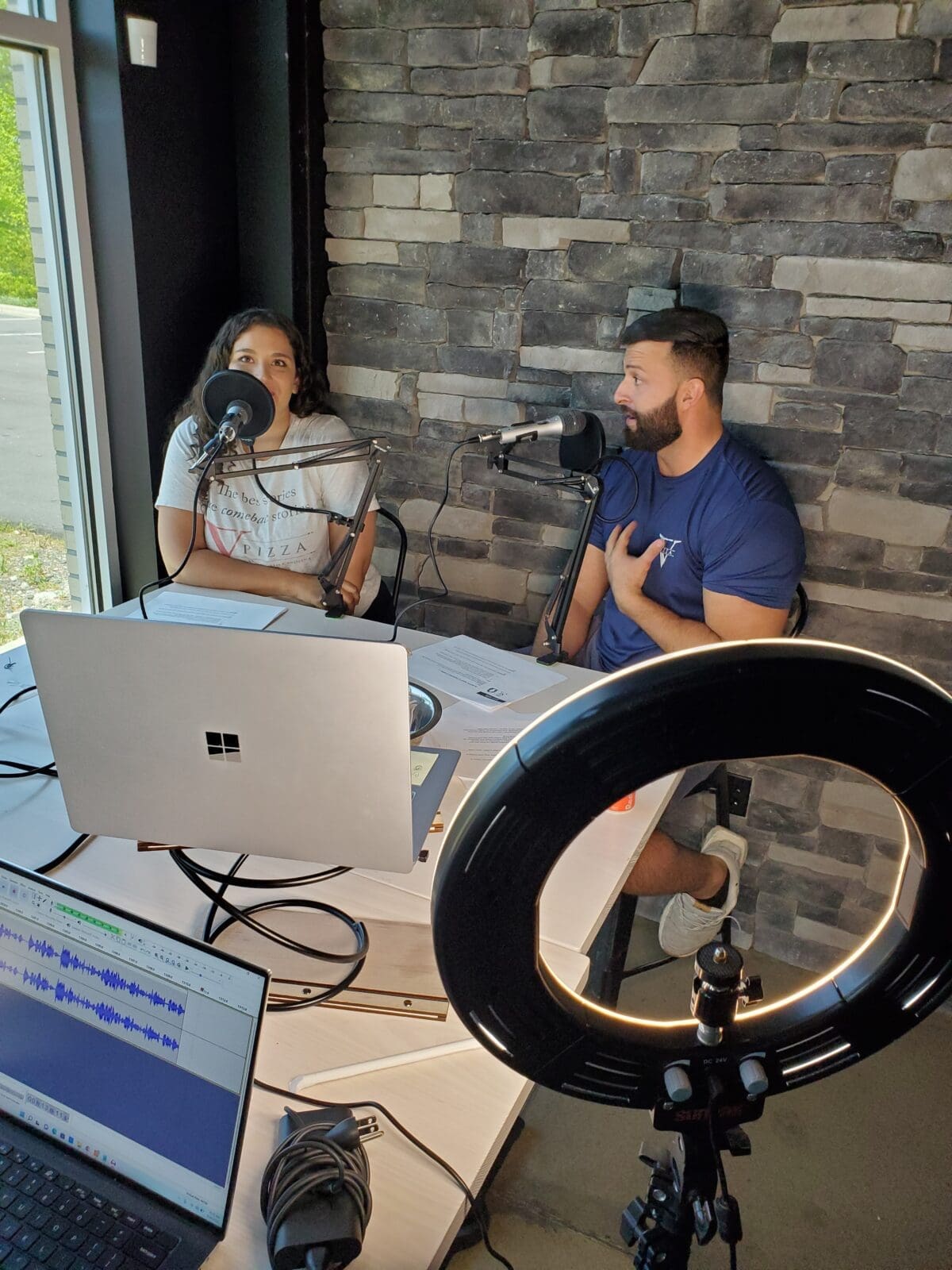 Episode Summary
The hosts of Adventures by the Slice podcast are Megan Nichols, from "NC Eat & Play" whose food posts and adventures have gained a huge following on social media, and Anthony Rapillo, owner of V. Pizza and Flask Cocktail bar.
In this episode, Megan and Anthony highlight the difficulties restaurant owners still face as a result of the pandemic. They share their experiences from the Spring Hootenanny & Foodie Festival, Carowinds State Line Celebration, as well as other trending events in this period while Megan answers some questions from followers.
We're pleased to announce our Hootenanny & Foodie Festival will be hosted at Haven Farm, starting with the fall one on Thursday, October 5, 2023. Tickets will be on sale soon. Sign up to be the first to know!
Top Takeaways
"Every business, every restaurant is different, and I think that's important for everybody to realize"
– [Megan Nichols]
"You're always looking for a way for everybody to win; you're looking for a win-win"
– [Megan Nichols]
Episode Highlights
[00:01] Intro
[01:21] Today's episode begins with difficulties facing restaurant managers.
[03:12] Taking a risk to open a restaurant.
[12:15] Trending Events; Carowinds State Line Celebration.
[21:04] Q & A with Megan.
Episode Notes
Risks that come with opening a restaurant
Opening a restaurant in today's economy is definitely a risk that comes with a lot of guts and sacrifice. While Megan can't imagine working in a restaurant, Anthony can't imagine working in any other industry. He started working in restaurants from the onset, developed a flair for the business, and never had any interest in other jobs.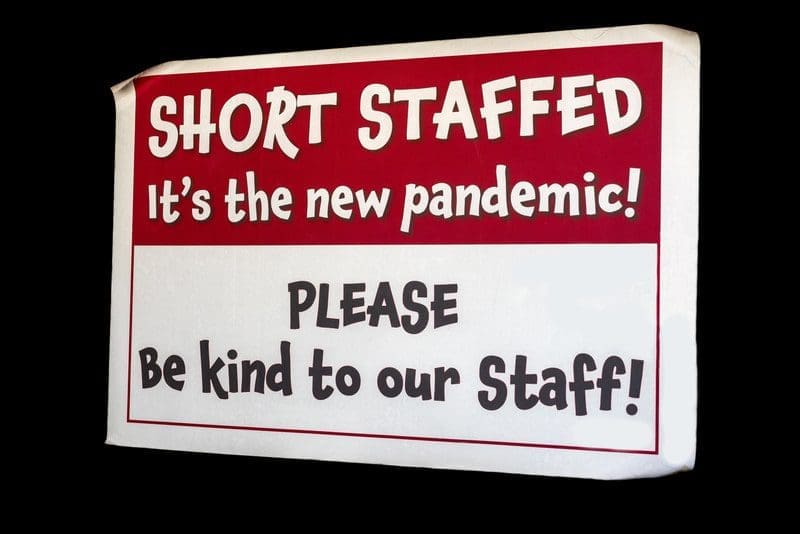 Some restaurants give the appearance of doing well but behind the scenes, this may not be the case. Besides lack of patronage for some, short staffing has become a big issue. This problem is just one of the many offshoots of the pandemic. For others, it is the rising cost of goods or keeping the doors open.
For many, the community has helped. However, the lingering impact of the pandemic still leaves many struggles for restaurant owners. Timing is a huge factor to consider in opening a restaurant. It determines how much resources can be allocated to starting or maintaining a restaurant.
Spring Hootenanny & Foodie Festival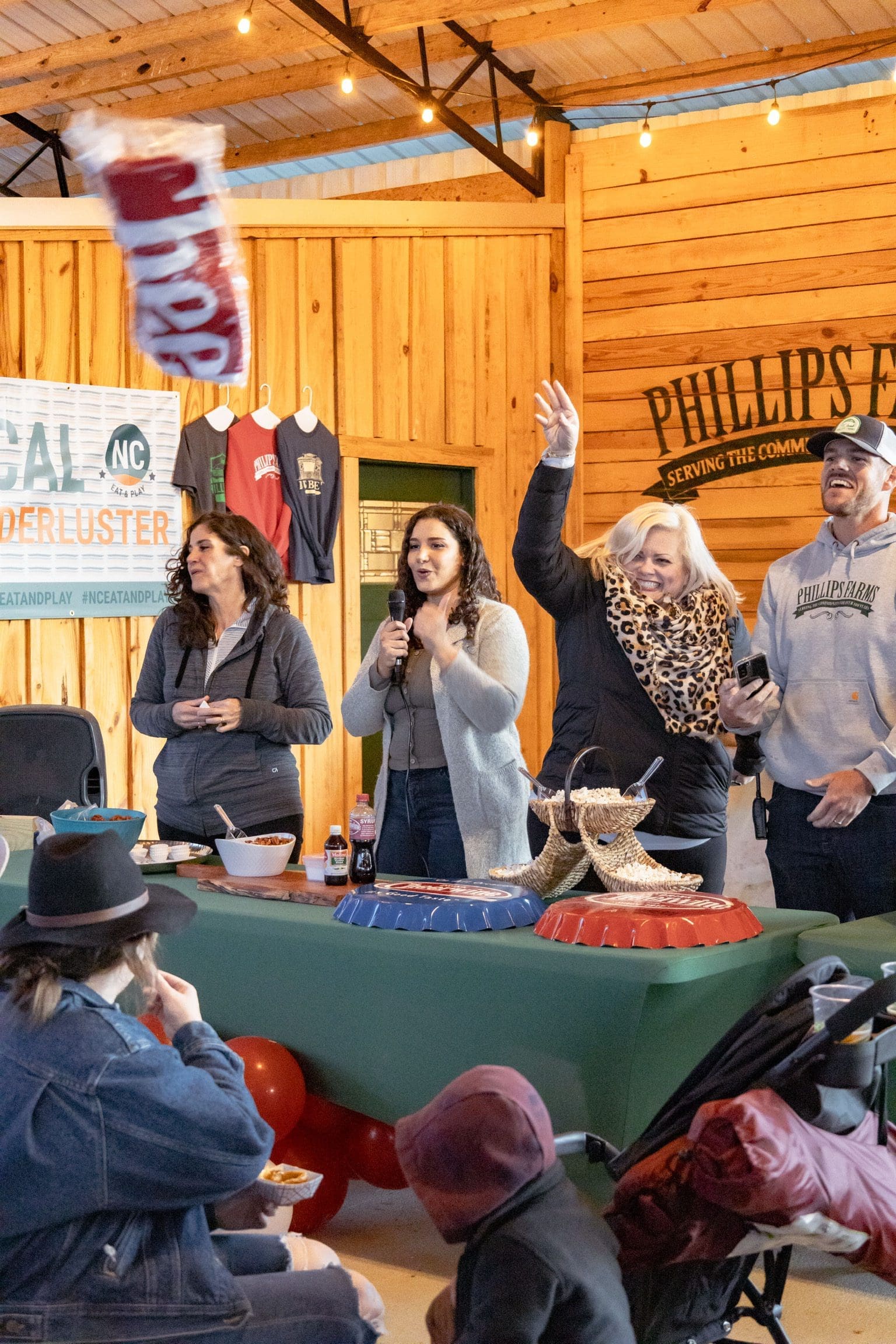 The Spring Hootenanny & Foodie Festival went undisturbed by rain and was well-attended. There were tons of fun activities with the food being the focus of most attendees. The feedback from people was overall very positive and it showed how much the event was enjoyed. The next one will be in the Fall! If you missed it, you can check out the Spring Hootenanny & Foodie Festival recap.
Carowinds' State Line Celebration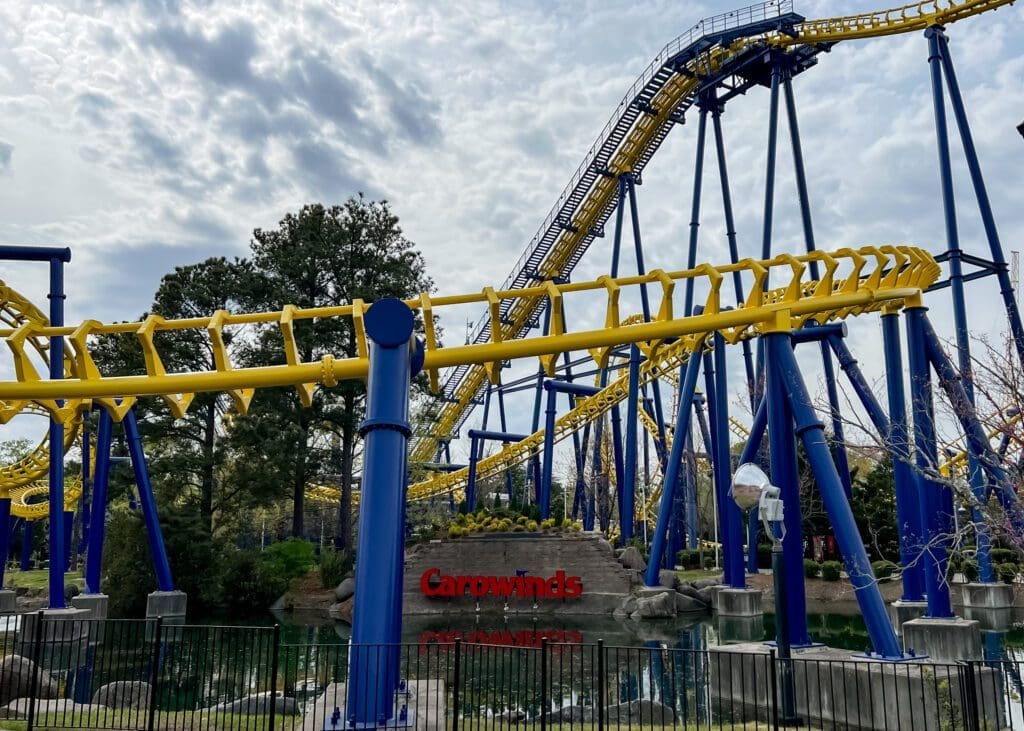 Megan was invited to Carowinds to highlight their State Line Celebration. At Carowinds, they have the border between North and South Carolina clearly drawn with booths set up along the line showing different iconic foods in North Carolina. Carowinds has fun events and food festivals all season. And if you are into roller coasters, Harrison put together a guide of the best roller coasts at Carowinds!
Q&A with Megan
What food do you dislike the most?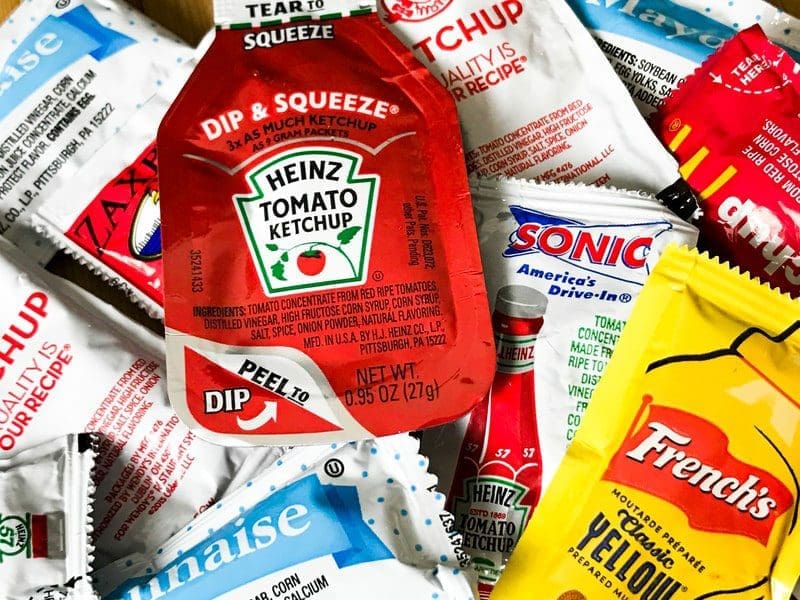 Megan without hesitation says, "mustard." If you made her food and didn't tell her it contained mustard, she would gag and unintentionally insult you. She can't stand Chick-fil-a sauce for that reason. Anthony says he doesn't like any condiments including ketchup, mayo, or mustard. To which Megan agrees. She cannot stand any condiments and has never met anyone else that felt similar. Instead, they prefer something like an extra virgin olive oil.
Why do you think Anthony is still single?
Anthony tries to skip it, but Megan grabs it and answers. Megan's quick answer is he works a lot to which Anthony agrees.
Is there one restaurant you've been dying to try but haven't yet?
Megan says there are a lot. Anthony attempts to guess La Santa, but to his dismay, Megan has already gone! He quickly realizes he meant Cortez, which is correct. Megan adds she also wants to try Saint Roch. Both of which are in downtown Raleigh, are chef-driven, and have really good seafood. Megan has been threatening for months to visit them.
For Anthony, he's interested in the new Scott Crawford restaurant in Knightdale.
What is your favorite Italian place?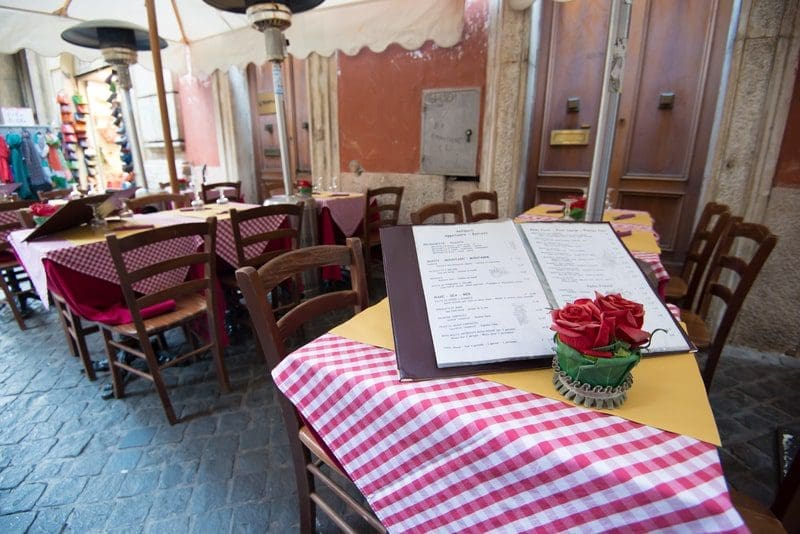 Megan prefers her mom's kitchen. If she had to choose, it would be Mothers and Sons. Anthony says Mulino Italkian Kitchen & Bar is really good, to which Megan agrees. But mostly because of the ambiance. She loves the poolside dining.
What is the strangest thing a follower has ever asked you?
Megan wishes she knew this question was going to be asked so she could have the email ready. A follower once asked Megan to recommend a restaurant to help him fix his relationship with the caveat that his therapist says they're toxic for each other.
What's your "how to choose game plan" when looking at a menu for a new place?
Megan considers what is going to look good in photographs. She checks out google reviews and Instagram. She loves things that are going to look beautiful. And then she asks the owner or waitress to help guide her. There are certain foods she'll always order, though. Such as shrimp and grits. To which Anthony responds that he doesn't like grits.
Does your husband ever get jealous of your popularity?
No, Megan's husband always preferred being behind the scenes. He's an introvert. He does not like attention on him, he prefers to write blogs. But they promise to get him on the pod.
Do you want to do this work long-term?'
Yes, Megan loves her job. There's no life in her future without NC Eat & Play.
What makes a good restaurant, food, or service?
Food.
Which influencer do you follow?
@beckeatsworld who is getting married this summer and will have a fabulous menu, to which Megan cannot wait.
@nctripping who has a similar platform with different strategies. When Megan started, they felt competitive. But since meeting, they have become good friends.
Would you ever own a restaurant in any capacity?
Megan would only probably do this as a silent investor. She'd do it as an investment opportunity and has love for the space. But she has no interest in taking a single order. She said she would do it if you prep the customers to be really nice.
What's your worst dining experience ever?
Anthony arrived at a restaurant late, 45 minutes before close. They couldn't order anything hot, so they had to order a salad. And it wasn't the kind of place you order a salad from. Megan's worst dining experience was when she got served raw chicken and had eaten it halfway. It was smothered in a pasta dish, so she hadn't realized.
Resources
Find | Anthony Rapillo
Find | Megan Nichols