Pinehurst is home to Camelot Playground, an imagination wonderland that transports children to a medieval fairytale.
Camelot Playground is the kind of place I would have been PUMPED to go to as a kid. The wooden castle-themed structures, slides, and obstacles had me feeling like a kid all over again!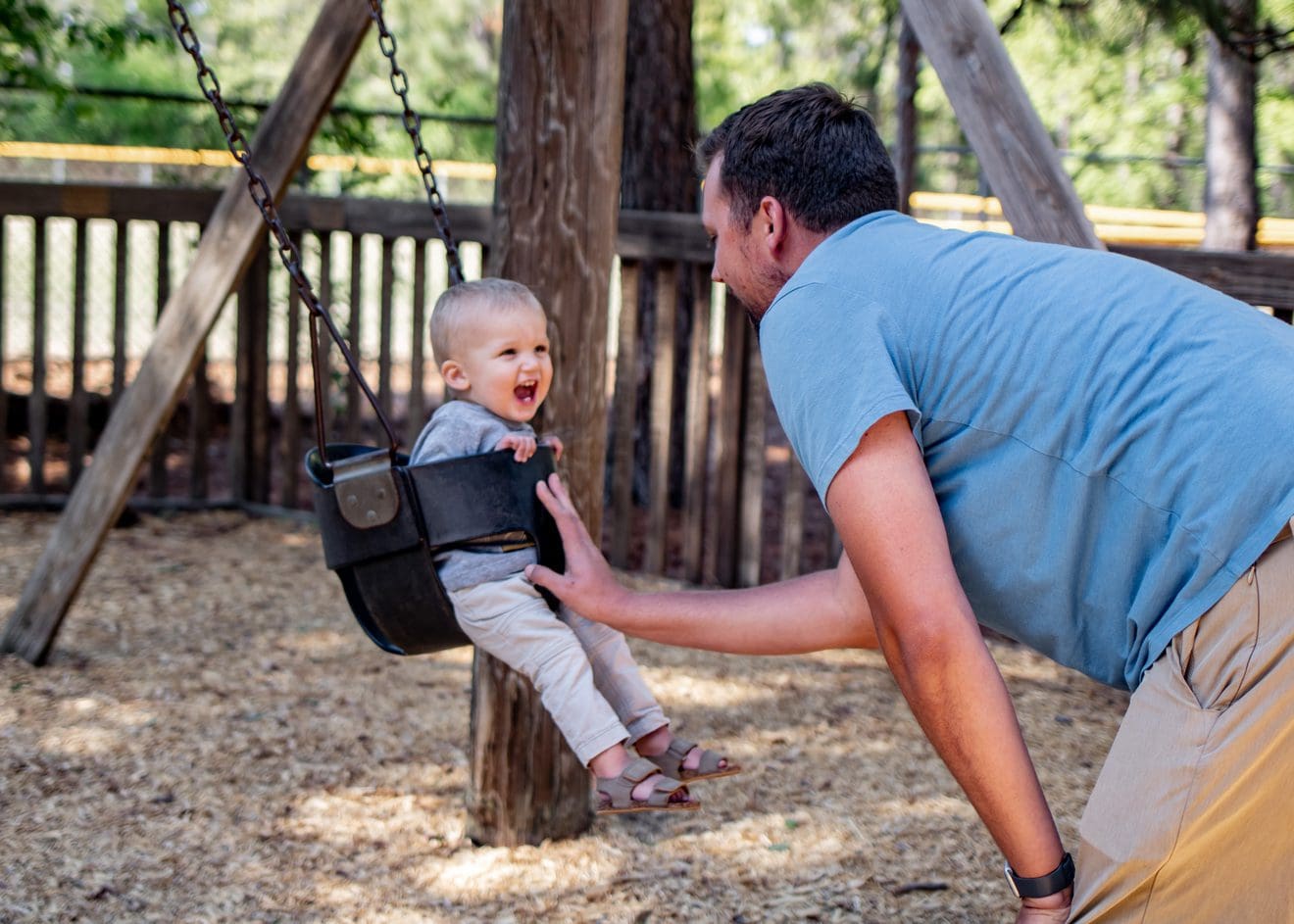 There's no shortage of opportunities for imaginative play and adventurous games. It's the perfect place to take your family for a fun-filled few hours in the Sandhills.
Located in Cannon Park, Camelot Playground was voted the Best Park in Moore County. There are plenty of restrooms, picnic areas, and fields within the park to make an afternoon out of it. The whole playground area is also fenced in, with activities for toddlers to tweens.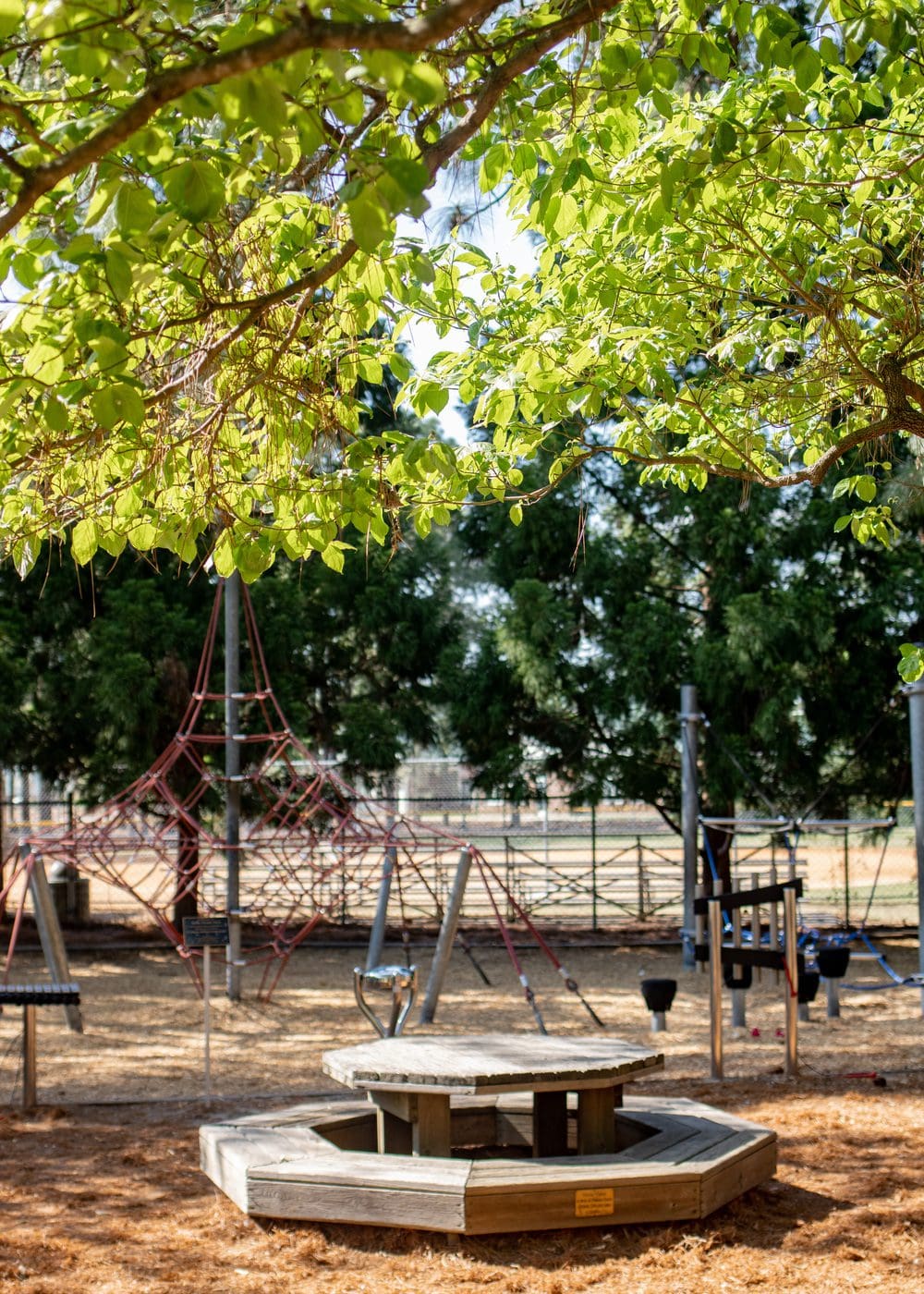 We took Dean and Cameron one afternoon and they had an absolute blast. Dean loved imagining he was a knight, saving the princess from the highest tower. As he ran across the swinging bridge, I would emerge from the depths as the ferocious fire breathing dragon.
Cameron loved the swings, and areas off to the side that included a wooden police car and musical instruments; The perfect spot for toddlers to safely explore.
Camelot Playground was the perfect place to let the kids pretend, explore and get all of their excess energy out. I highly recommend a visit the next time you find yourself in Pinehurst.
Make sure you also check out our recommendations on where to eat while you're in the area! There are a ton of family-friendly options we think you'll love!