Netflix's hit show Outer Banks is based off of beaches and coastal towns in the Carolinas. According to writer Jonas Pate who was born and raised in NC, he took inspiration from his summers in places like Wrightsville Beach and Charleston.
Here is our list of some of the North Carolina references that we caught in seasons 1 and 2.
Outer Banks
Outer Banks follows a group of teenagers living on, in the words of the creators, "a mythical Carolina coast" called Outer Banks. Clearly, this fictional story is based off of the string of barrier islands off the coast of North Carolina.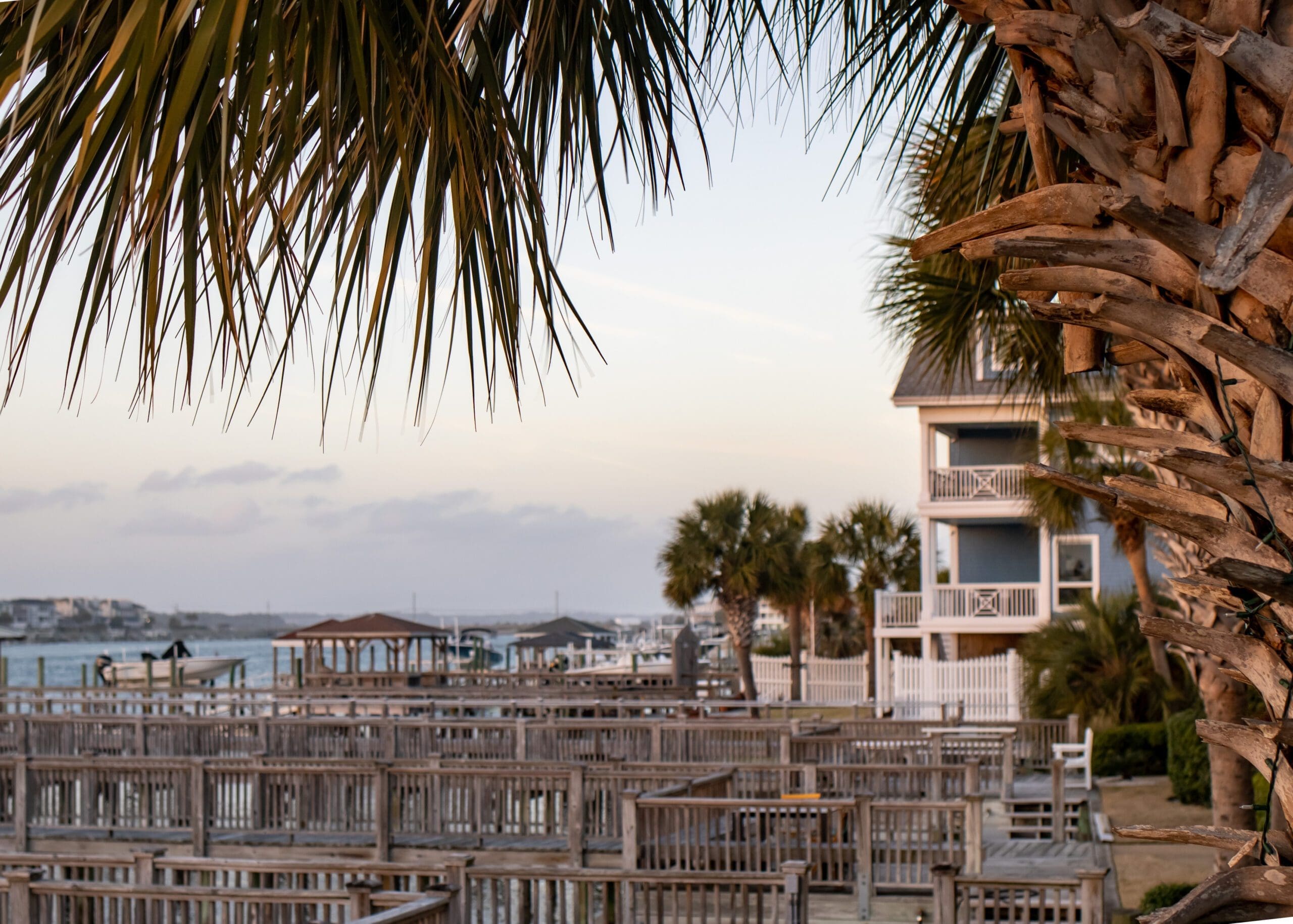 Raleigh & Chapel Hill
The capital city gets mentioned in Outer Banks on a few occasions. One such instance is when one of the characters (Rafe) is told to evade authorities by driving from Wilmington to Raleigh.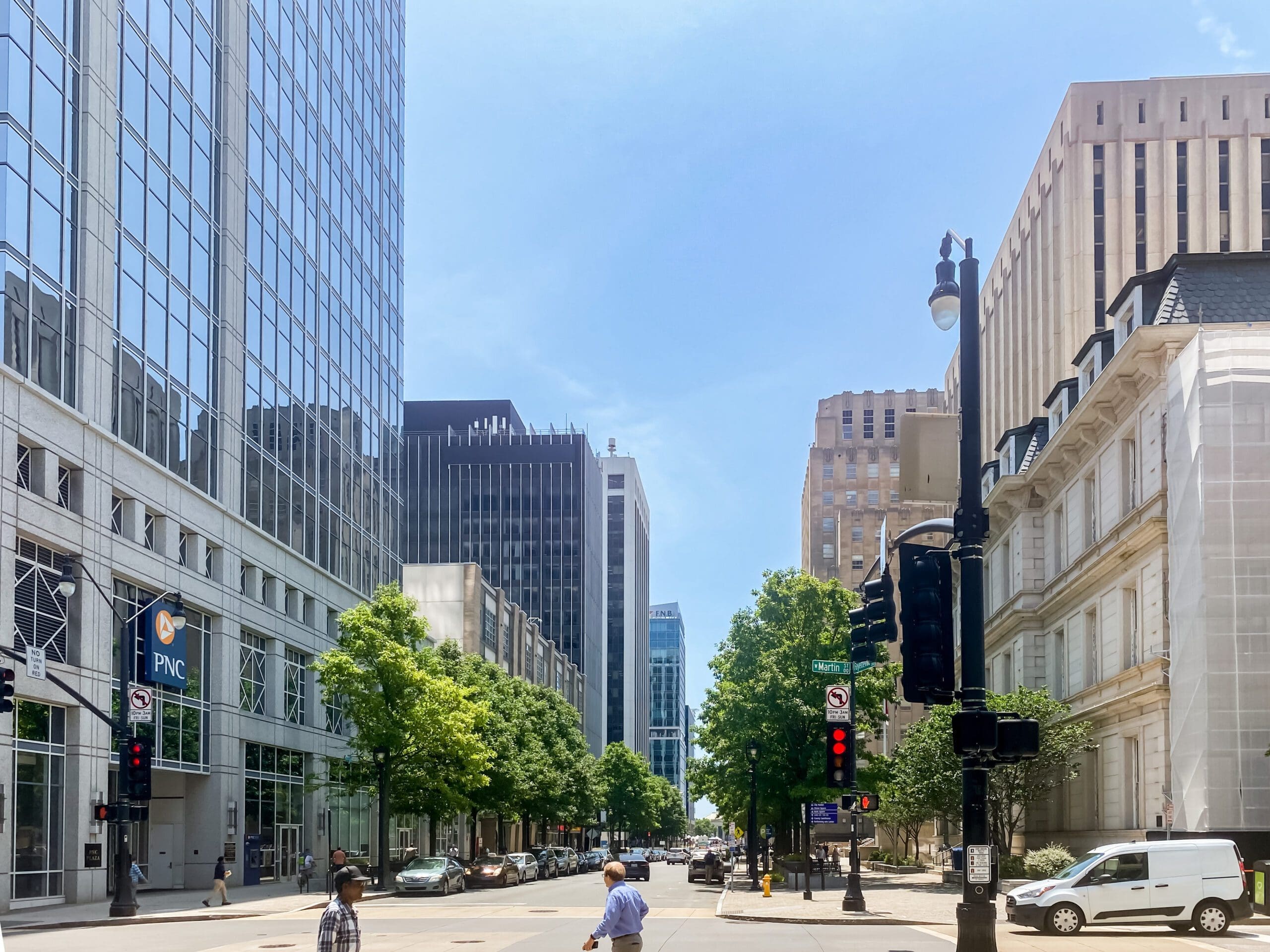 Chapel Hill is also featured in a few episodes, although Tarheels might get a laugh out of this one. Protagonists John B and Sarah Cameron take a ferry ride to Chapel Hill to search "the archives" for a special document.
They make a stop at a luxury clothing store while there so they can look the part. While you can visit the special collections in the library on campus, and stop by a fine clothing store on Franklin St called Julian's, you definitely cannot take a ferry to Chapel Hill.
NC Counties
Outer Banks is set in Kildaire County. Although this is a fictional county, it most likely is a combination of Dare County and Kill Devil Hills.
Dare County is a coastal county that is also mentioned in the show by a character (JJ). Kill Devil Hills is where the Wright Brothers took their famed first flight.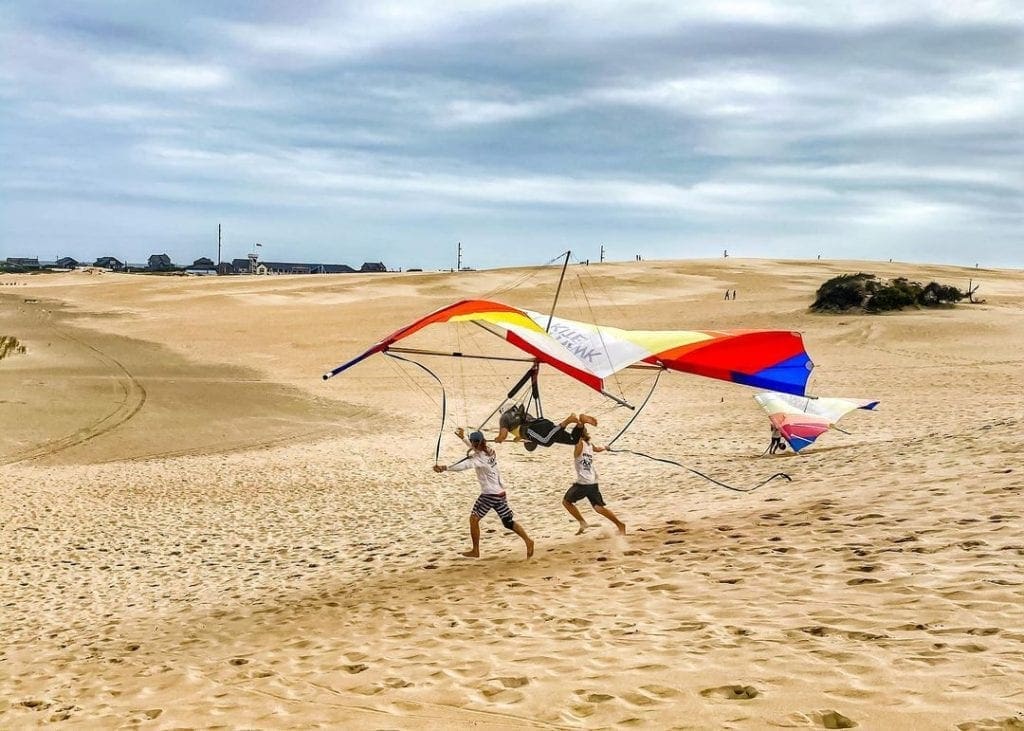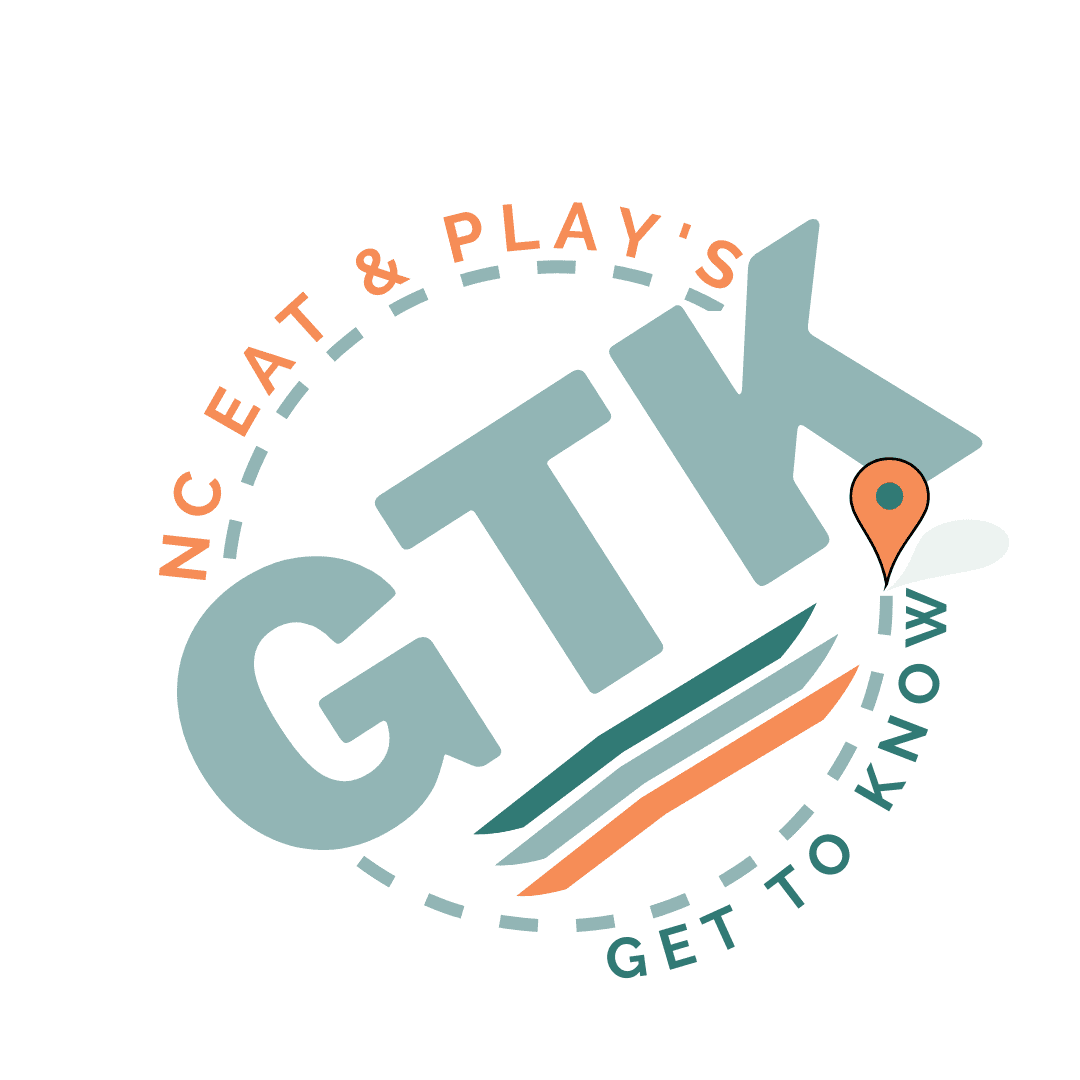 GET TO KNOW THE OUTER BANKS – By touring a local oyster farm.

[Paid content] While working on travel destination stories for the off seasons with The Outer Banks, I have to say there are many perks to enjoying this beautiful area as a local would without the crowds of tourists.

One of the coolest things we did on our recent visit to The Outer Banks NC was touring an oyster farm!

I had no idea how oyster farms work and I learned so much.


Cape Hatteras Oyster is a father/son-owned oyster farm, and they take guests out on tours to experience their operations and taste some oysters fresh out of the water.

We love looking for unique experiences on our travels, and this was such a cool way to learn about where our food comes from ethical sourcing, and our environment. This is especially important as a local wanderluster. I want to share experiences like this one to help you discover interesting and rewarding ways to stay focused on what makes these areas of travel so amazing -beyond normal tourist attractions.

Having our boys with us made this experience even cooler.

Heads up: Make sure to pack snacks if you're traveling with kiddos. You may be boarding the oyster boats in remote areas where you may not find a quick drive-thru or place to stop in and pick something up.

Plus, oysters are pretty delicious!
The cherry-flavored soft drink created in Salisbury, NC, Cheerwine, makes an appearance in the background of one episode.
Cheerwine
When the crew's car breaks down and they visit a mechanic, a metal Cheerwine sign can be seen in the background. Another episode in Outer Banks also includes an iconic Cheerwine bench.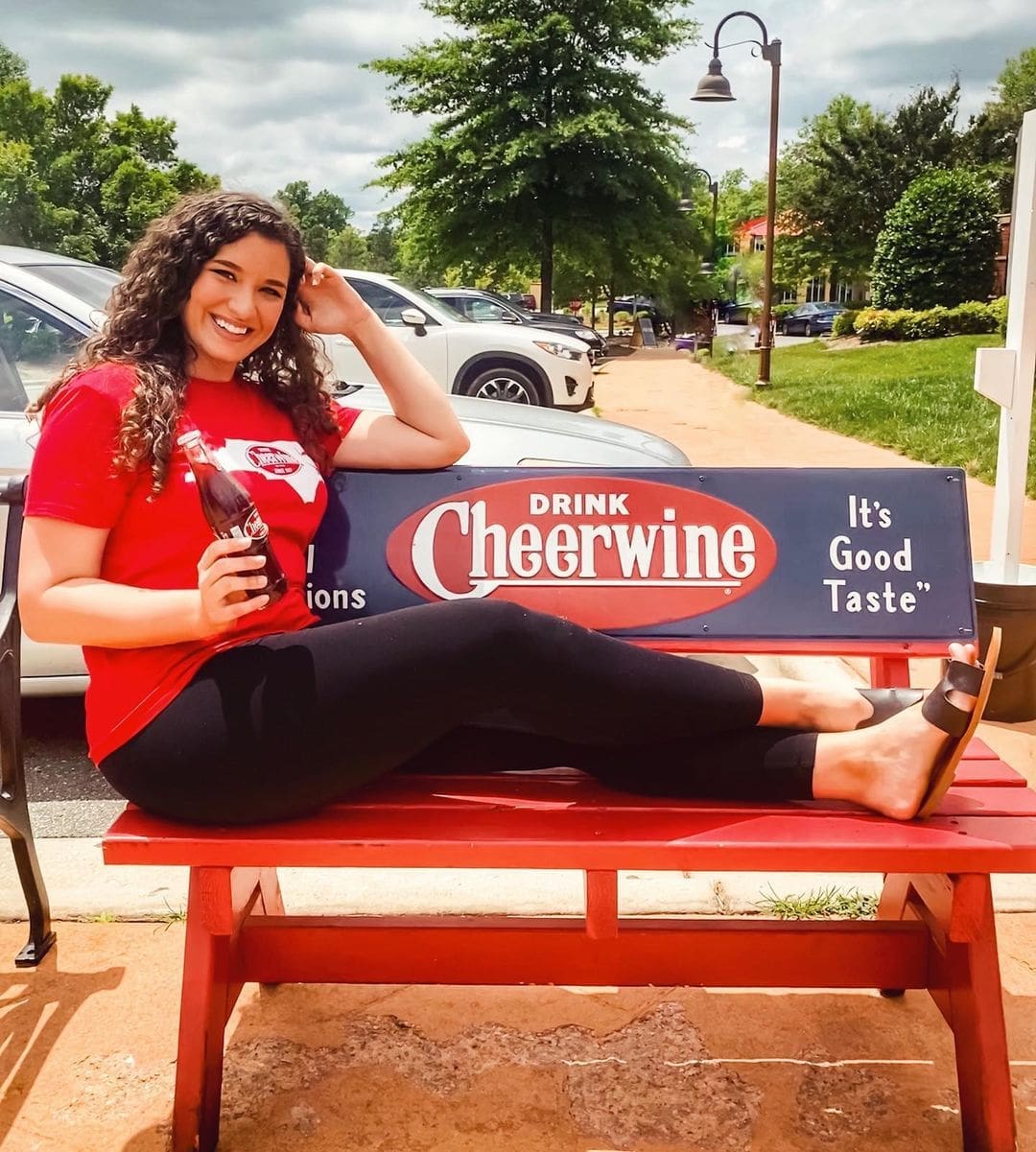 Blue Ridge
Kiara's parents threaten to send her to "Blue Ridge", a wilderness camp for troubled teens. This mountain camp is referring to the greater Blue Ridge Mountain range.
Figure Eight
In the Outer Banks pilot episode, it is explained that the rich kids live on the part of the island know as the "Figure Eight". While the Figure Eight cannot be found on the Outer Banks, it does exist. Sometimes called "The Hamptons of the South", the Figure Eight is a gated island located near Wrightsville Beach and Wilmington.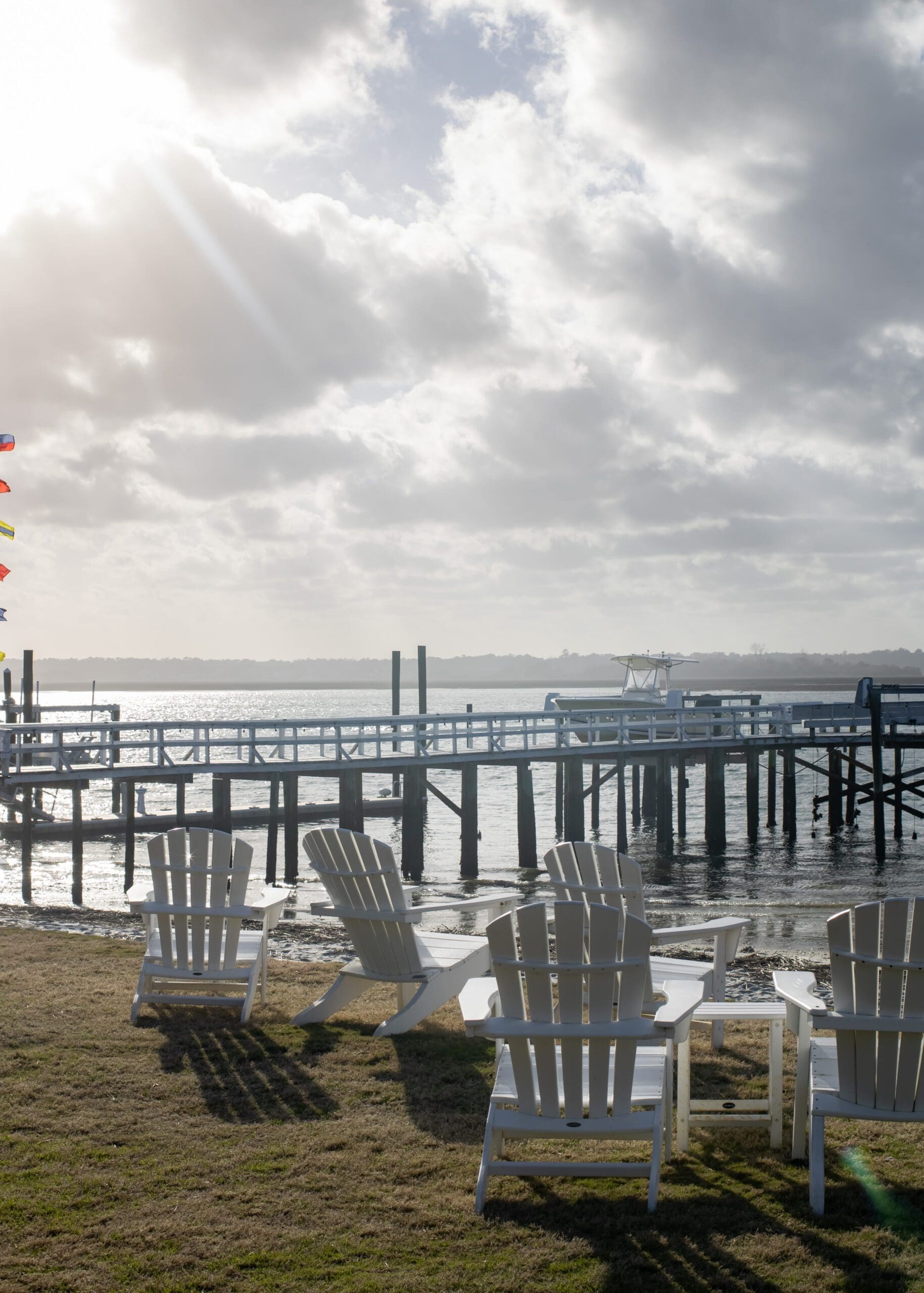 Wilmington, Masonboro and Cape Fear
In order to evade authorities, Ward tells his son Rafe to drive to Wilmington. He is to go to an office on Market Street, which actually runs through downtown and leads to the Riverwalk.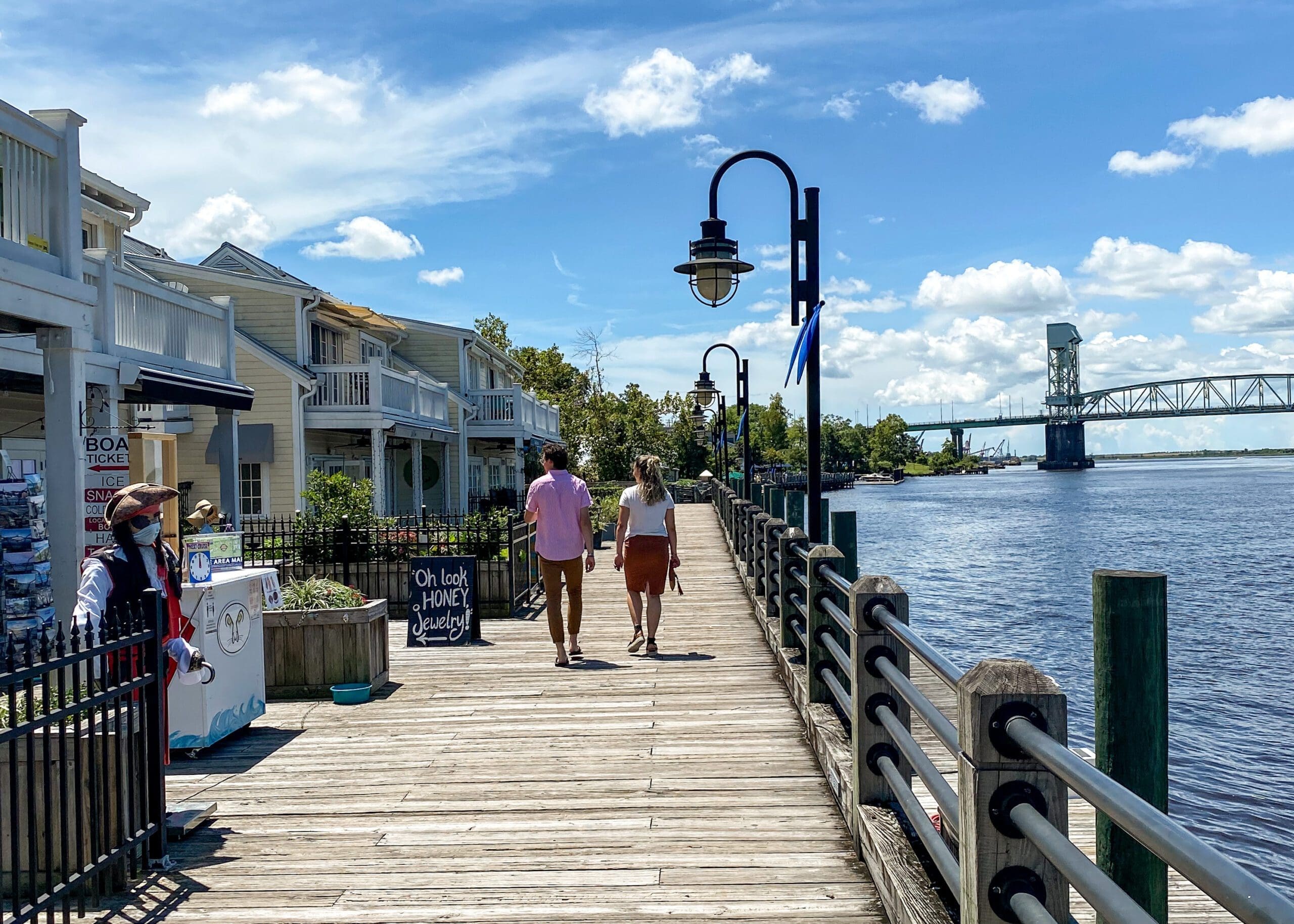 Masonboro, which is a part of Wilmington as named as the location where some of the teens are picking up trash on the beach.
Cape Fear is brought up by JJ to his cousin when he is trying to borrow his ambulance. Cape Fear is both a river in North Carolina, and the general region around Wilmington.
New Bern and Hatteras
When JJ tells the paramedics he works in Dare County he mentions New Bern. Although New Bern is a coastal town, it is not in Dare County but Craven County.
Hatteras, an island that can be found in the Outer Banks, can be seen on a teenagers shirt during a party.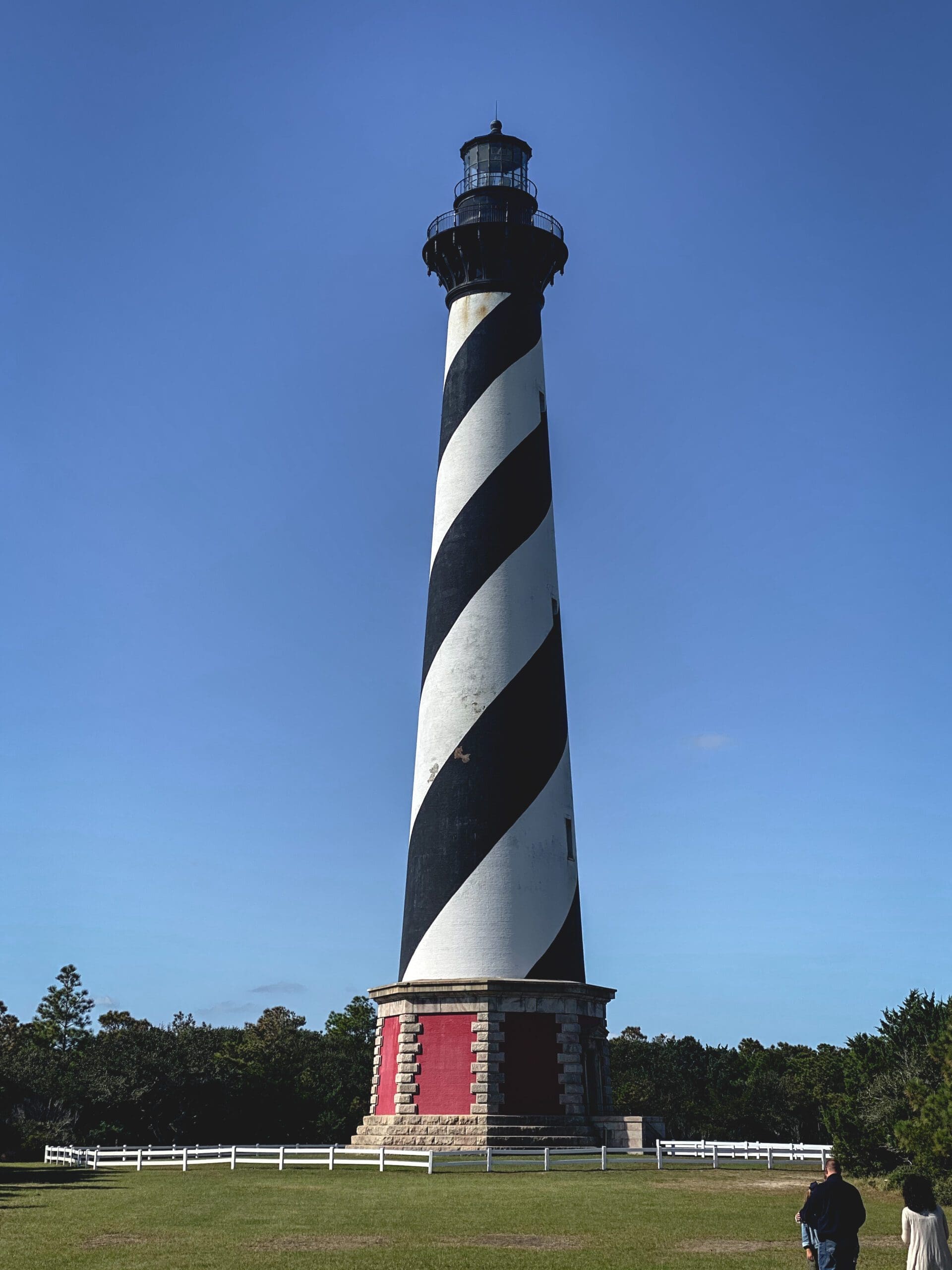 Intracoastal Waterway
The Intracoastal Waterway, a 3,000 mile long inland waterway traveling up the Atlantic Coast, is also a reference. John B names it as a possible route to smuggle gold out of the area.
Highway 25
JJ tells the prison nurse that his cousin got food poisoning from a restaurant off of Highway 25. While Highway 25 is a real highway in NC, it passes North and South near the mountains, not the coast.
While Netflix's Outer Banks isn't my favorite show, I find it entertaining for what it is. An exciting and at times cheesy teen drama about adventure, treasure, and the state I call home. These were just some of the NC references that we caught, but there are sure to be even more in Season 3. We haven't watched it yet though, so no spoilers!