North Carolina has A LOT of craft breweries to choose from, but hidden away in the NC Foothills is one brewery you may not have heard of, but we think you should definitely add to the MUST TRY list.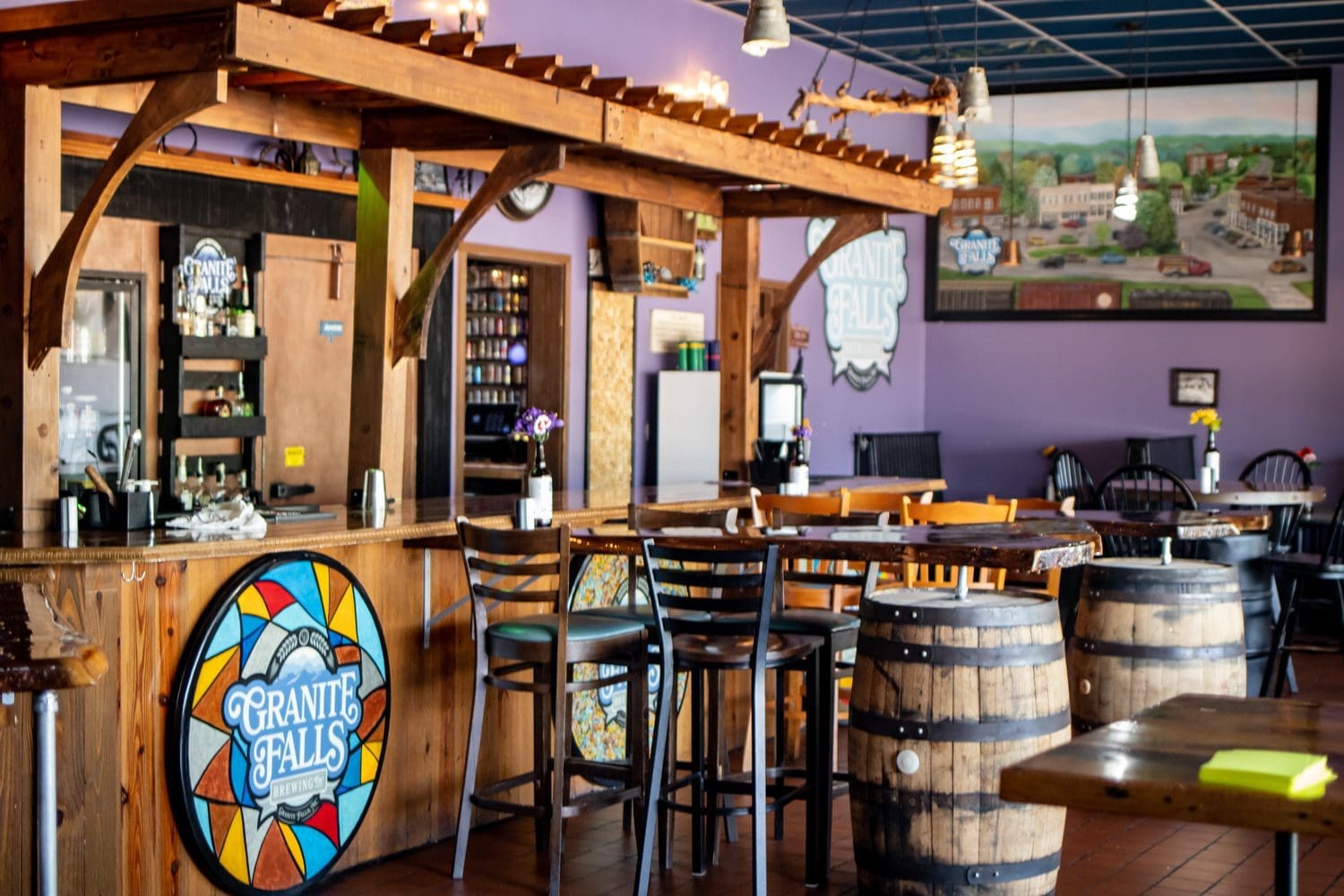 Granite Falls Brewing Company is a craft brewery that prides itself on community connection, history and legacy, and great beer. Founder and brewer, Mario Mastroeli, lived in Granite Falls for almost 20 years before deciding to take the historic Granite Bottling Works building (est. 1903) and turn it into something the whole local community could benefit from.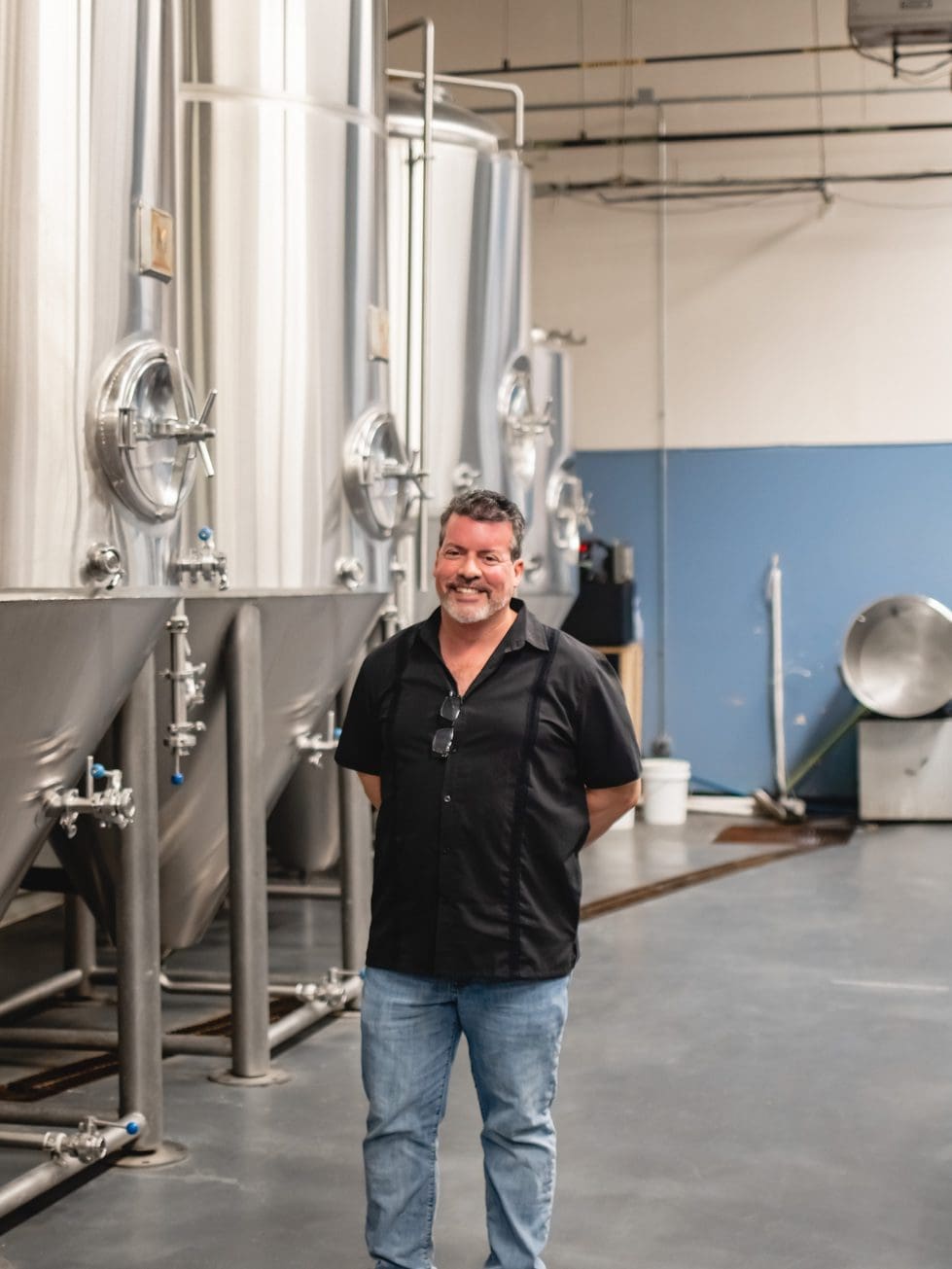 The original "Bolick's Bottling Plant" was established in the same year as several huge historical events: the Wright Brothers first flight, the trademarking of Pepsi-Cola, founding of Ford Motor Company, and even the first World Series. The bottling plant even helped Cheerwine get its start, but that's another story for another time!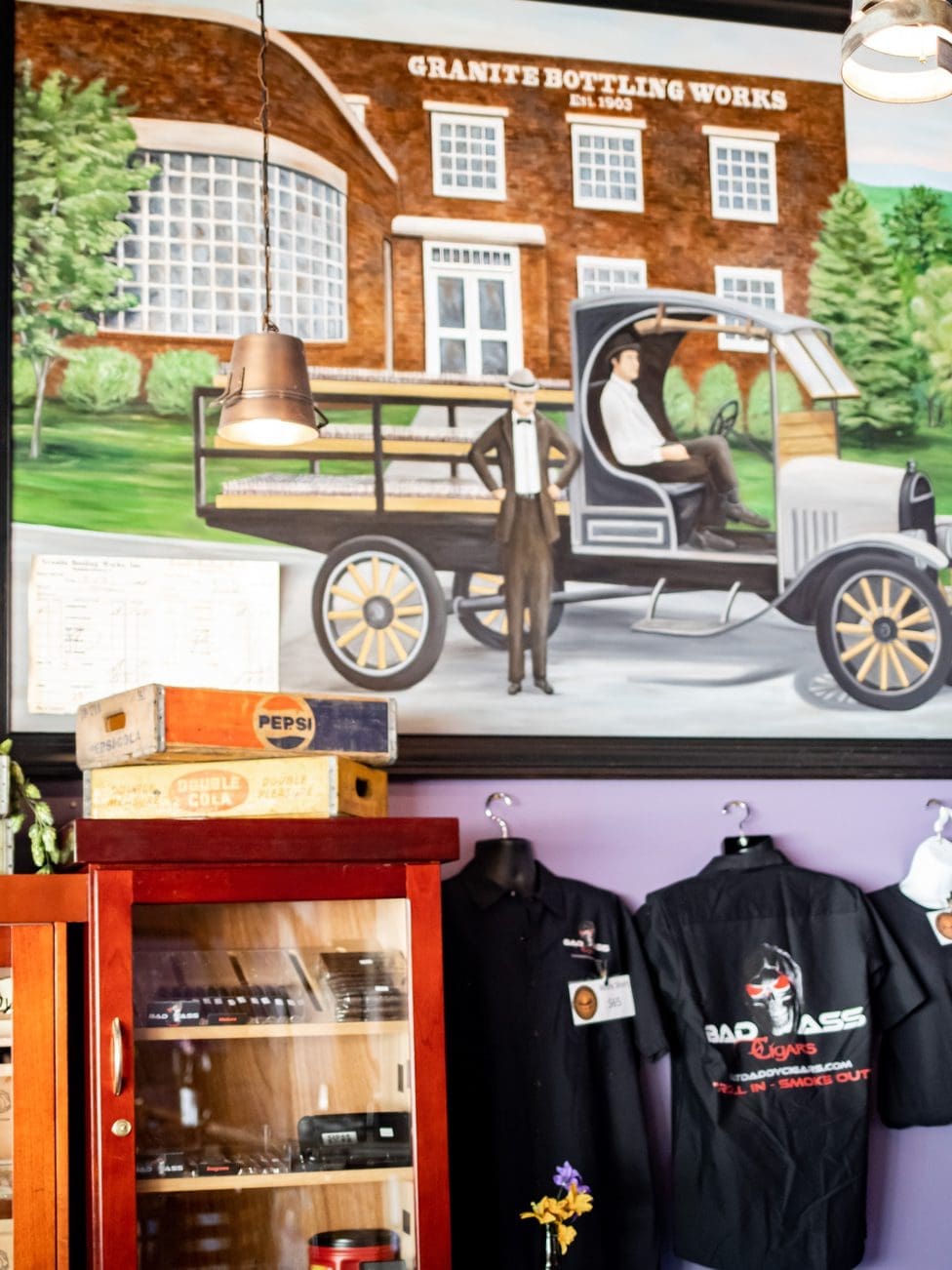 Mastroeli worked hard to ensure his idea for a brewery at the historic Bolick's building stayed true to its roots. The 120 year old space was lovingly and carefully renovated to create Granite Falls Brewing, a brewpub with a whopping 38 taps on draught.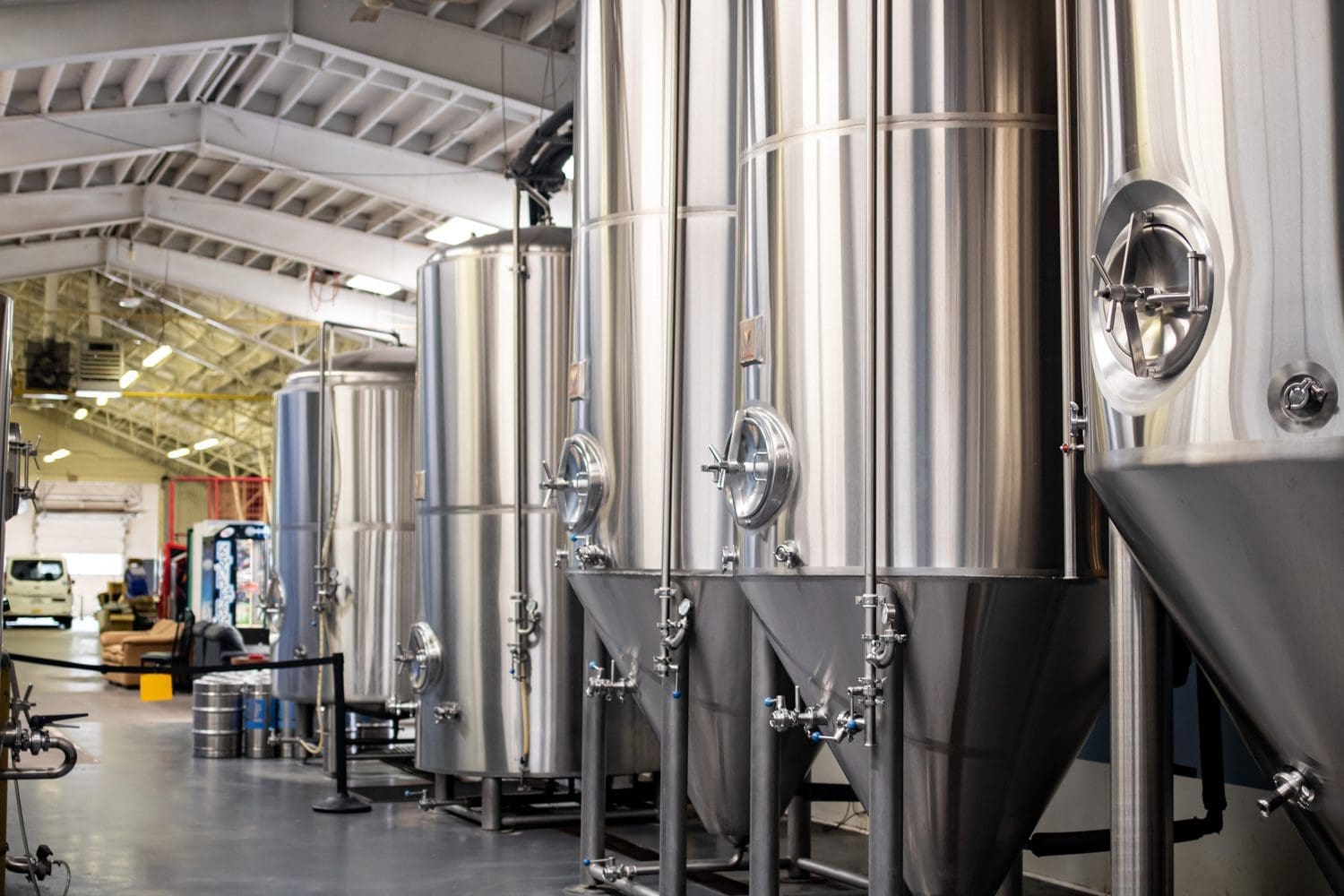 With that much beer to brew and serve, it's no surprise that GFB decided to have fun with some of the varieties. Head brewer, Ben Barber, works with his team and artisans across the state to create craft brews that honor Appalachian tradition and history, but also provide an education in global beer making.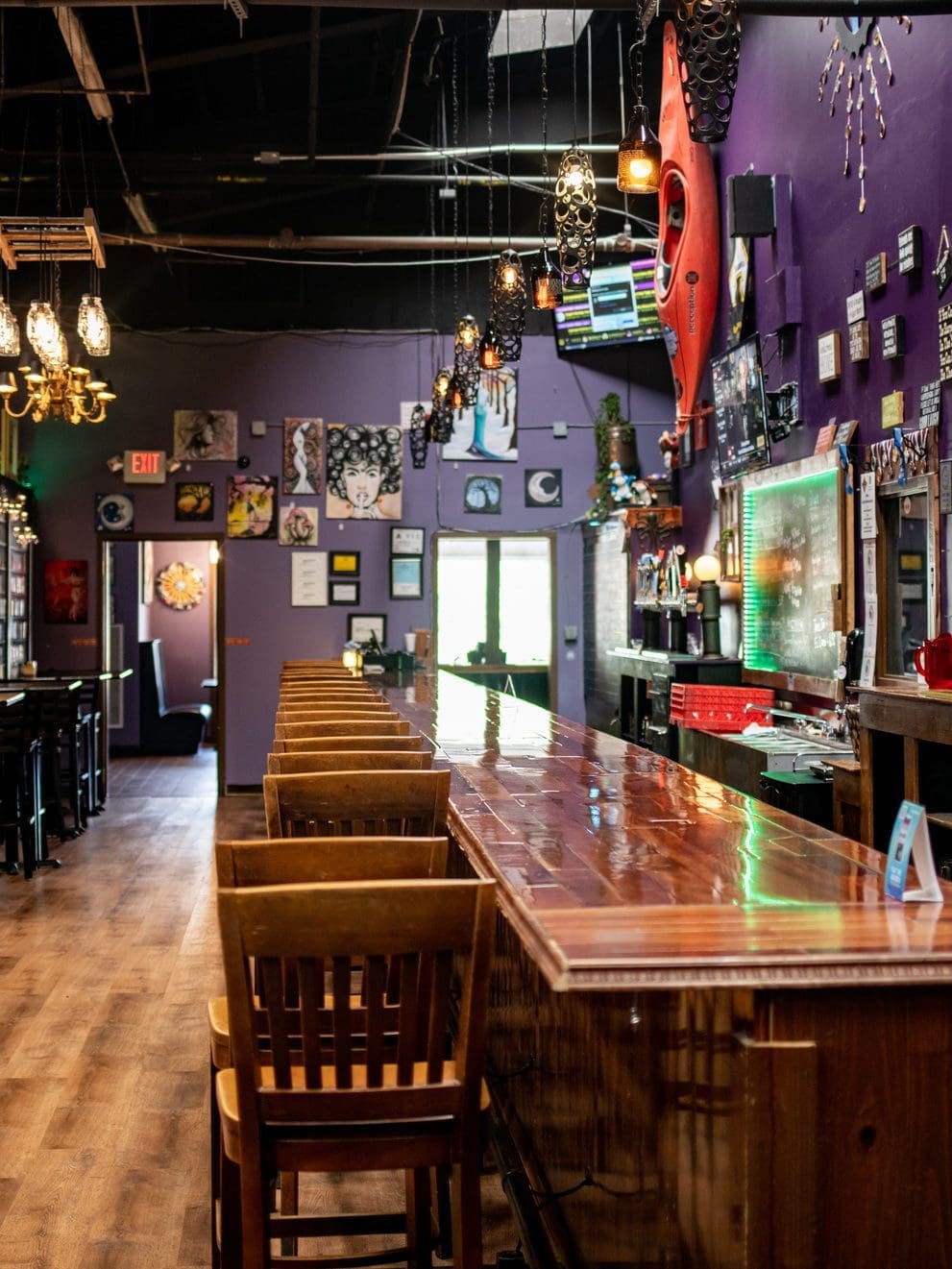 With one visit to GFB, you can explore exotic tastes like Saison, Jackfruit amber, or Finnish Sahti, or wander through local North Carolinian flavors like dark chocolate beer from The Chocolate Fetish in Asheville.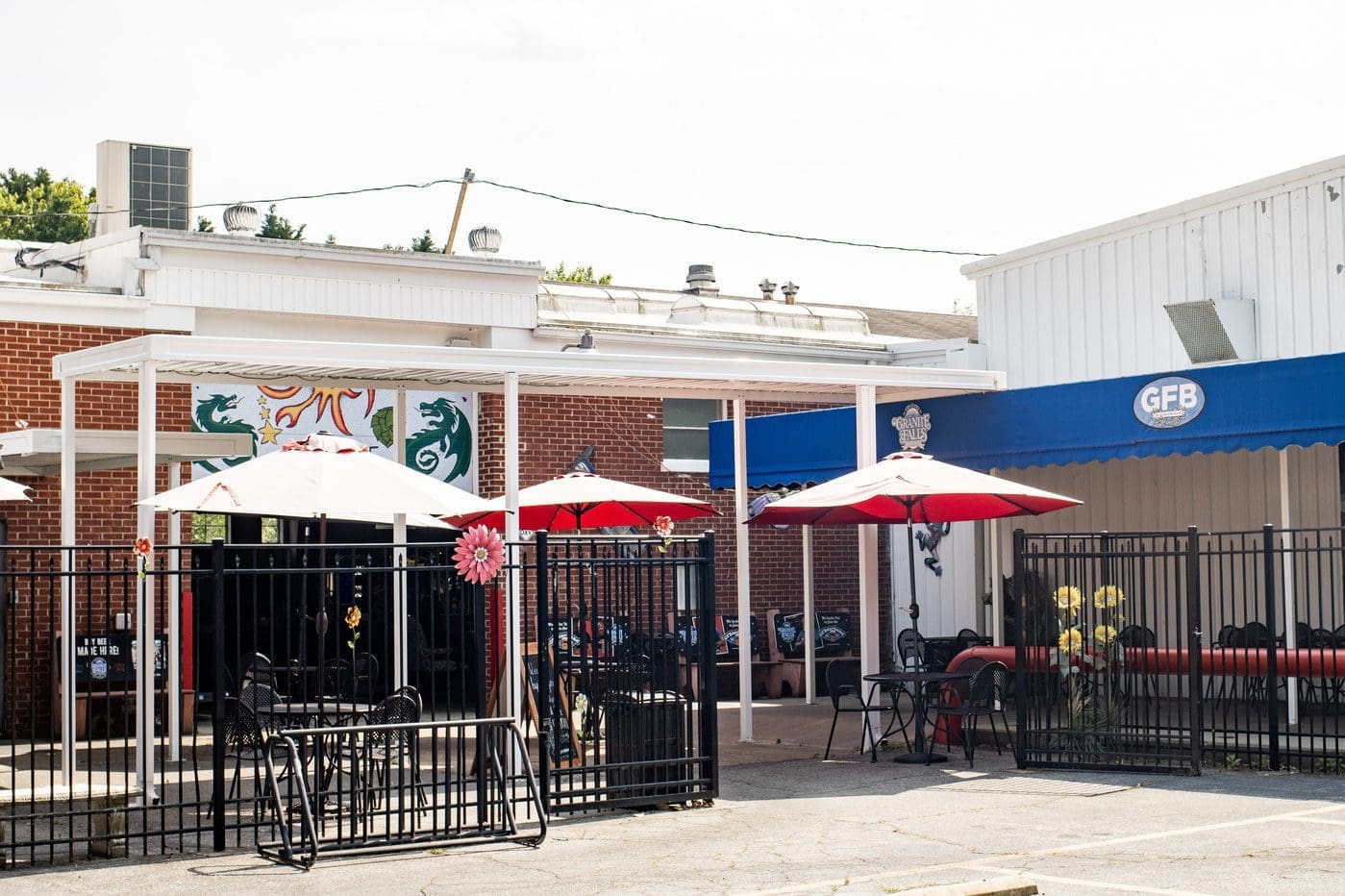 While their team is passionate about craft beer, they are truly dedicated to bringing the community together. Granite Falls Brewing serves up dinner, dessert, cocktails, whiskey, and even cigars in addition to their beer program. Really, really love their beer? You can join their mug club and be served from your own XL mug every time you visit. The brewery has an outdoor patio and is dog *AND* kid friendly!