Each spring since 2018 Dreamville Festival, an outdoor weekend music celebration, is bringing. community, diversity and inclusivity to Raleigh.
Dreamville Festival is hosted by J. Cole, world-renowned Hip-Hop artist and NC native. Cole, who grew up in Fayetteville, created Dreamville to invite some of his favorite artist to preform in his home state, and introduce them along with out of state fans to the way of life in North Carolina.
Every year Dreamville is set up in Dorothea Dix Park, the largest city park in Raleigh, which includes over 300 acres of open green field. This provides the perfect backdrop to the large-scale multi-stage set up where some of the biggest names in music will preform. Performers like Usher, Drake, Wiz Khalifa and Nelly to name a few.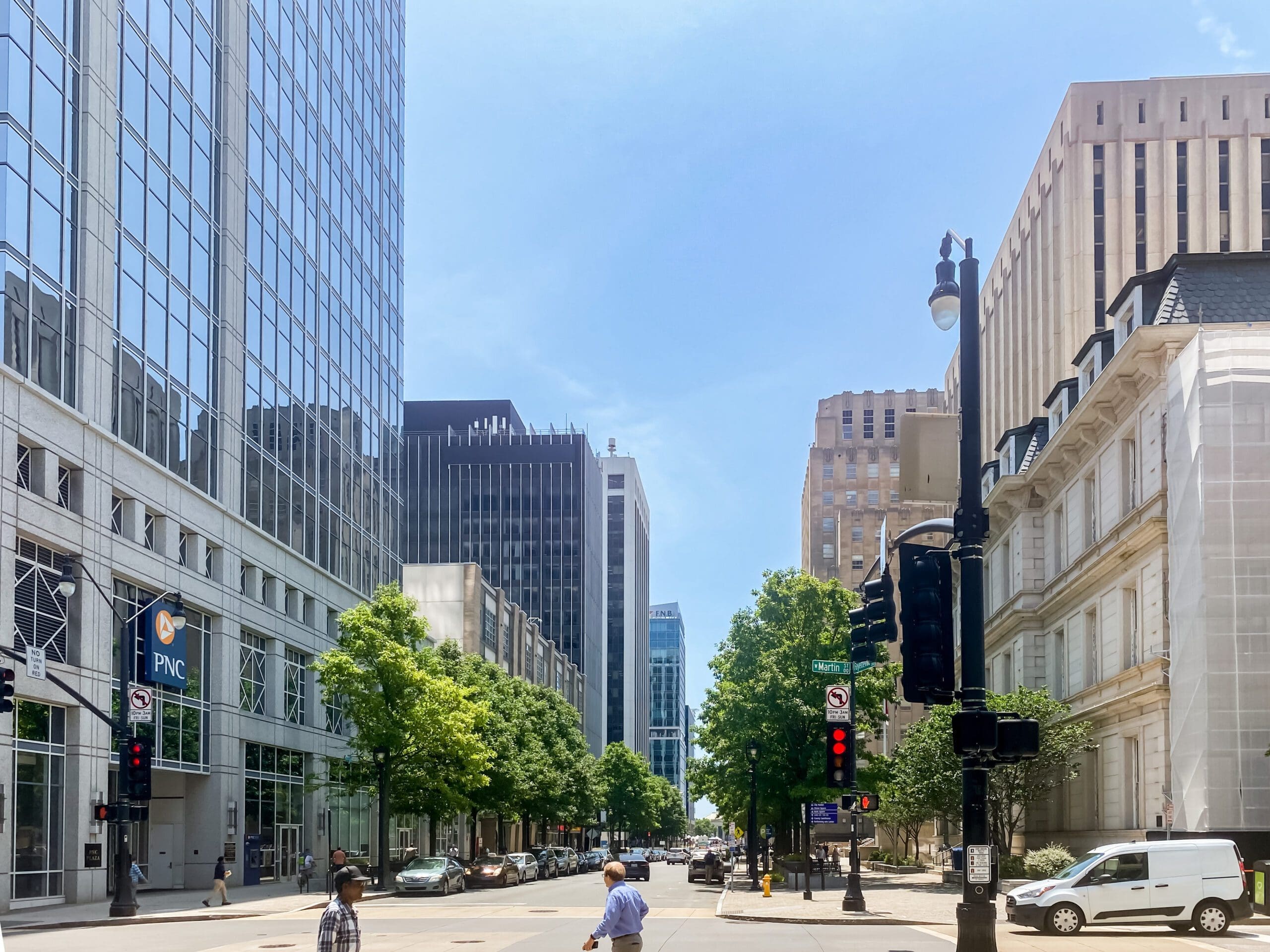 Dreamville is not only a one of a kind music celebration but a family-style cookout where everyone is welcome. Local businesses, muralists, artisans and merchants are also in attendance. All of this adds to the sense of community, diversity and inclusivity that is so important to Raleigh. It also helps generate millions of dollars for the local and NC economy each year.
Be sure to grab your tickets before they're gone! You definitely don't want to miss out on the iconic North Carolina experience that is Dreamville Festival.