Thorps Creek Falls is the perfect waterfall hike for kids in Wilson Creek Wild and Scenic River Area.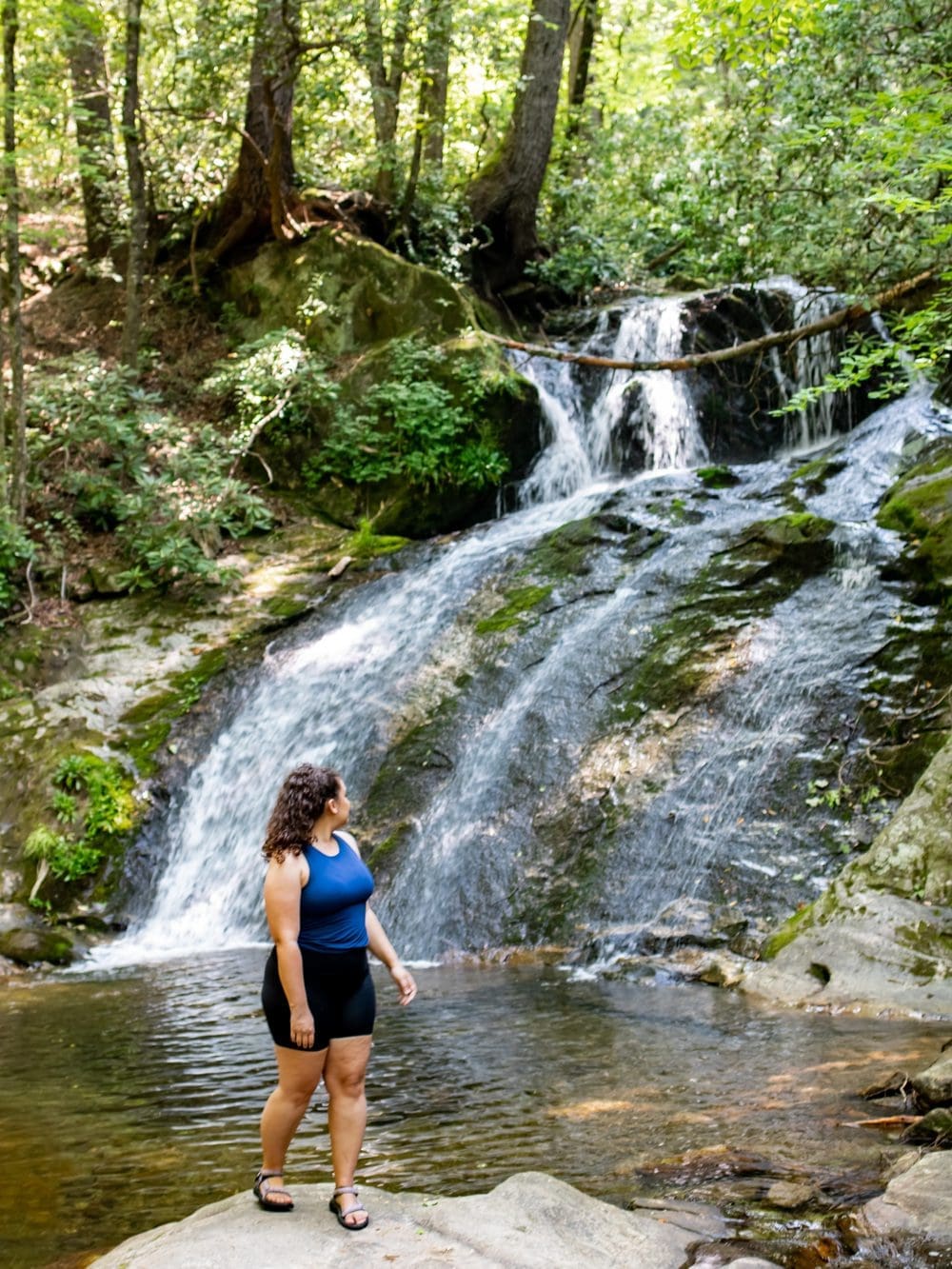 With all of the times I had been to Wilson Creek for camping and hiking, I had never made it to Thorps Creek Falls. Im so glad that I got to experience it for the first time with my family!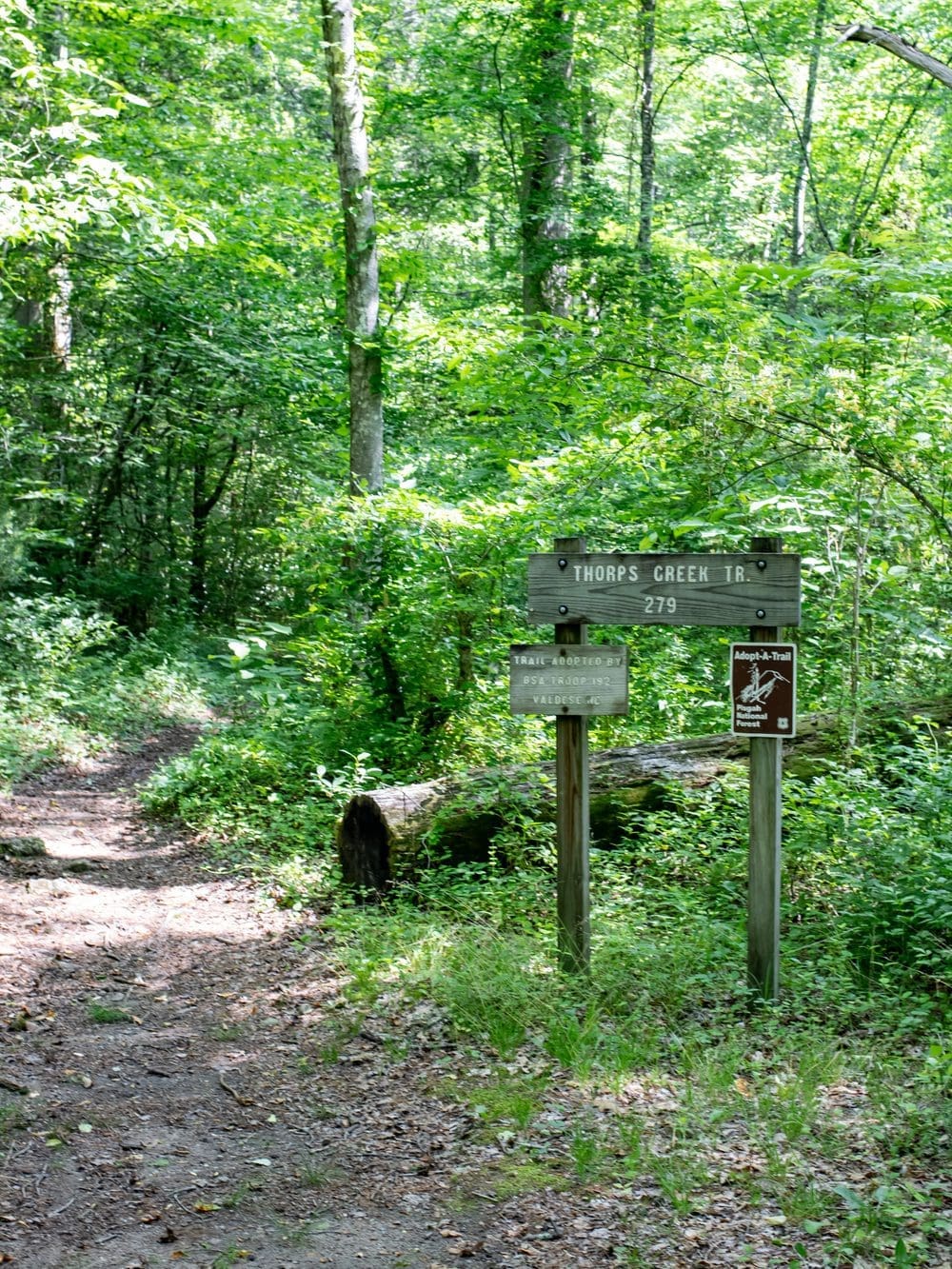 Located at the end of Mortimer Recreation Area and Campground, Thorps Creek Falls is a quick 1/4 mile hike to the the 15 foot cascade. The trailhead is easy to spot and well marked, towards the back of the group campground.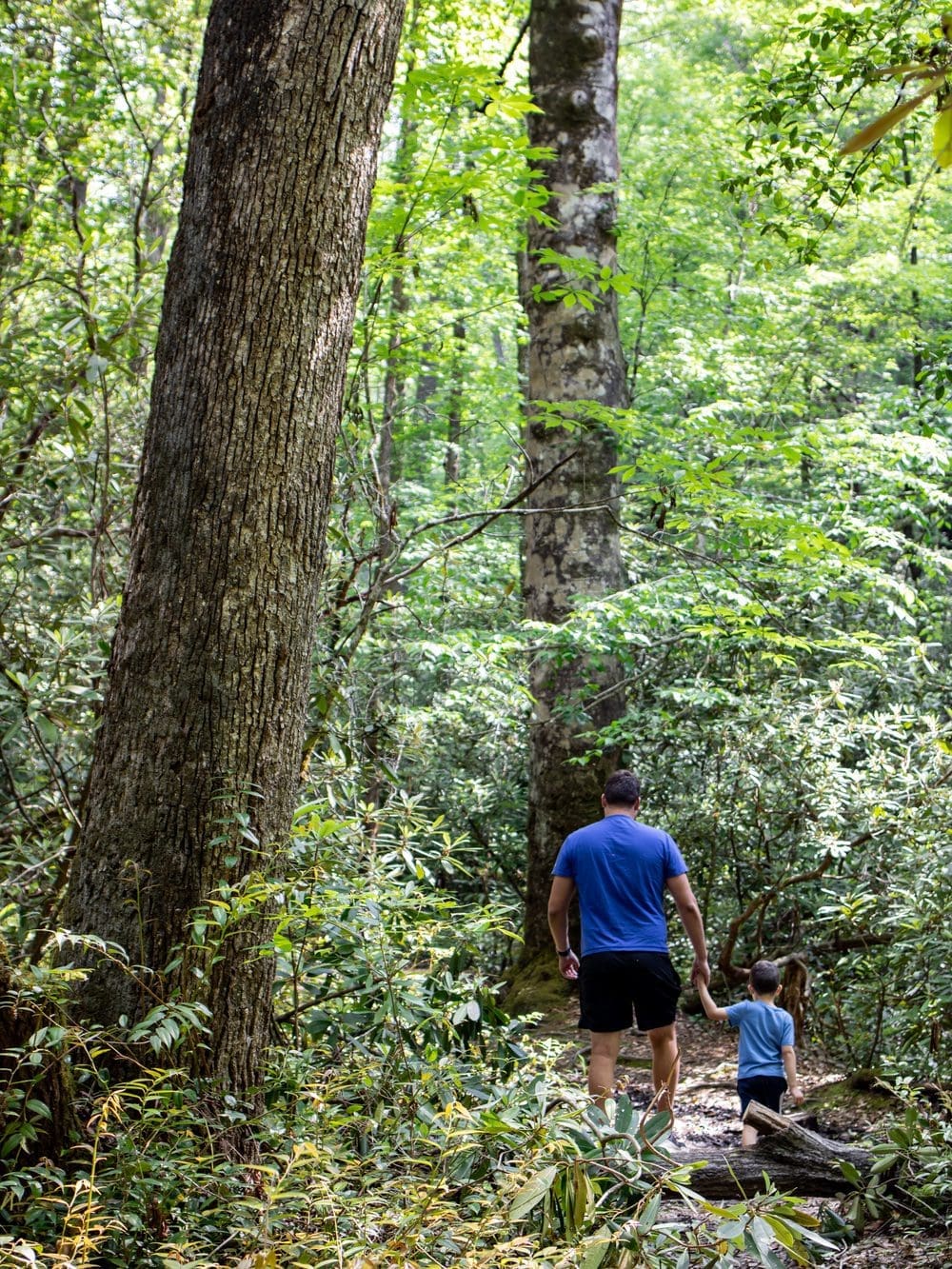 The trail was short enough that we were able to carry Cameron (because he refuses to walk anywhere right now) and Dean could run the whole thing (which he loved). We spent the 5 minute hike looking for birds, bugs and squirrels and dodging muddy puddles.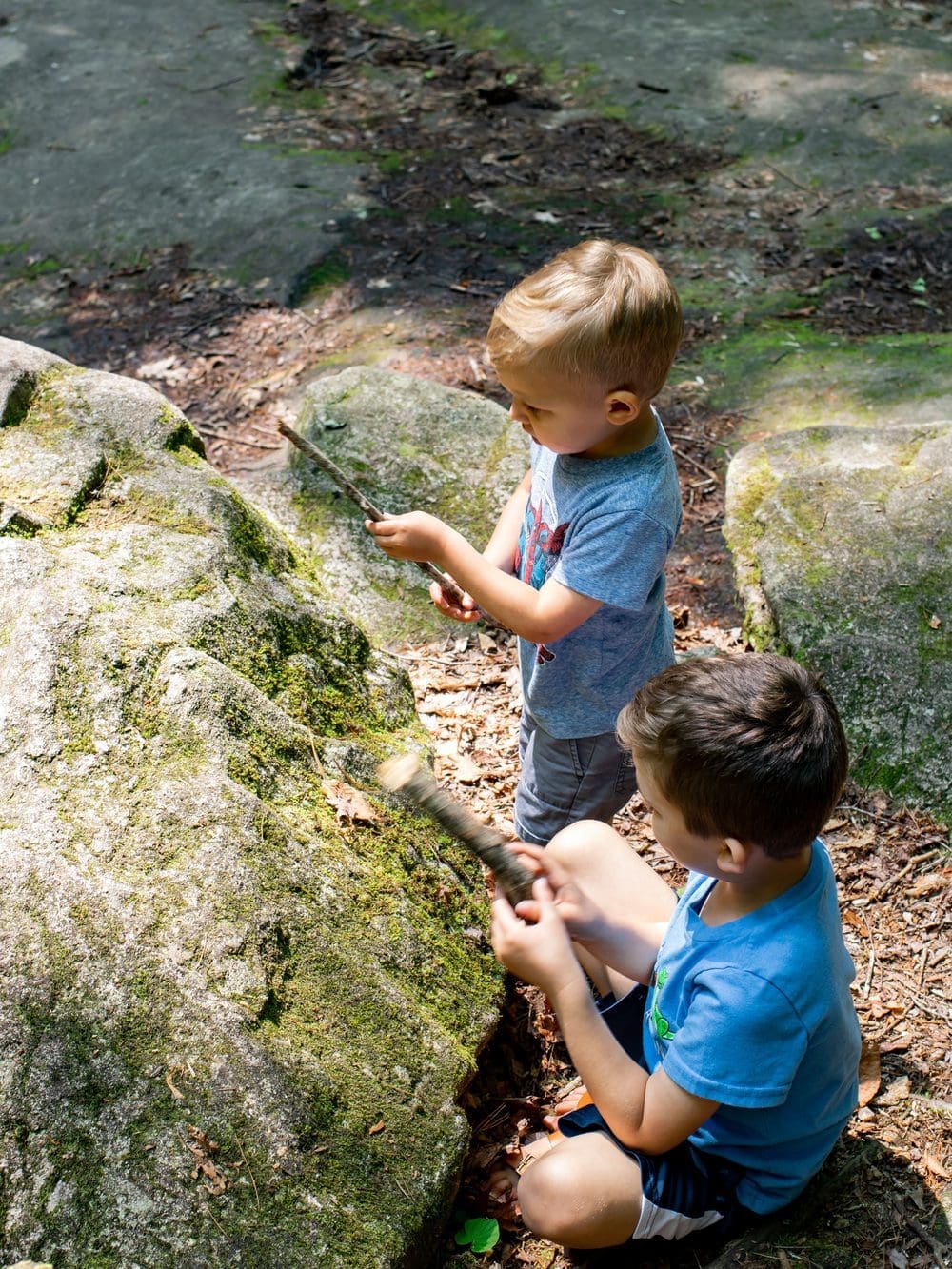 When we reached Thorps Creek Falls our kids had a blast throwing rocks in the pools and splashing in the water. While Megan took pictures at the bottom, I followed the trail to the top of the waterfalls. Although it was only 15 feet, it was still a breathtaking view.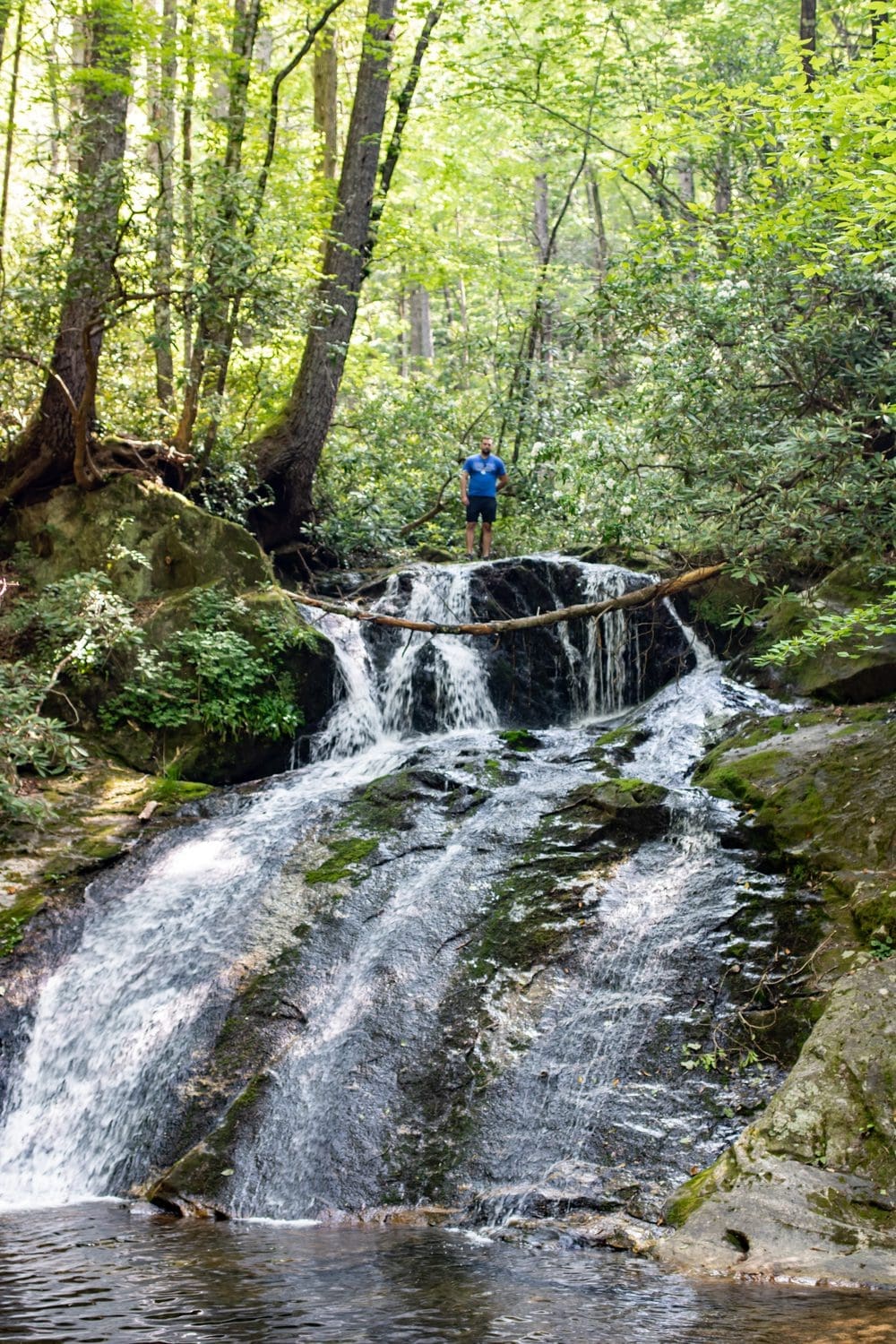 I can't wait to come back when the weather is warmer to swim with the boys. We might even camp in the Mortimer Campground so we can be close by.
Have you been to Thorp Creek Falls? What are your favorite waterfalls in Wilson Creek?