Taste of Havana brings a Latin flavor flare of authentic Cuban food to Lenoir in the foothills of North Carolina.
Not many would expect to find amazing, authentic Cuban food made by a Cuban woman in Caldwell County. Taste of Havana defies expectations with its vibrant decorations and mouth-watering plates.
The extensive menu includes traditional Cuban favorites like Ropa Vieja, Vaca Frita, Croquetas de Jamon and Empanadas. A classic Cuban sandwich also never disappoints!
To wash it down, Taste of Havana offers specialty sodas and Cuban coffee.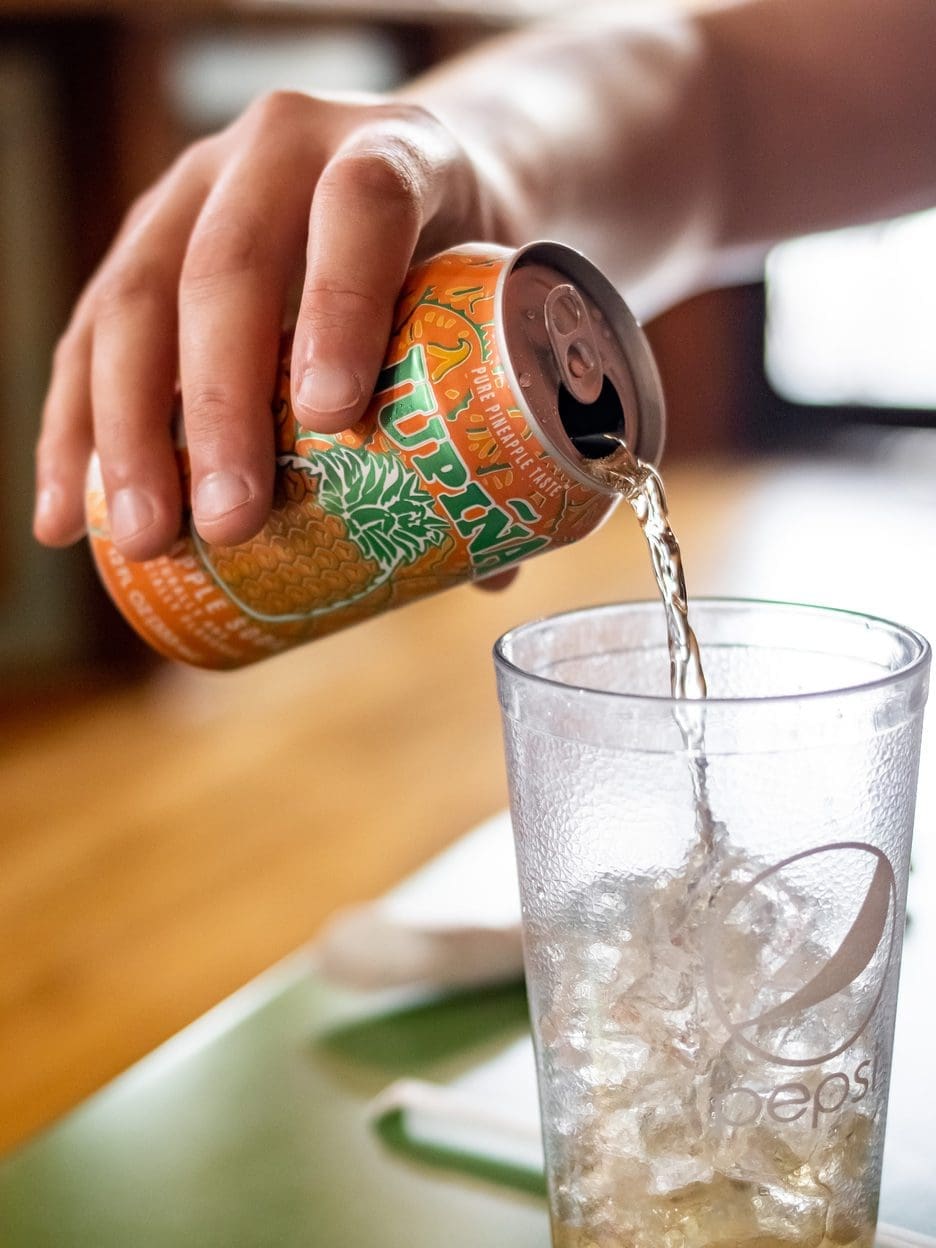 When we met the owner, Iris, and asked why she opened Taste of Havana in Lenoir she replied "Well I didn't really have a choice, did I?" Iris, who was raised in Cuba and moved from Miami, wanted good Cuban food in her new city, and knew she had to deliver.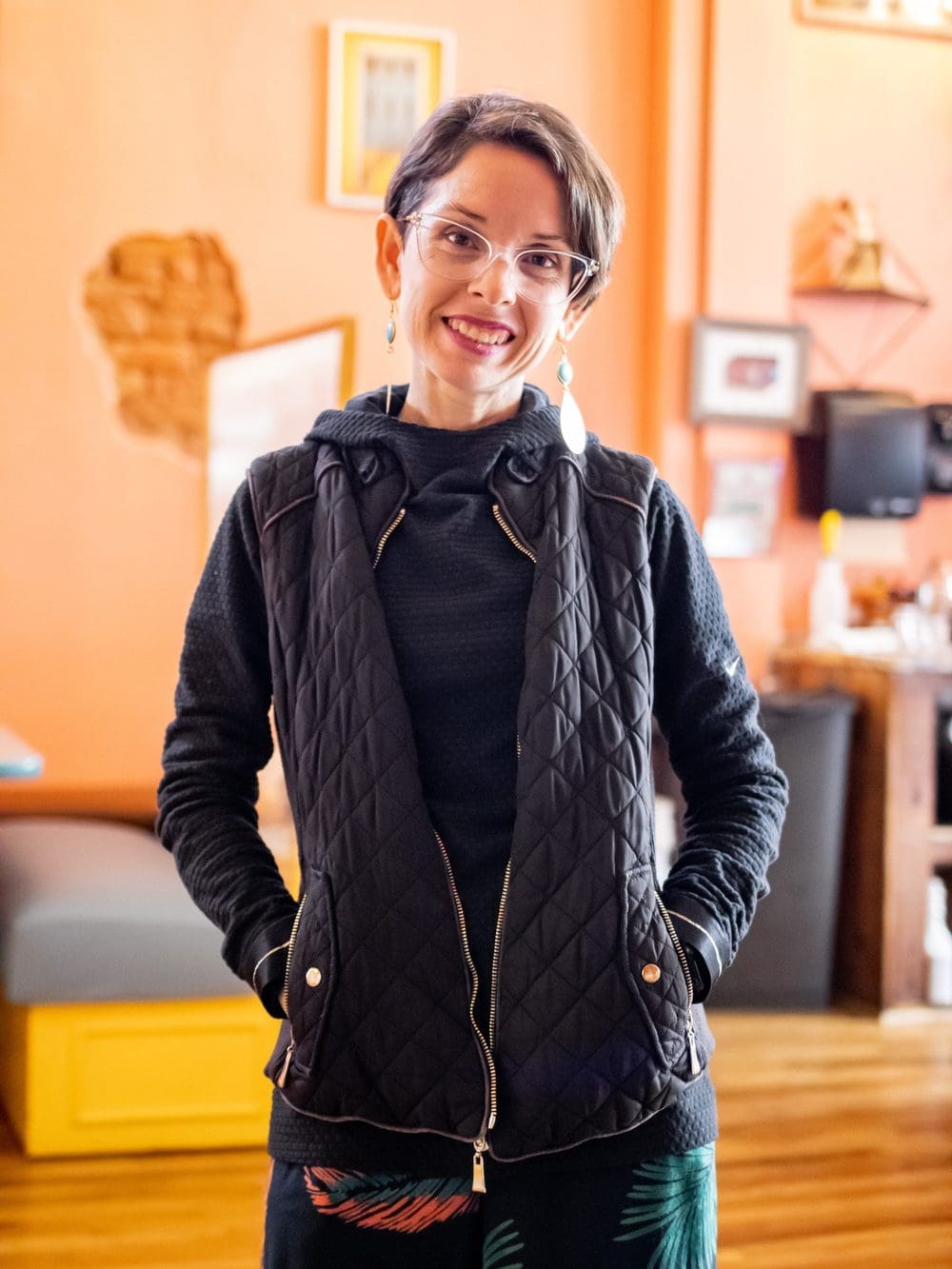 Her personality instantly won us over from her friendly smile to her flared, tropical printed pants. She is set on making everyone feel comfortable and bringing some of her home to you.
She also makes a mean Tres leches cake, which she told me but I didn't fully understand until I tried it. It was unlike any Tres leches style cake I have ever had, which I usually find too soggy for my taste. This cake was the perfect balance of flavor and dense moistness. We visited Taste of Havana in February so we got to try her special Red Velvet flavor. It was life changing!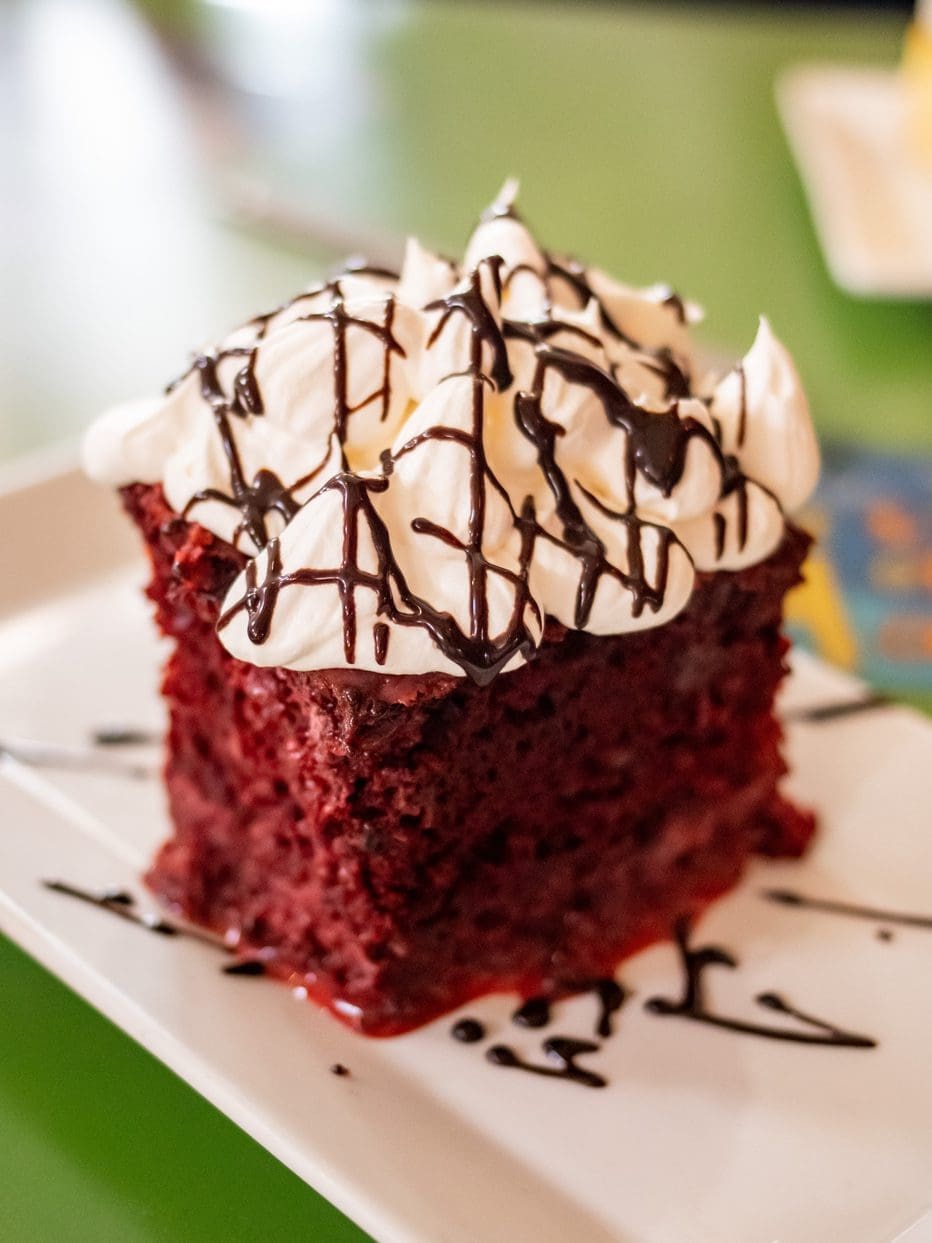 Taste of Havana is a must try location for Caldwell County and Lenoir. It's flavors are unique and memorable and the food and service will have you leaving full and happy. Let us know if you have tried it!