Hart's General Store and Creamery combines family farm fun with delicious ice cream in an old time country atmosphere.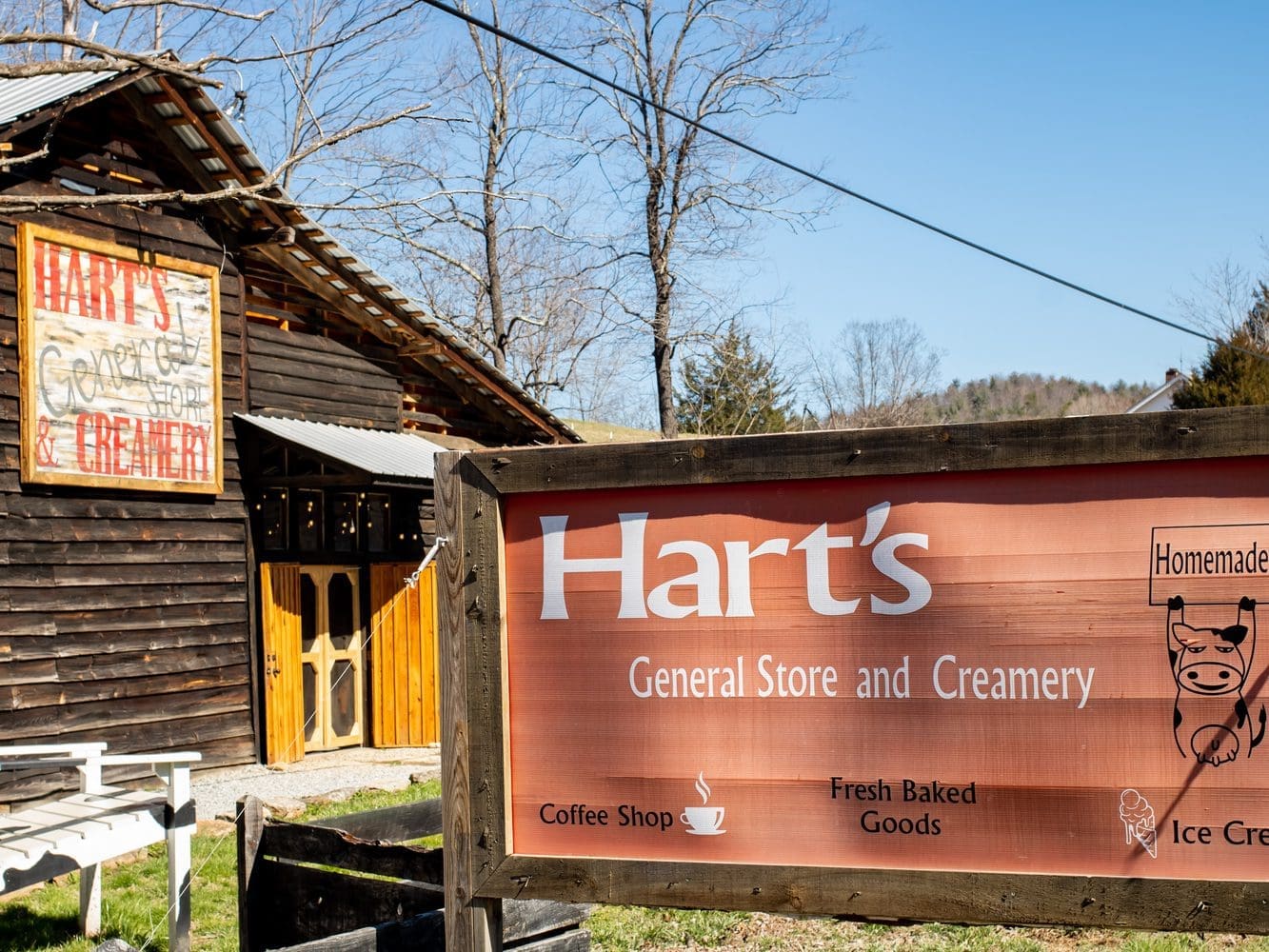 We stopped by on the way home from our first visit to Lenoir and Caldwell County. Our family was instantly mesmerized by all of the things to do and see!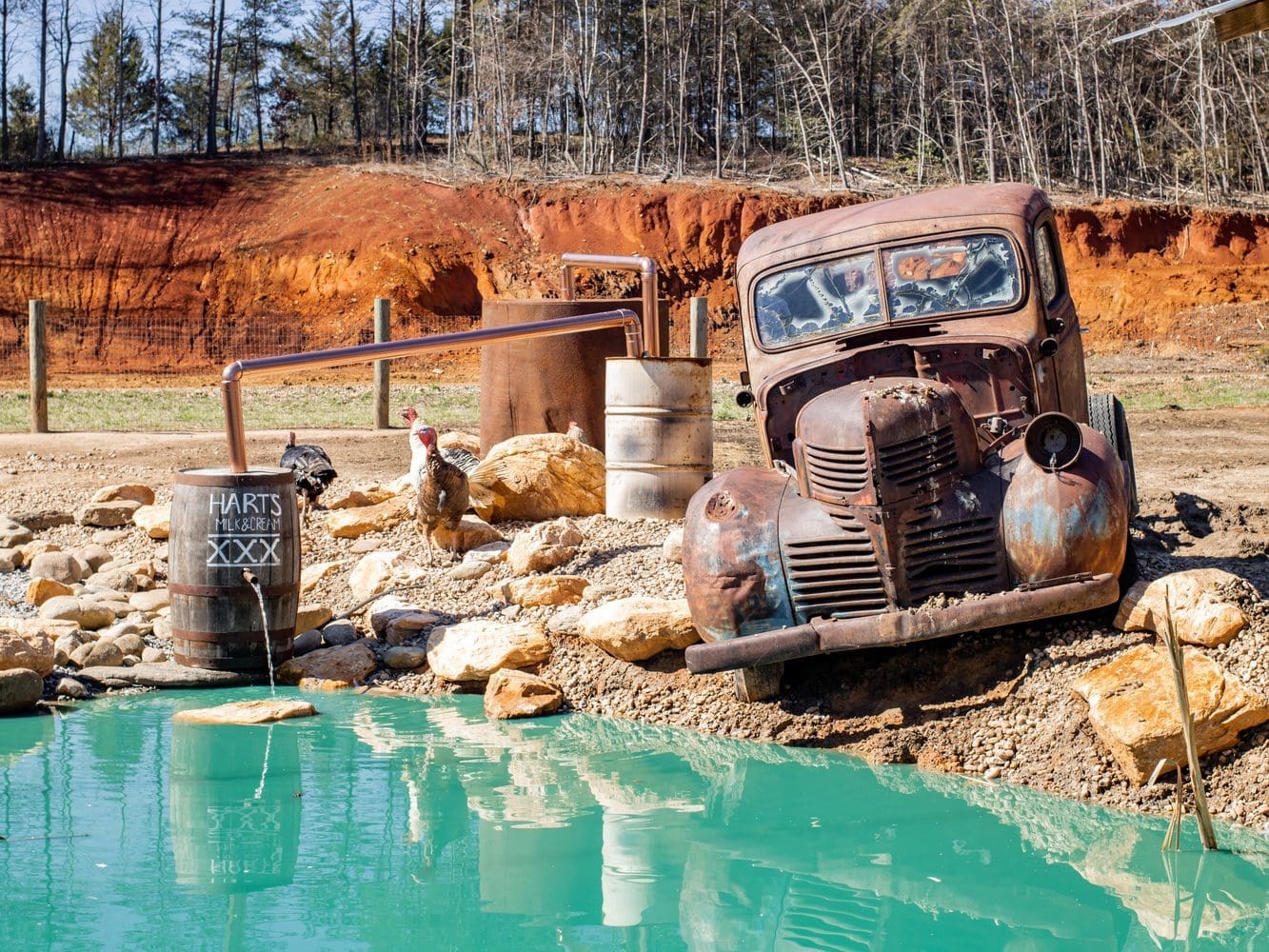 The boys loved seeing the animals, which included chickens, turkeys, goats, pigs, rabbits, and a miniature cow.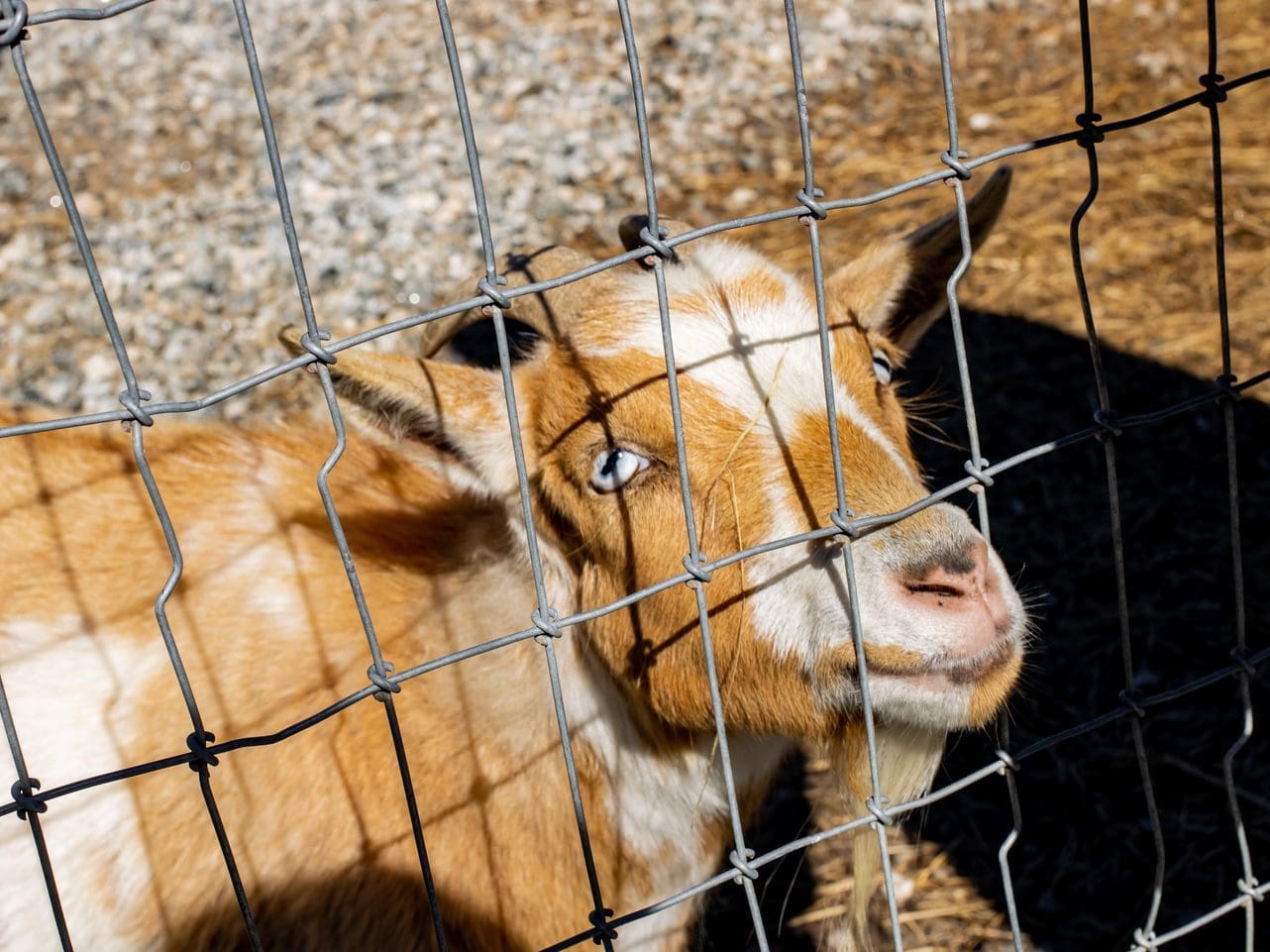 Many of the animals are rescues, like Glory the horse, who came to Hart's General Store almost just skin and bones. He has now fully recovered and is living his best life on the farm. Crystal, the owner, showed us around, and her love for these animals was genuinely apparent.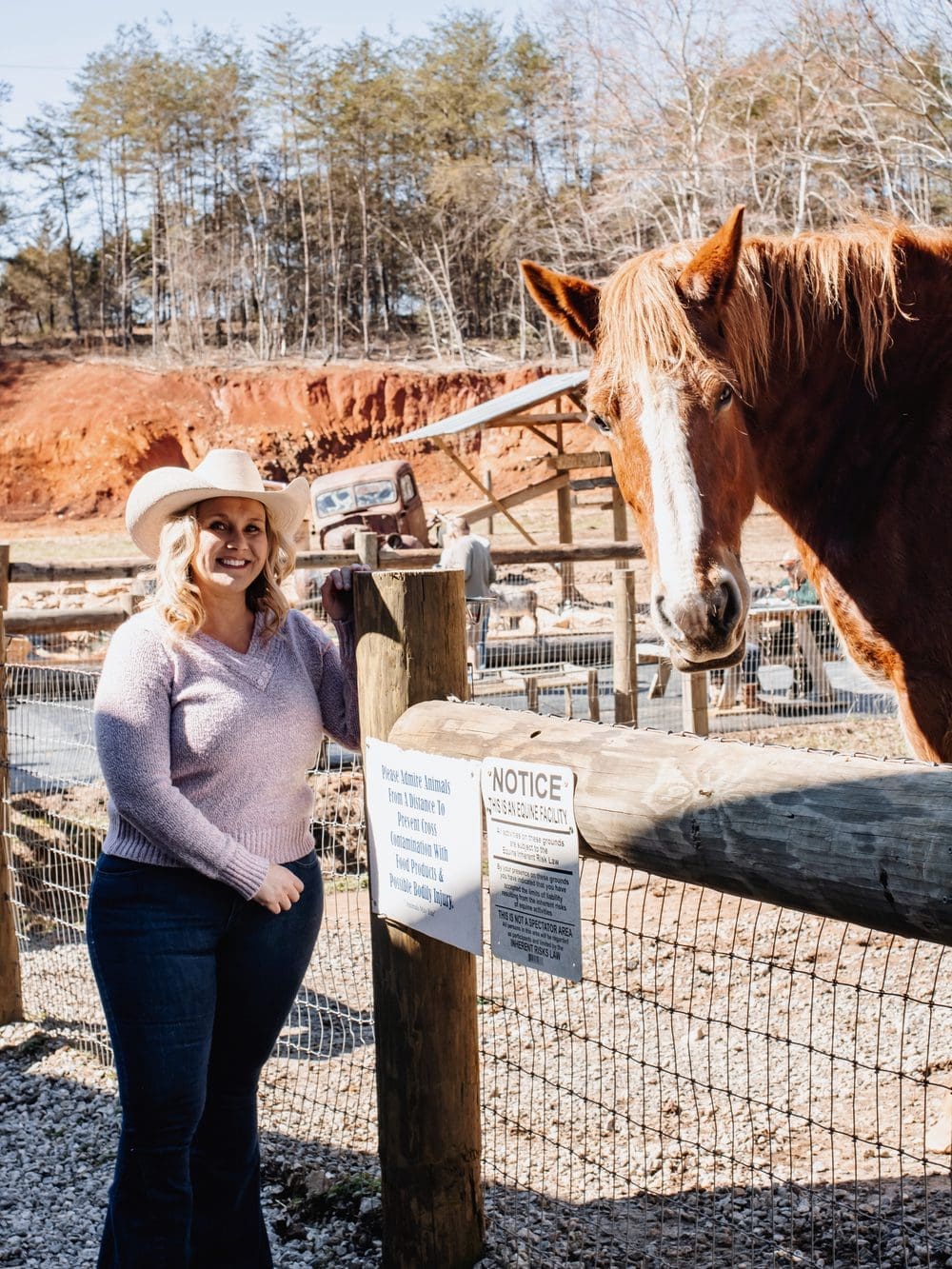 Hart's General Store and Creamery is a fabulous family destination and appeals to children with its various yard games placed around the property, sandboxes, and swings. Patrons make a day trip from their visits, sometimes spending hours on the property eating and playing.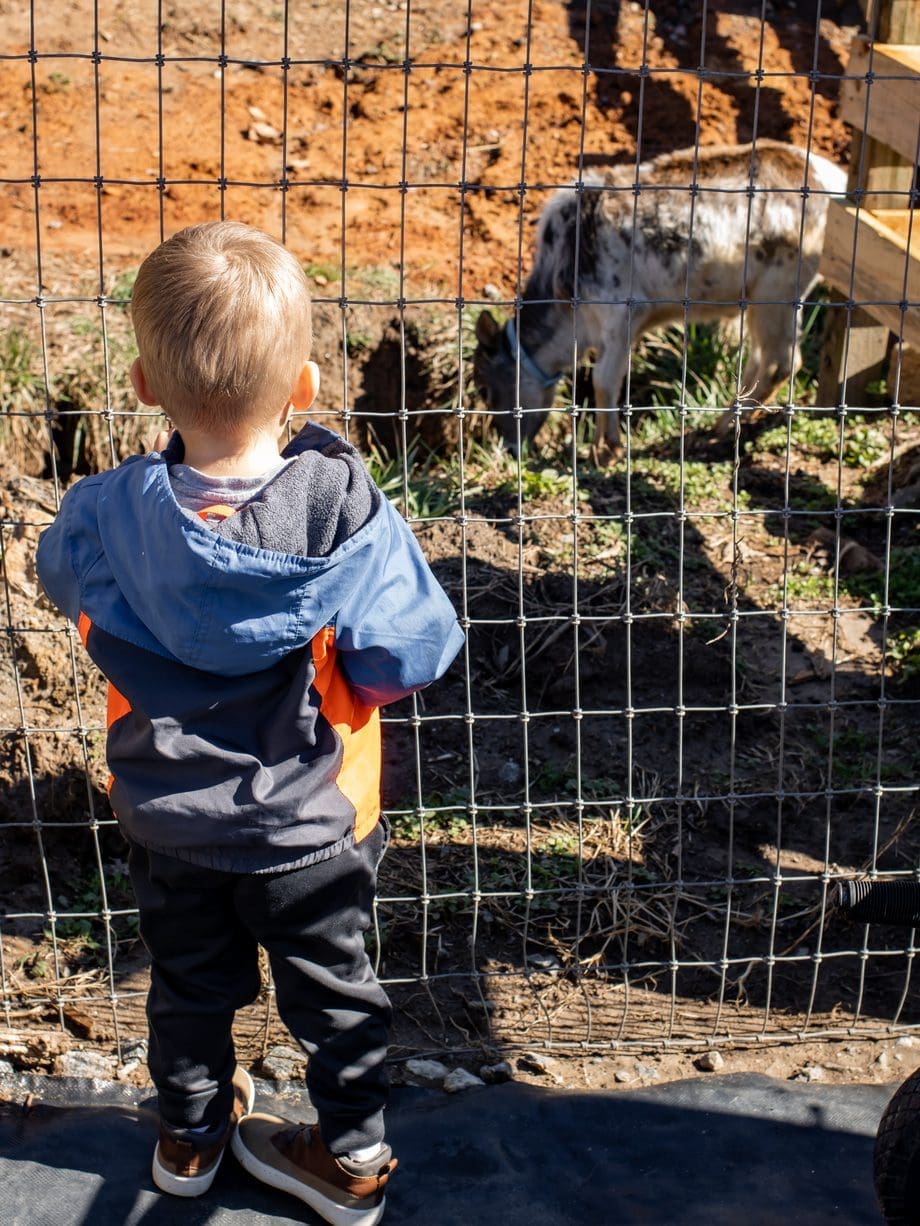 Inside Hart's General Store, a small gift shop carries local goods, art, and other gifts. However, a visit isn't complete without grabbing some refreshing ice cream from the creamery!
We tried some of their famous ice cream sundaes, and they definitely did not disappoint! We got s'mores and strawberry shortcakes, both of which use flavors provided by the local Amish community.
They also have food trucks on Saturdays for those that are looking for something more savory.
Hart's General Store and Creamery is a great Caldwell County gem that the whole family can enjoy. Make sure you stop by and let us know what you think!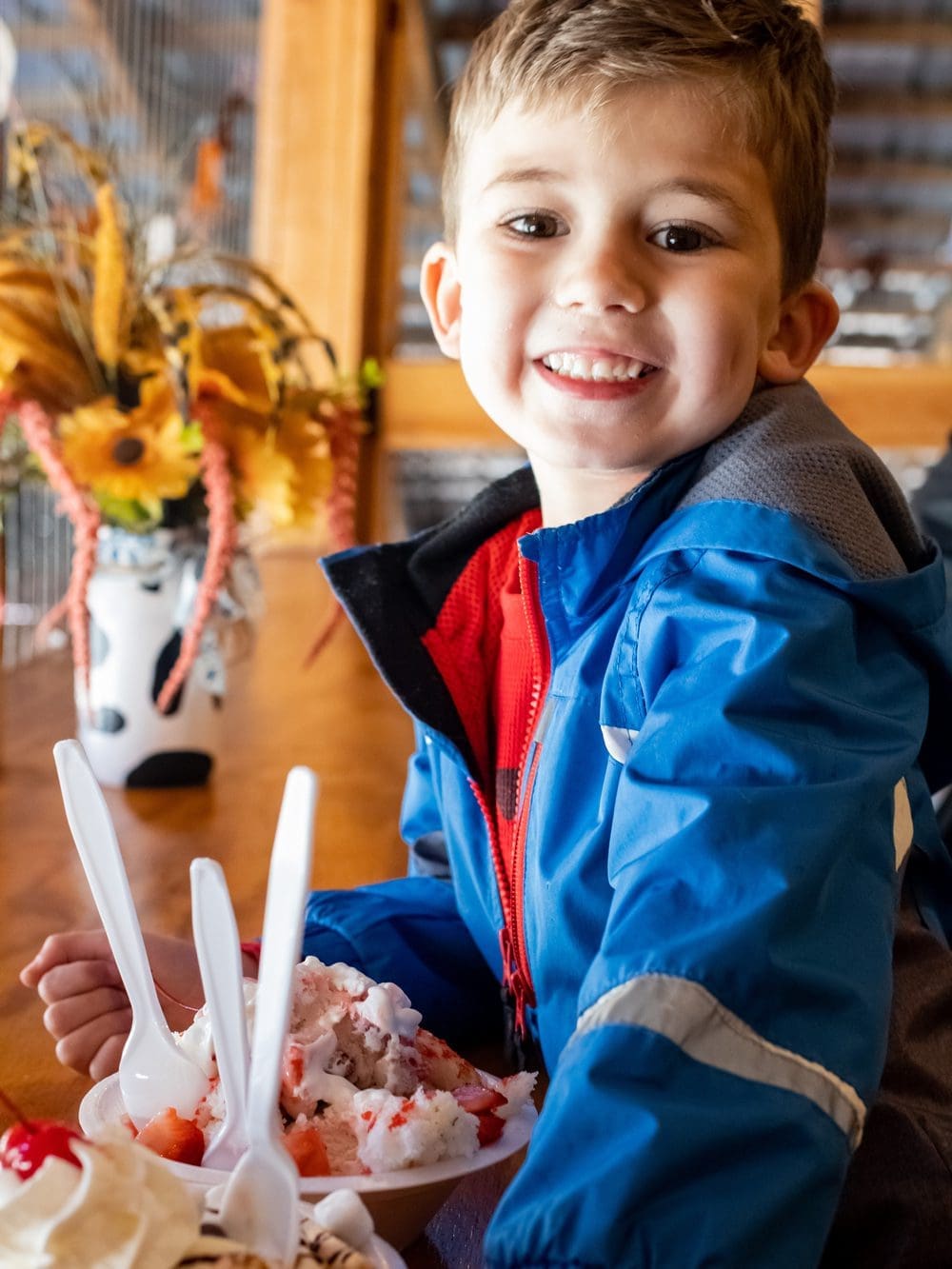 Looking for another great bite in Caldwell County? You can't miss JD's Smokehouse and their famous cheddar jalapeno grits!