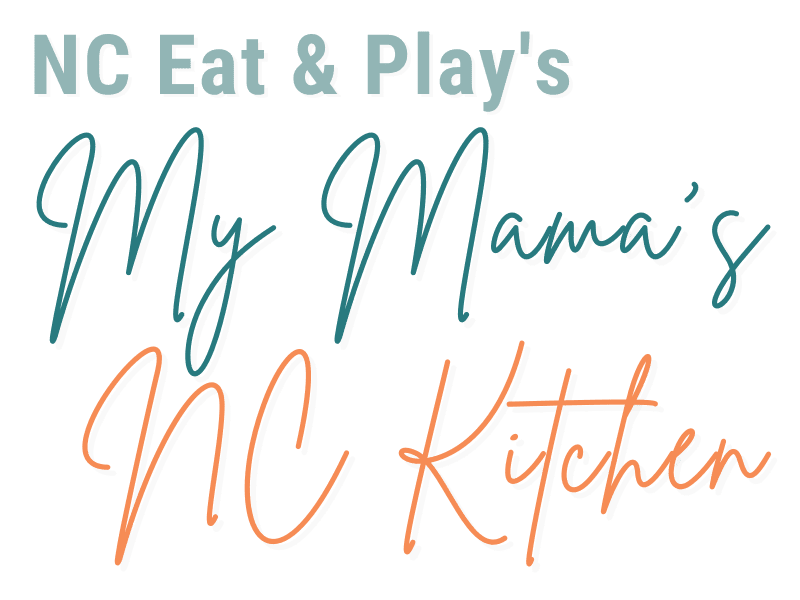 Bringing dining back home.
Easy-to-FOLLOW southern-INSPIRED recipes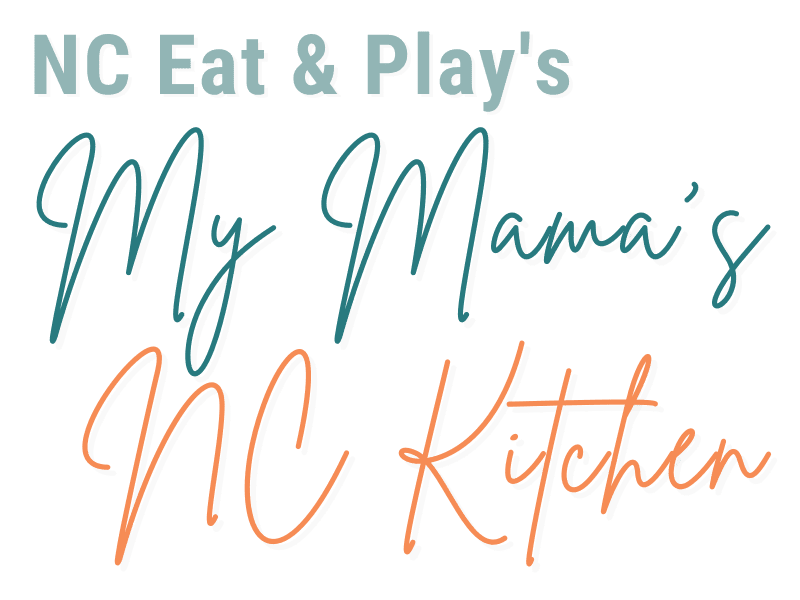 Bringing dining back home.
EASY-TO-FOLLOW SOUTHERN-INSPIRED RECIPES
"Megan was by far my most picky eater."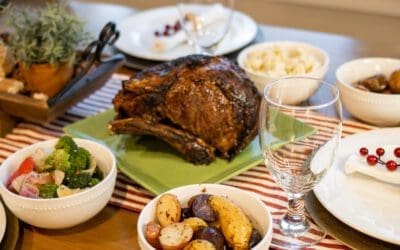 The Butcher's Market offers superb meats in NC, and their prime rib roast is the perfect staple for your holiday meal! Even if you cannot try it this Christmas, they offer it all year. Want to know a little secret? My mom and I had never cooked prime rib before. GASP!...