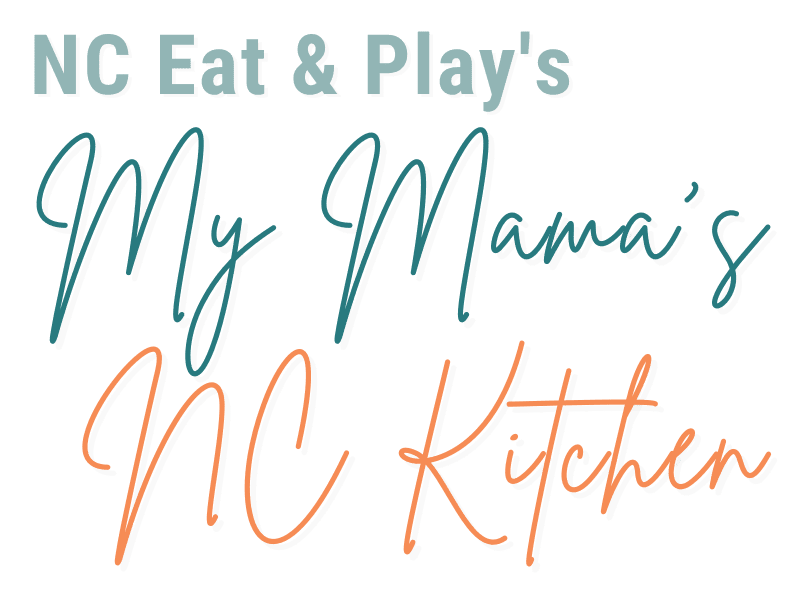 Bringing dining back home.
Easy-to-FOLLOW southern-INSPIRED recipes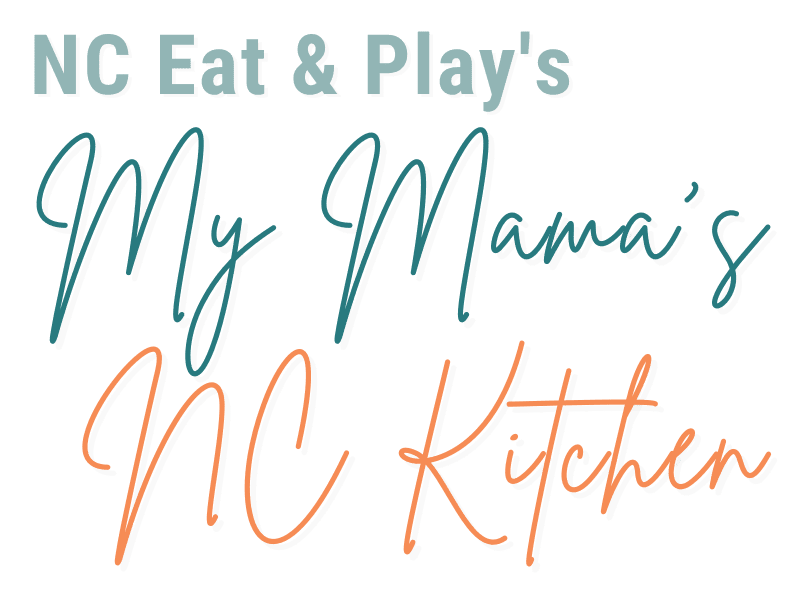 Bringing dining back home.
EASY-TO-FOLLOW SOUTHERN-INSPIRED RECIPES
"Megan was by far my most picky eater."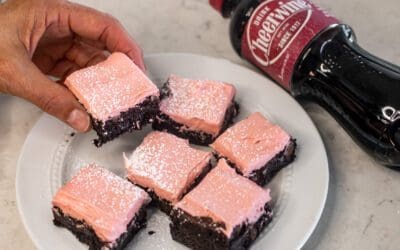 Are you looking for a quick timesaving recipe hack for sweet snacks? My mom and I are never shy about grabbing a boxed mix and jazzing it up with our favorite ingredients to create a unique wow factor. It may surprise you to know that our favorite way to indulge in...