A big idea that led to an even bigger idea— that's how the New Homes Weekend featuring Cheerwine came to be. When Alison W, owner of The W Group brokered by eXp Realty, approached our team with the concept of hosting a home tour involving model homes in new construction communities around the Triangle, we were immediately on board.
But (and this is a big but), we wanted the home tour to be something never seen before.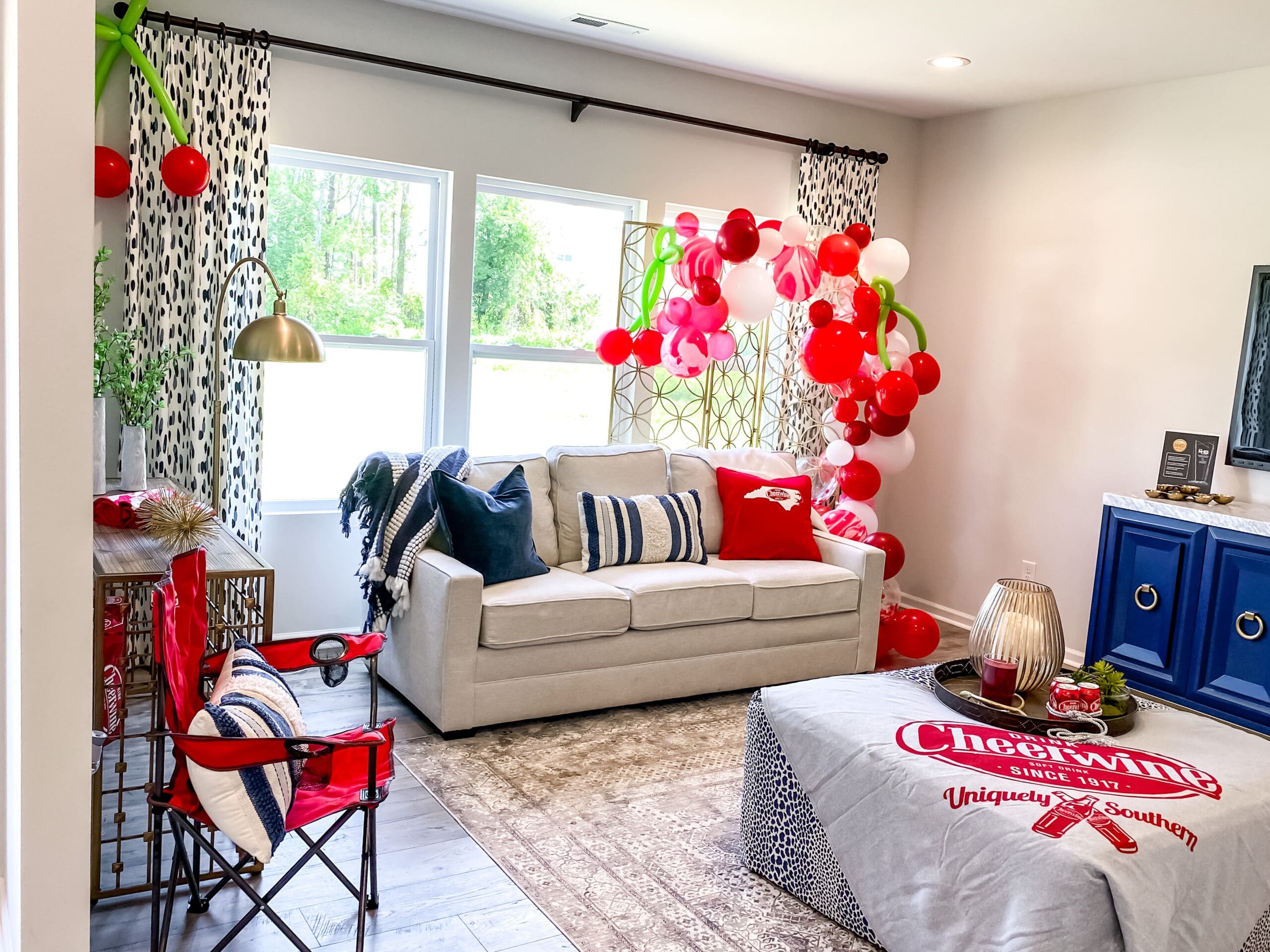 We decided the best way to make new homebuyers feel welcome would be to make their home tour experience sweeter.
What could be more southern, welcoming, and sweeter than Cheerwine?
As one of North Carolina's most beloved brands, we decided to create Cheerwine branded takeovers in each home.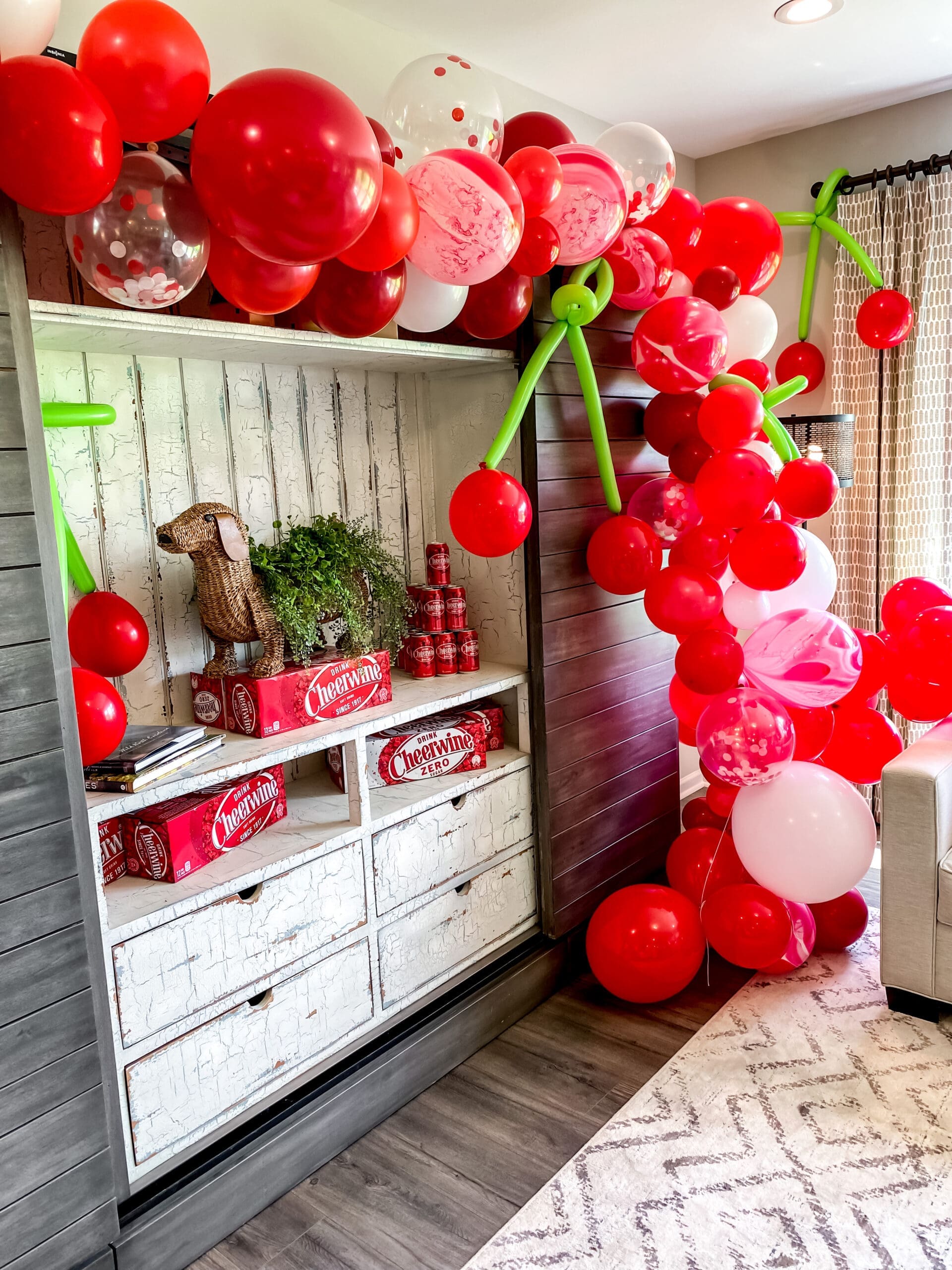 We like to call them Cheerwine-grammable moments that filled the new homes with fun, inspiring fanship for the iconic southern beverage.
We headed to Salisbury, the birthplace of Cheerwine more than 100 years ago. and worked with Cheerwine to load up a car with merchandise and got to work bringing our wild ideas to life.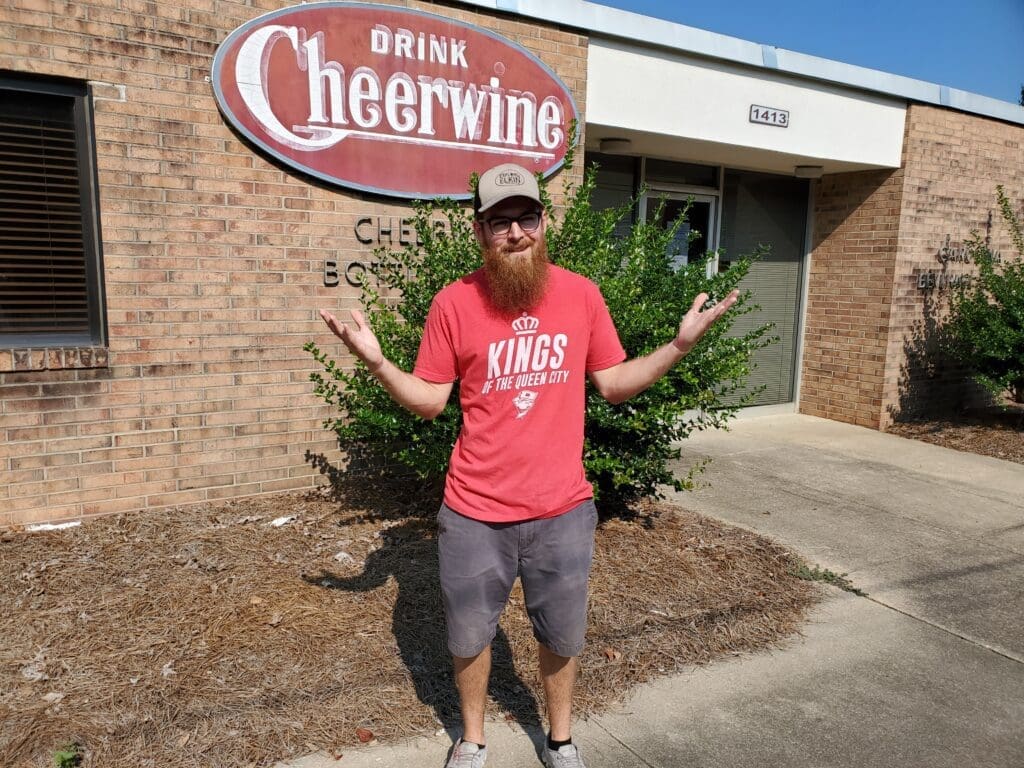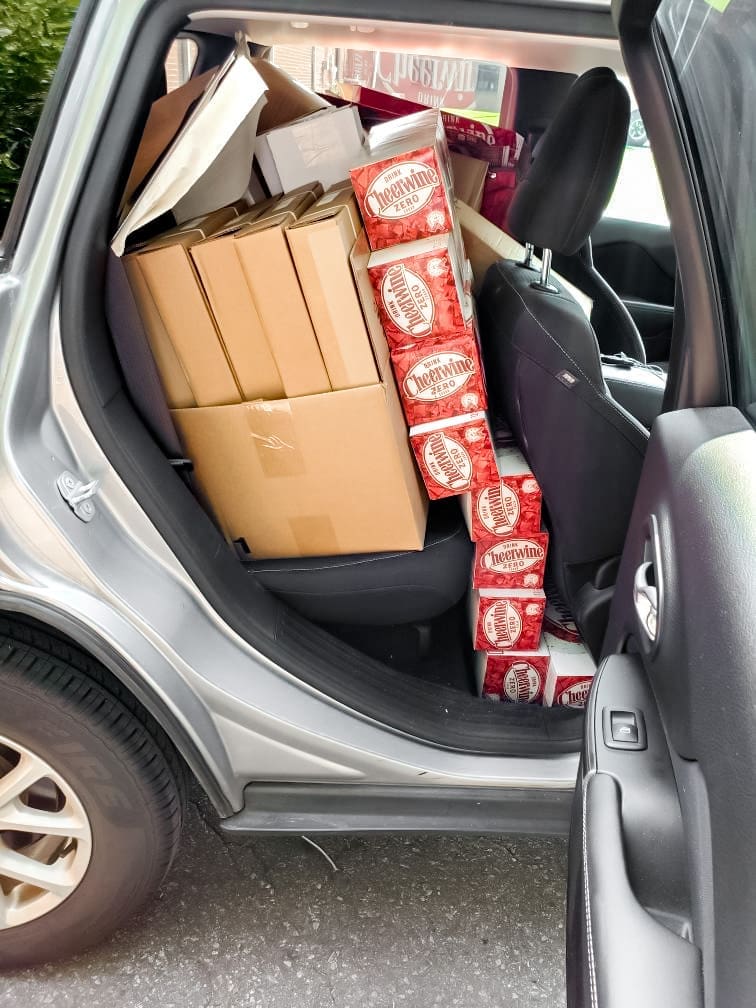 After hundreds of miles in the car, hours of blowing up balloons, pounds of Cheerwine frosting, ice cream pick-ups, and two days of setting up, we proudly created an unforgettable New Home Weekend that the community would not soon forget.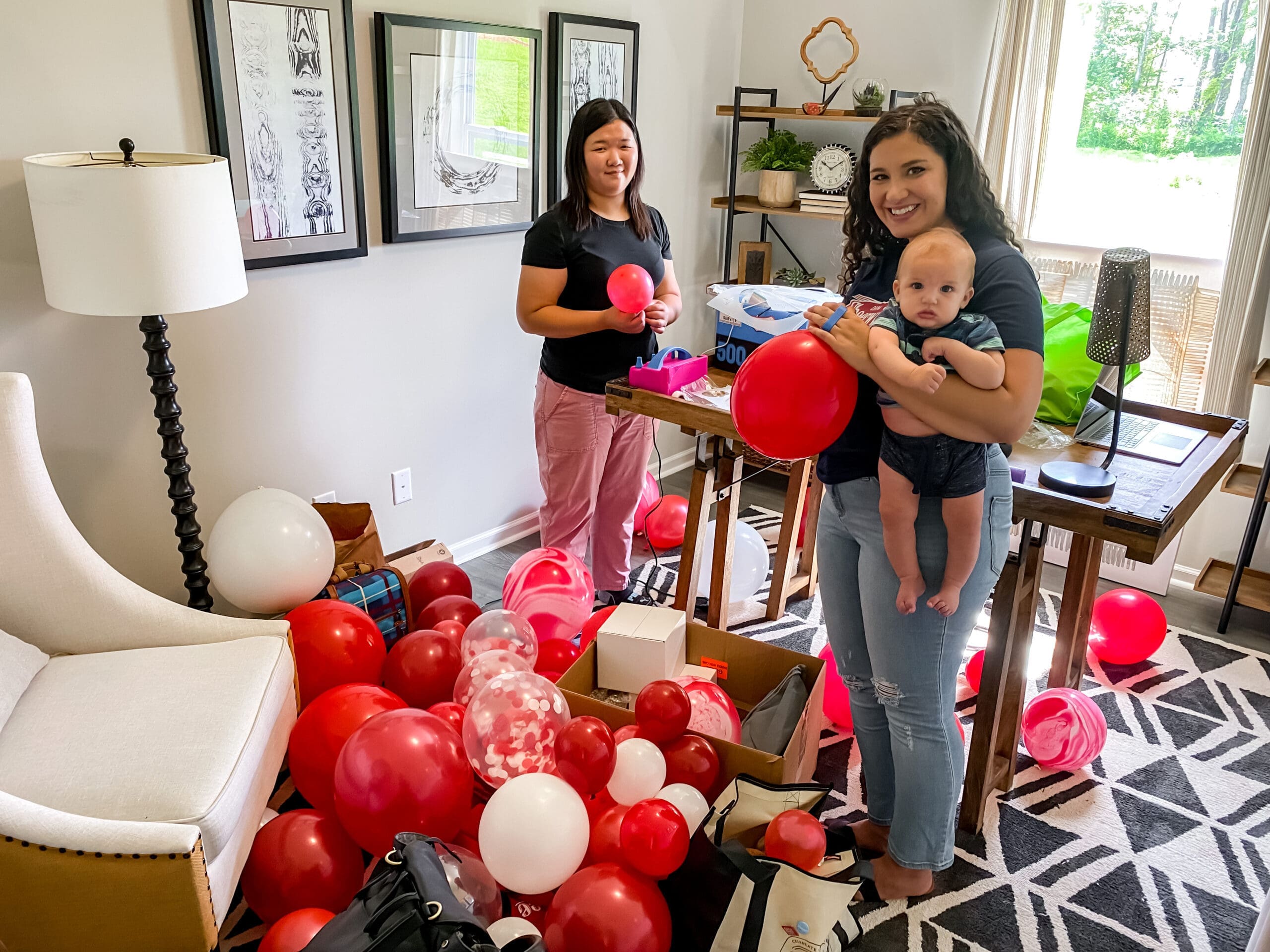 New homes weekend partnered with Local builders
Our massive takeovers took place inside model homes built by True Homes and David Weekley Homes, two local builders that have several communities across the Triangle.
View this post on Instagram
For our New Homes Weekend, we welcomed interested homebuyers to visit 5 distinctive homes throughout Fuquay-Varina, Holly Springs, and Clayton.
View this post on Instagram
Here are some of the great Cheerwine-grammable moments we created.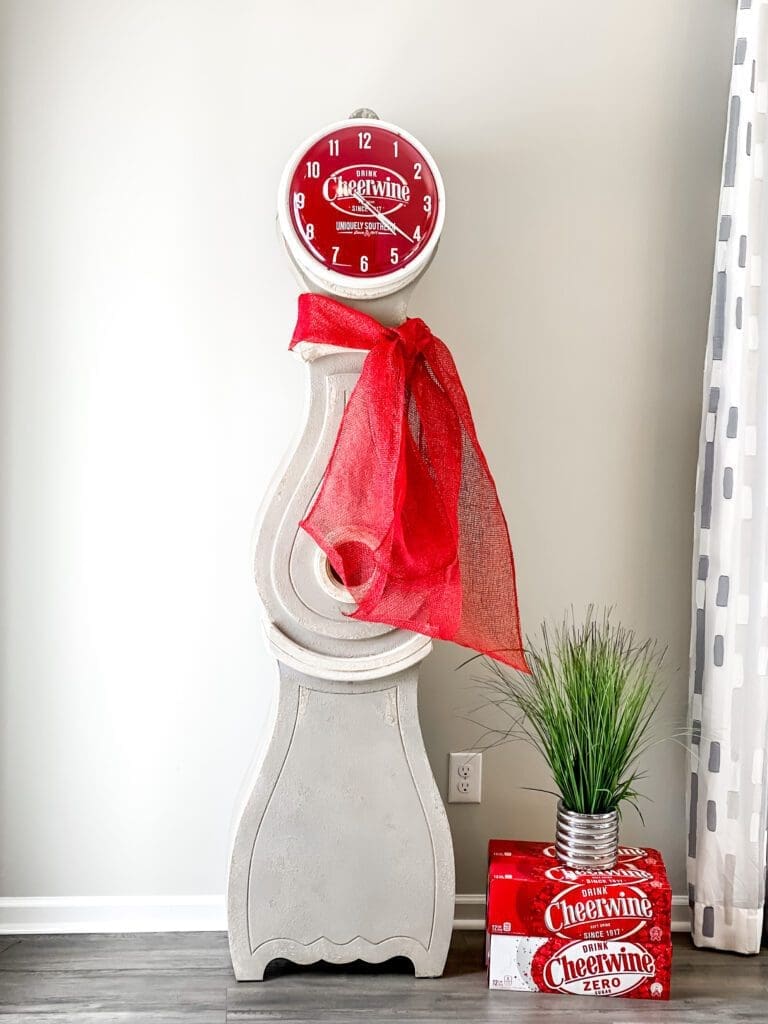 View this post on Instagram
Special thanks to the team at The W Group for helping homebuyers all weekend learn more about these new construction homes and other upcoming communities.
As Alison W., the owner of The W Group says, "Both newcomers and locals looking for their next home don't know where to start when it comes to new construction. That's why we wanted to create this weekend."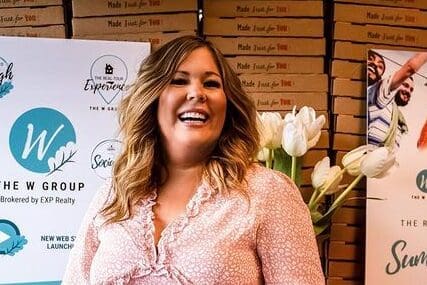 She continues, "There are several communities available and several more in the works. That's why working with a trusted real estate advisor is valuable. We can help narrow down your selection, give you insights into the communities, and provide guidance in working with the builders."
New Homes Weekend was a sweet success!
Thanks to everyone that made it out for this fun weekend. We hope you had fun, learned more about new construction in the Raleigh area, made a great connection with a trusted real estate advisor, indulged in plenty of Cheerwine and Cheerwine goodies, and hopefully found your next home.
Before we let you go, here are a few extra moments to enjoy.