Lafayette Village is a European-inspired shopping center in North Raleigh that is simply enchanting. Out-of-towners driving by it can't help but slow down and say "what is THAT?!"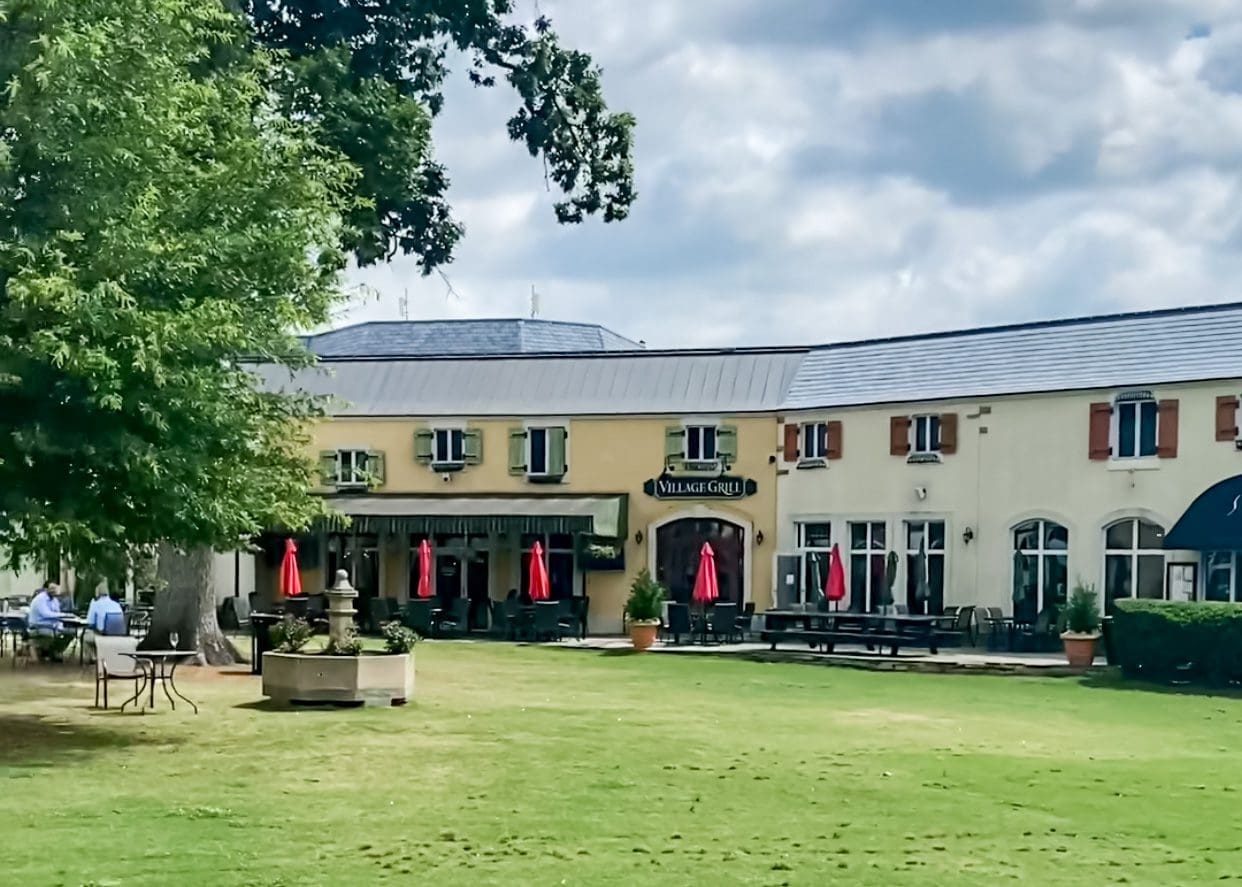 With its Parisian designed buildings, twisting staircases, string lights, and window flower boxes, Lafayette Village looks out of place…but in the best way. The shopping center is a pleasant surprise on Falls of Neuse Rd that everyone should visit.
Here are some of our tips to guide you through your visit.
Lafayette Village has plenty of quality dining options to satisfy any palate.
Lafayette Village is home to some of Raleigh's best eateries. With a tasty option along each paved walkway, you will never leave this shopping village with an empty stomach.
Southern Craft Sandwiches
One of the most famous sandwich restaurants in Raleigh, Southern Craft Sandwiches uses local grass-fed beef, fresh ingredients, and house-made sauces. You can't go wrong with a tasty Italian sub or hot Steak & Cheese!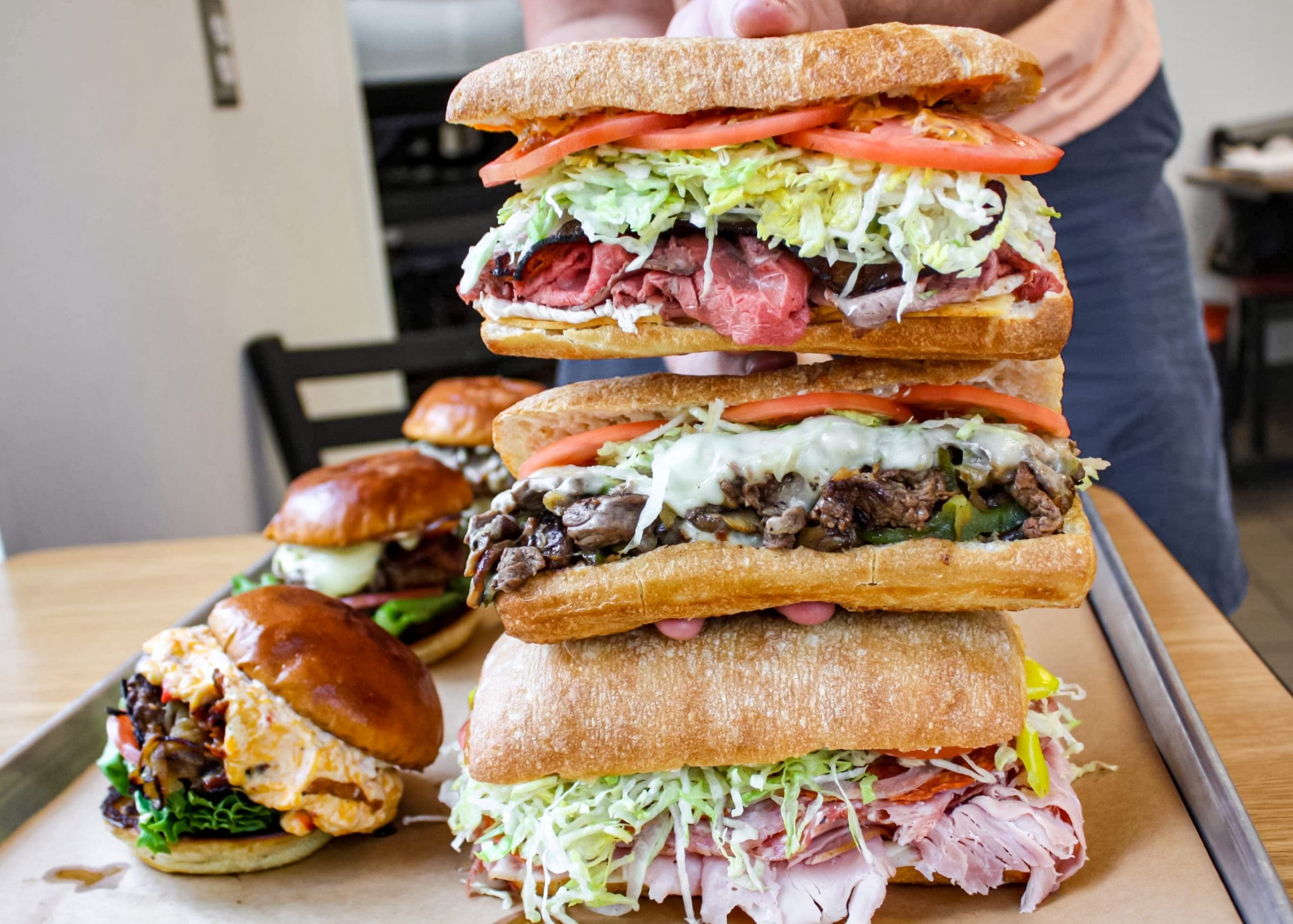 Zanyu Asian Noodles
Zanyu Asian Noodles serves a menu with Malaysian, Thai, and Japanese influences. The Khoa Soi and Bao Buns are superb, especially on a cold, rainy day!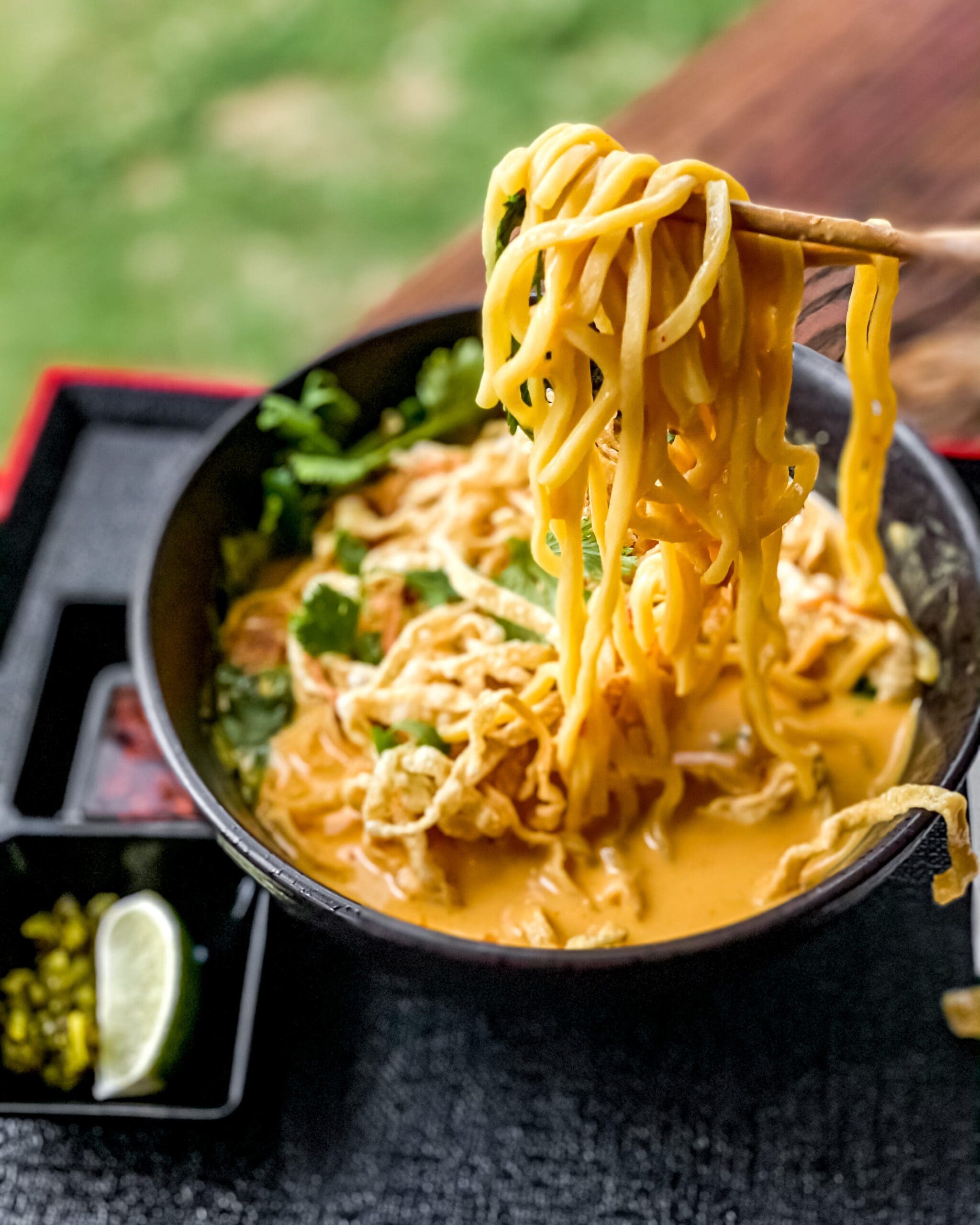 Simply Crepes
Simply Crepes is a local favorite for brunch, but their lunch and dinner menus shouldn't be neglected either. There are many unique dishes, some with crepes and some without, but all with impressive flavor.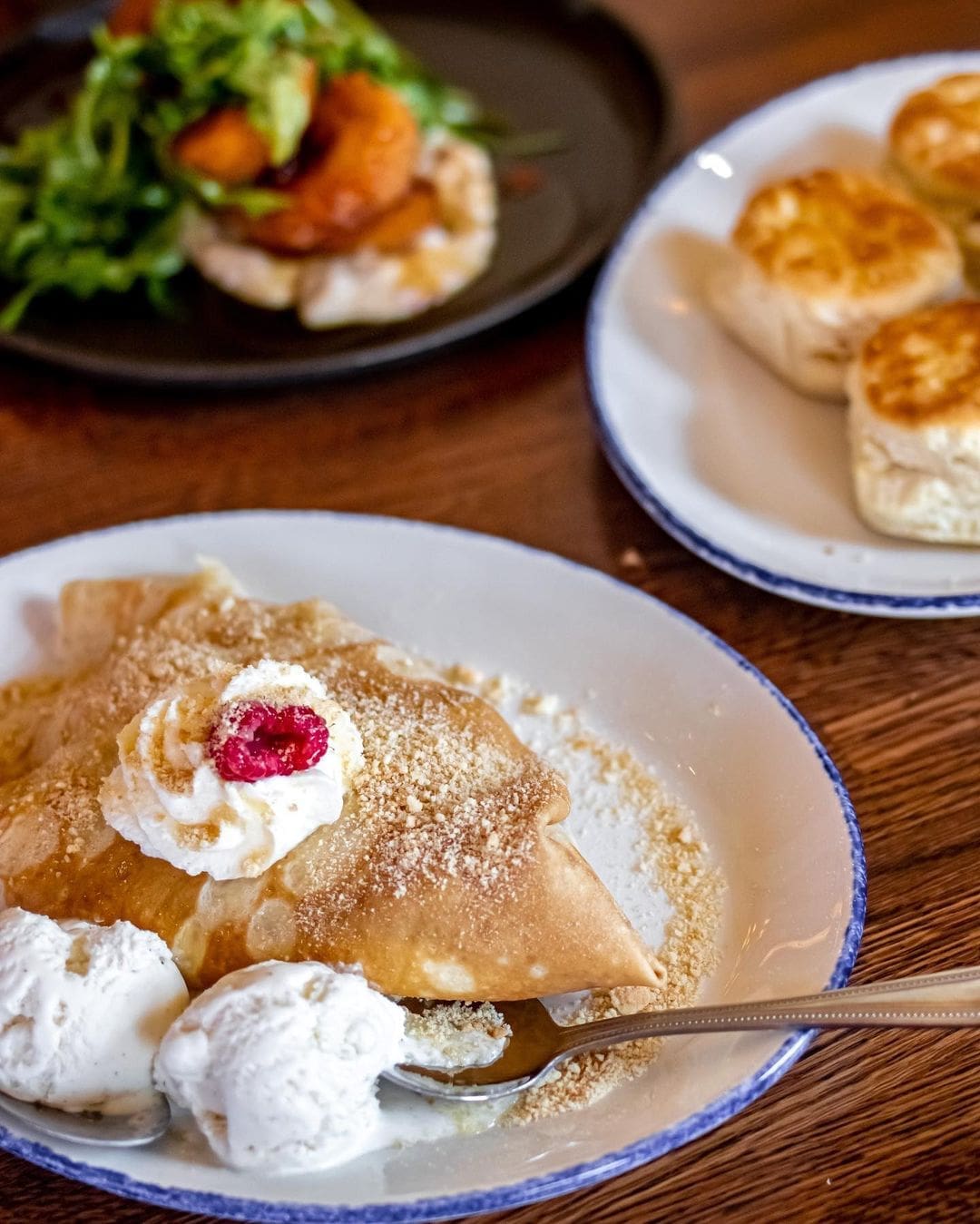 Juicekeys
Juicekeys serves organic smoothies, bowls, juices, and healthy eats. It's a great spot to grab a refreshing drink to sip on while shopping in the village.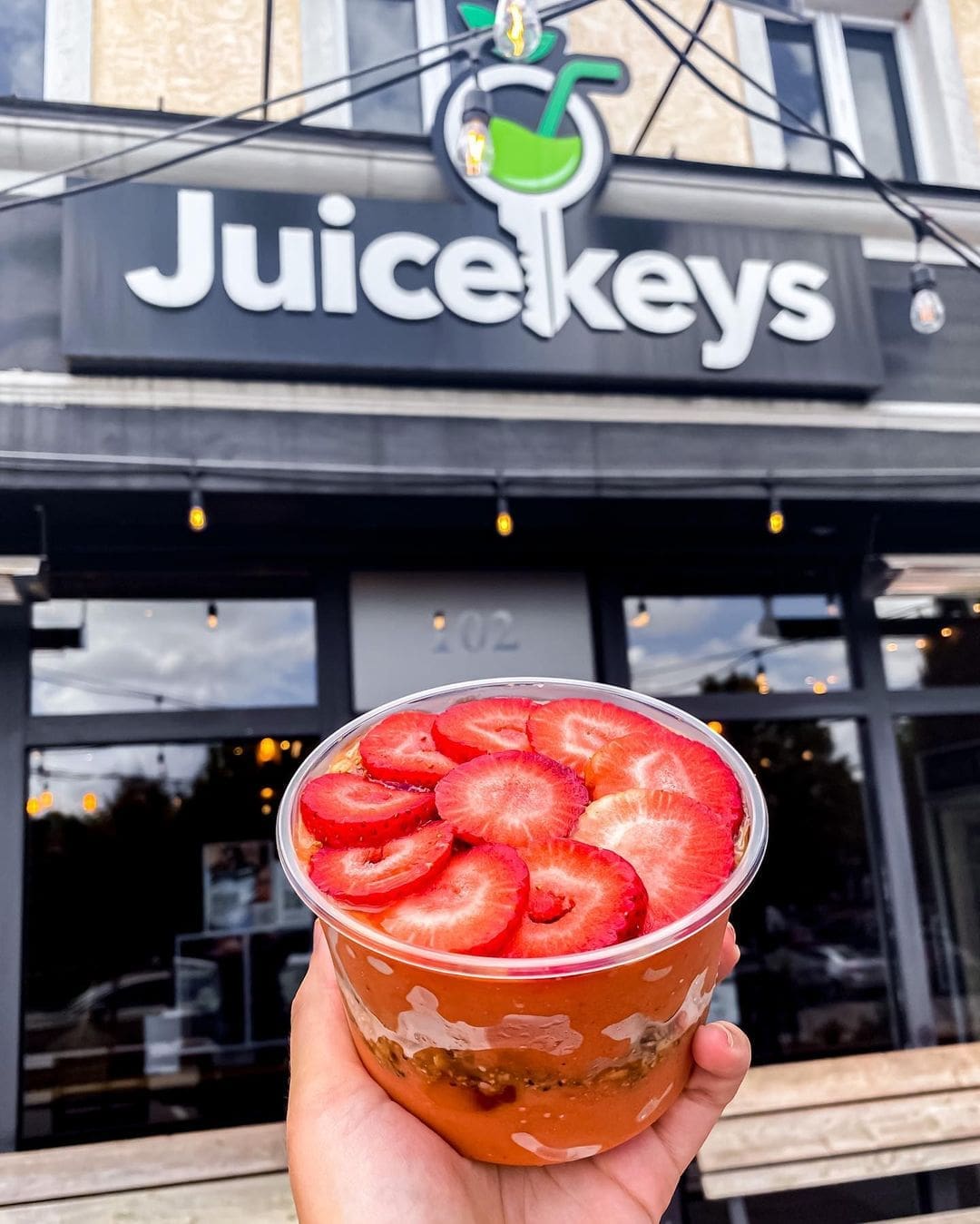 Driftwood Cantina
Stop into Driftwood Cantina for Mexican-inspired dishes using fresh ingredients, including the tortillas which are made fresh by hand everyday!
More great dining options  in Lafayette Village
Jubala is one of Raleigh's most beloved coffee shops with a pour over drip bar, French press, and tasty bites. In addition to their excellent coffee options, they are known for their fresh biscuits and Liege waffles.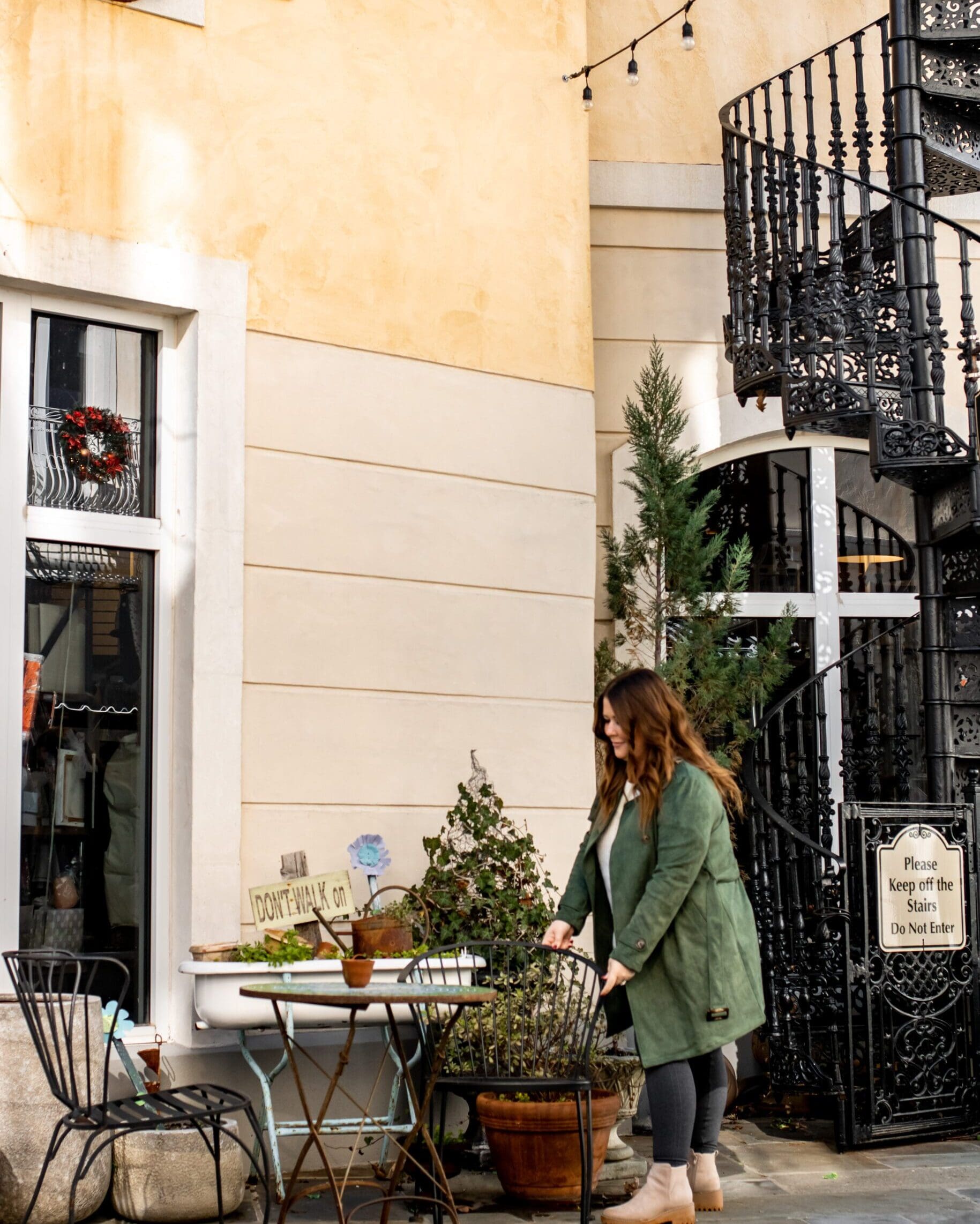 Village Grill is a great place to find burgers, salads, soups, and craft beer. If you're on the hunt for some great pasta, Farina Neighborhood Italian has you covered. Around the corner, Sushi One offers a "Buy one roll get one free" deal all day everyday for dine in. Looking for a warm atmosphere with wine and tapas? Check out Vinos Finos.
Stroll and Shop the Village
Lafayette Village spans an impressive six acres with alleyways taking visitors to lovely local shops. If you're more into cooking at home, the village has a few stores that would be of interest for you. Find olive oils and vinegars from Italy, Spain, Greece, and Morocco at The Olive Wagon. All the spices you need can be purchased at Savory Spice Shop. Don't forget to stop into Bongiorno & Son for Italian meats, imported cheeses, bread, and more.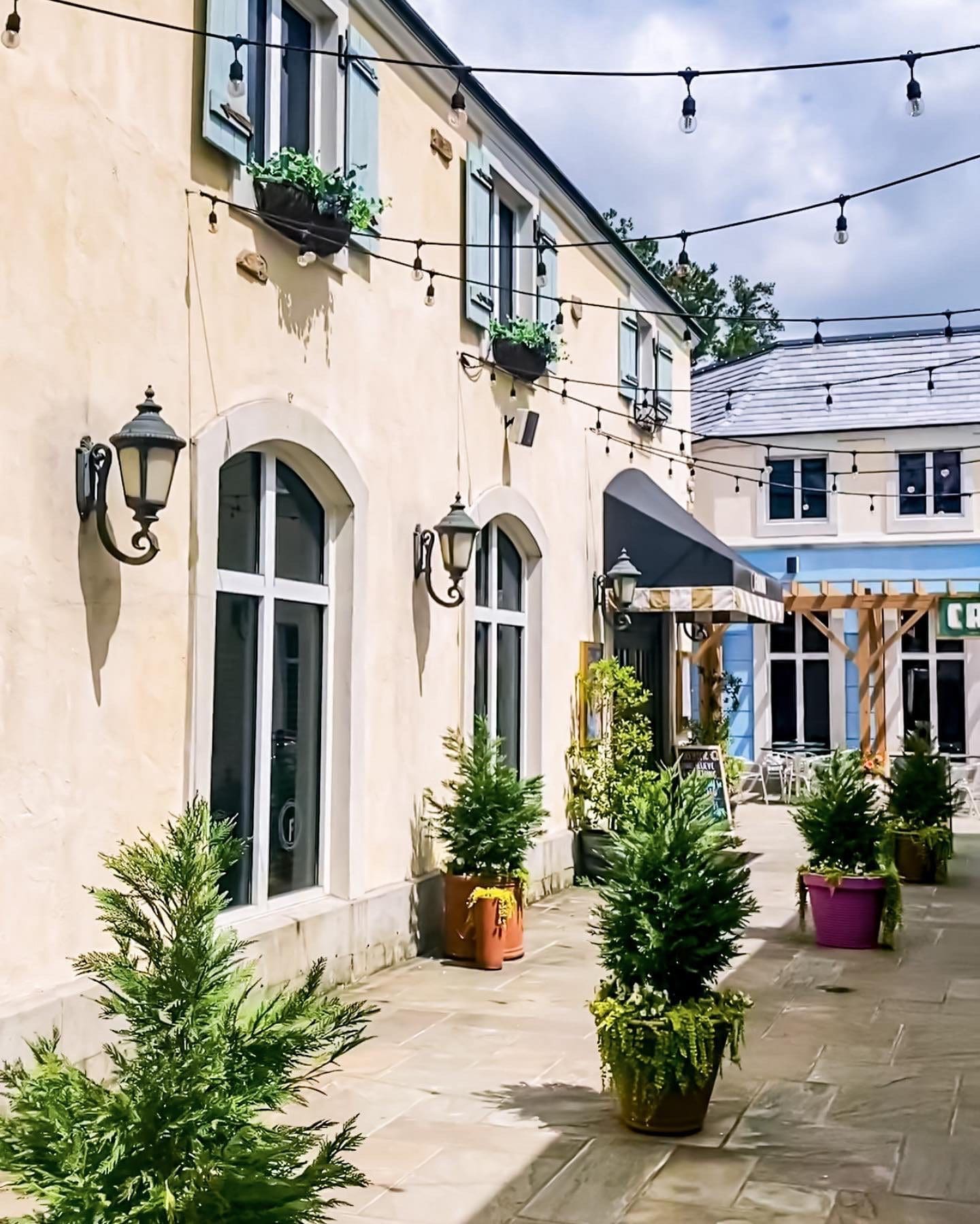 Visitors also enjoy shopping at the local boutiques in the shopping center. Paisley Boutique offers women's clothing as well as locally made clay earrings. ELLA Collective provides clothing, home décor, and baby gifts. Koket Boutique also sells clothing but with an emphasis on bold, bright pieces.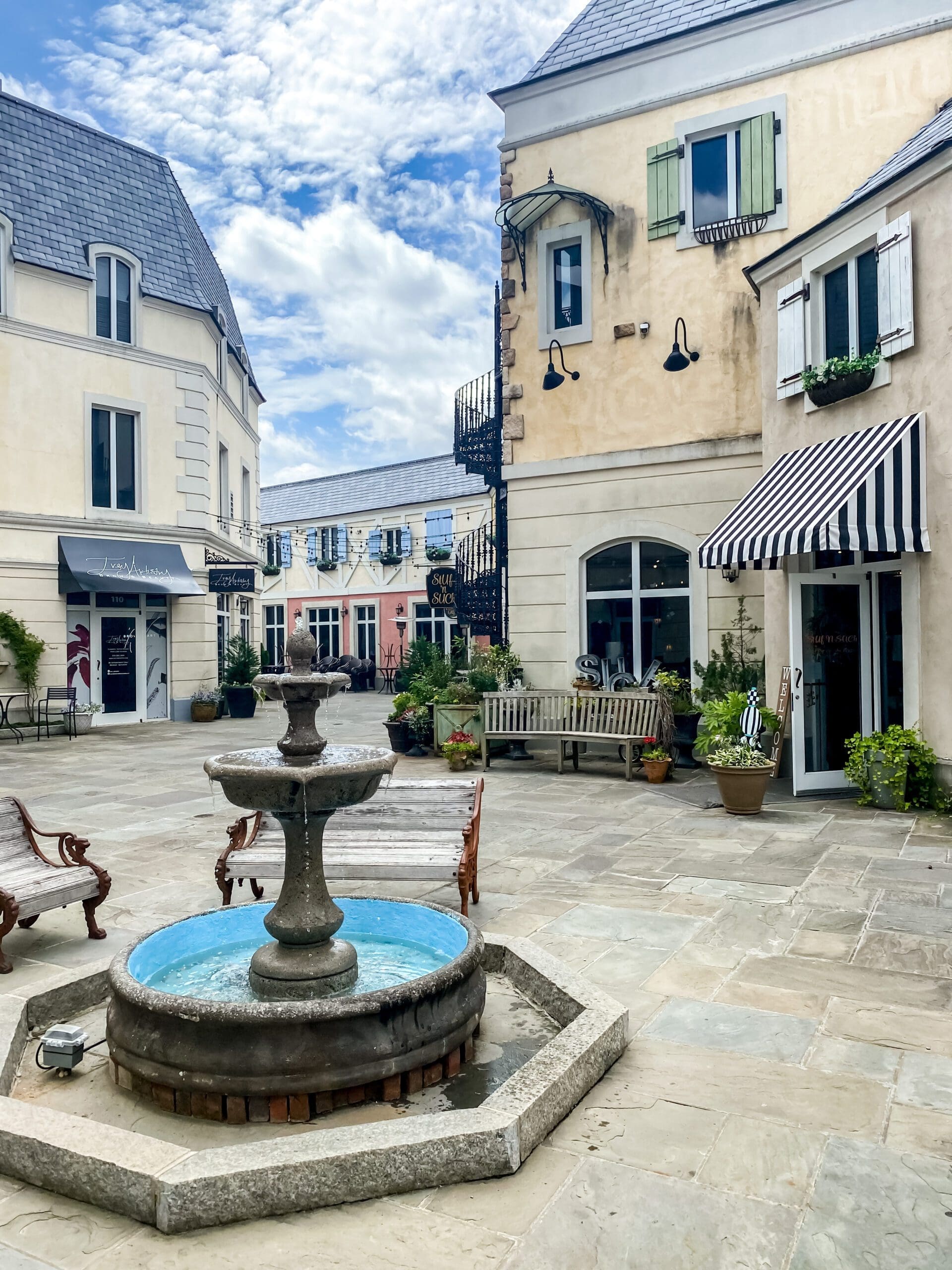 More fun can be found at the various hair and nail salons, chocolate boutique, bike store, beer shop, and more. Still looking for something? Find a little bit of everything at Stuf 'N Such.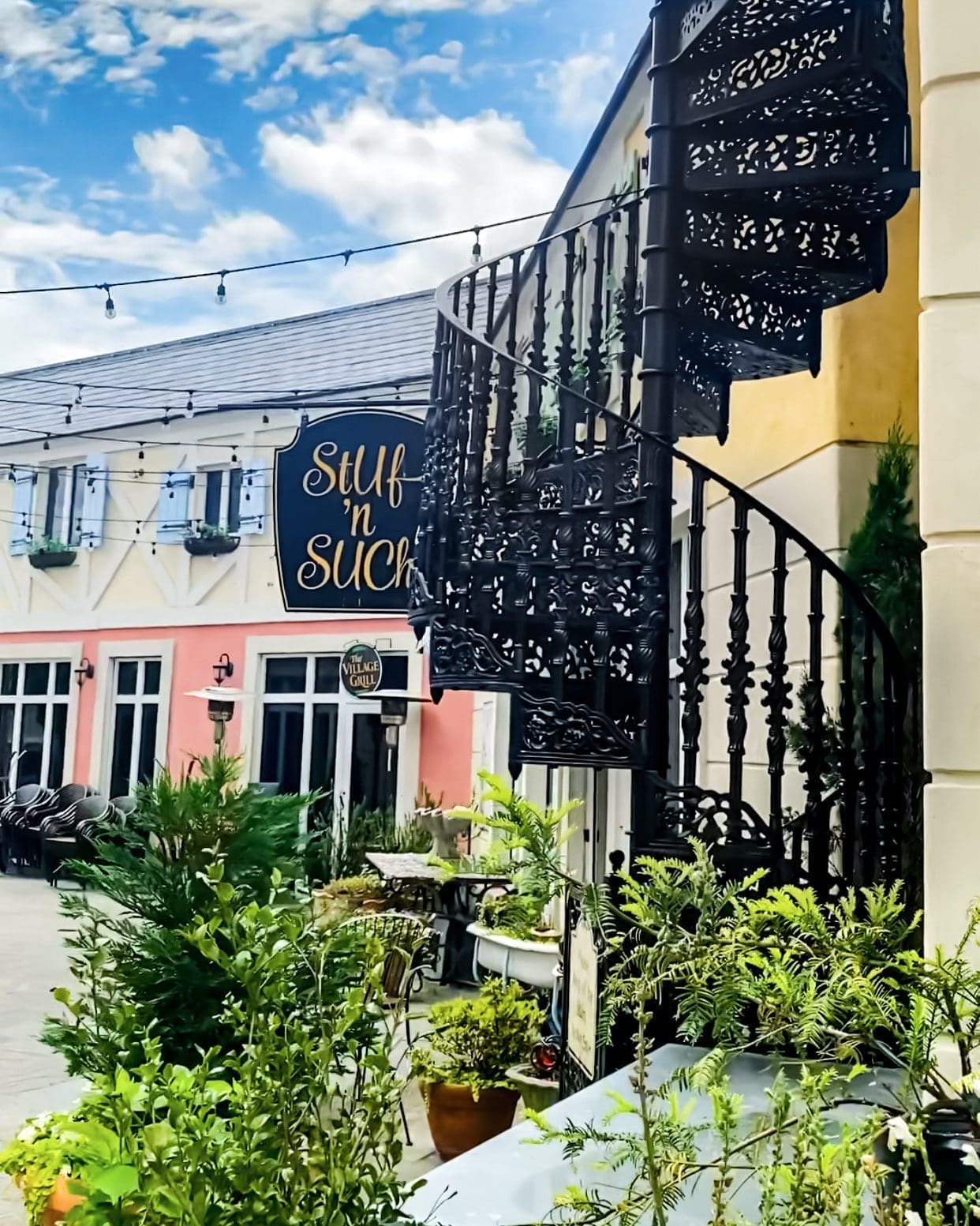 Events at the Village
Make sure to follow Lafayette Village on their social media platforms to keep up with the exciting events that they host there.
View this post on Instagram
From playing movies on the central green field, to markets, and to their annual tree lighting ceremony, you won't want to miss their festivities!