B&W Hardware has been a staple in the Wake Forest community for almost 75 years. Family-owned and operated, the hardware store was there when Megan walked the sidewalks of downtown as a kid. It still stood long before that, being one of the oldest remaining buildings downtown.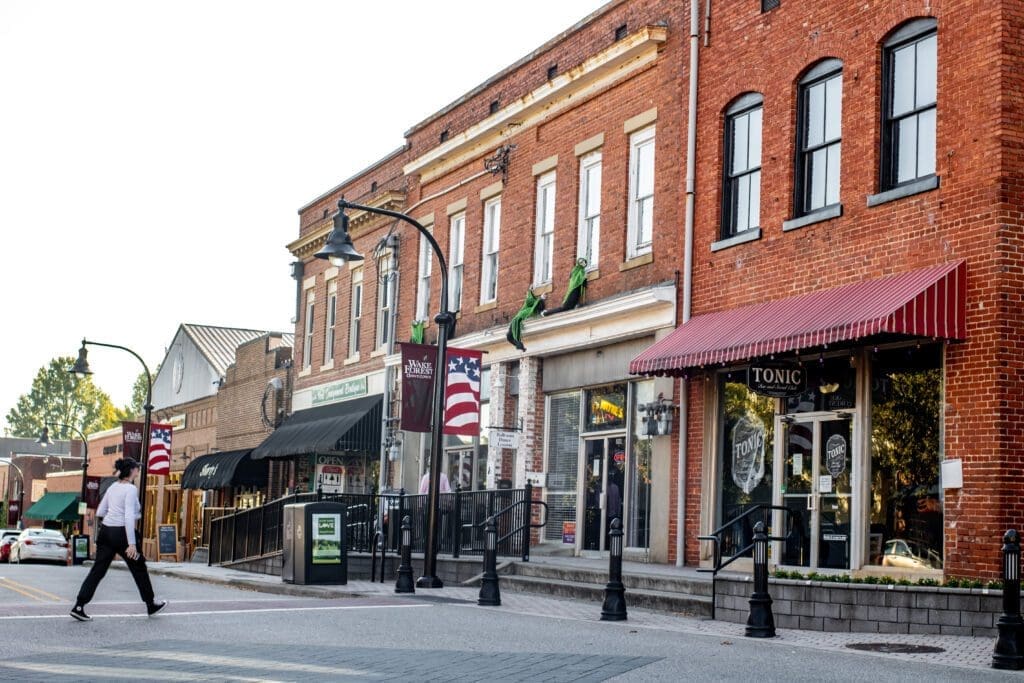 Need lawn and garden supplies? B&W Hardware has you covered! Paint, power and hand tools, plumbing, electrical? They've got that too!
Our most recent visit to B&W Hardware was in search of my new grill, and I was surprised at all of the options available. B&W Hardware is North Carolina's largest dealer of Traeger Grills and stock their entire line.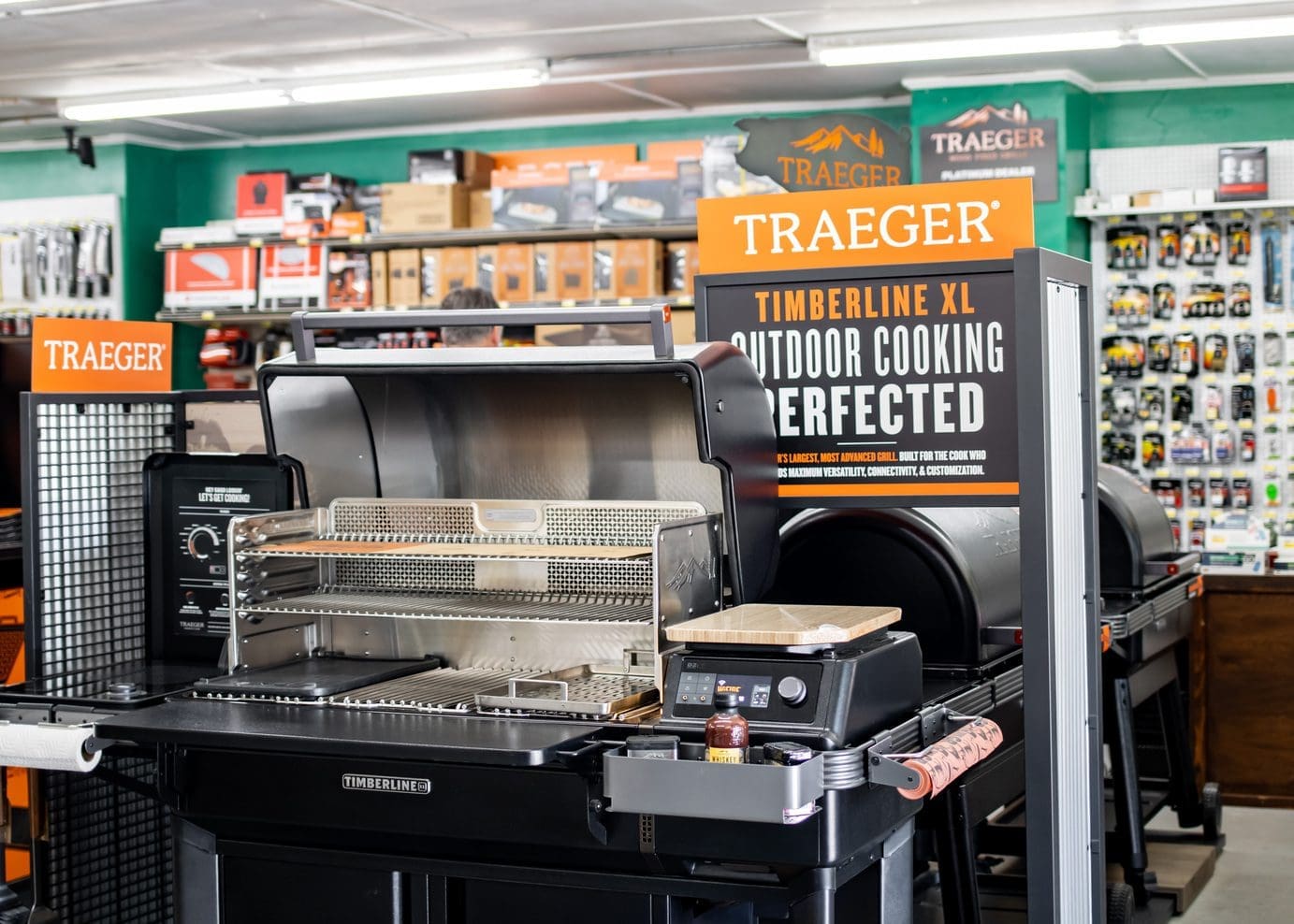 They also have plenty of accessories and seasoning for all the grill masters looking to impress their dinner guests.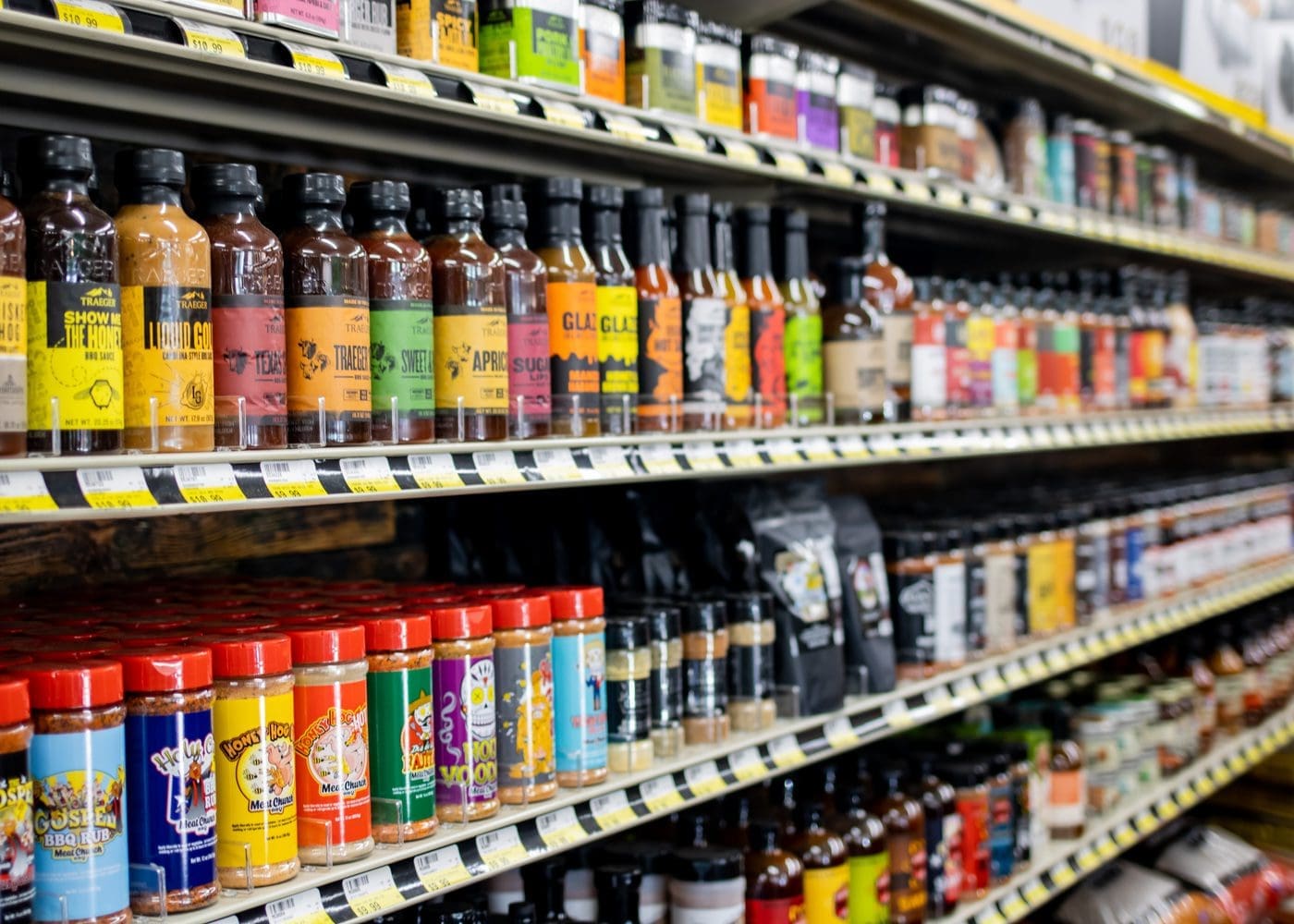 Besides Traegers, B&W Hardware carries charcoal standard gas grills, which was what I was on the hunt for. I saw the Wilmington Deluxe Grill and instantly fell in love.
Being hand-crafted in North Carolina was a big selling point for me, and fit well with the NC Eat & Play brand. Built with 16 gauge, 304 marine grade stainless steel, I knew this grill would last a lifetime and be something I could pass on to Dean or Cameron one day. This makes it well worth the investment for anyone on the hunt for a quality grill.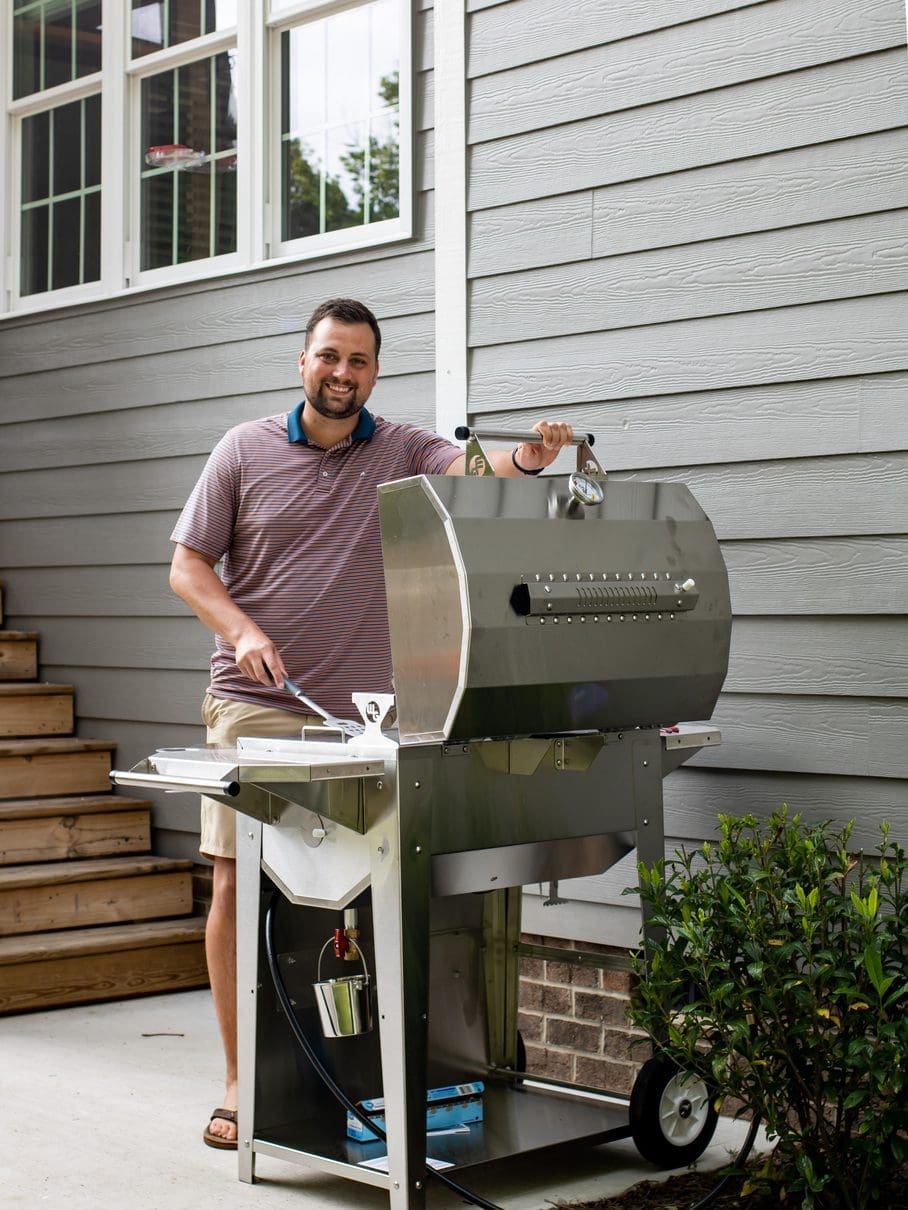 It was hard to make the official decision, but the folks at B&W assured me it was a great choice. So, I got my first gas grill and I couldn't be happier. B&W Hardware offers free grill assembly and delivery, so all I had to worry about was what I would be grilling for dinner that night!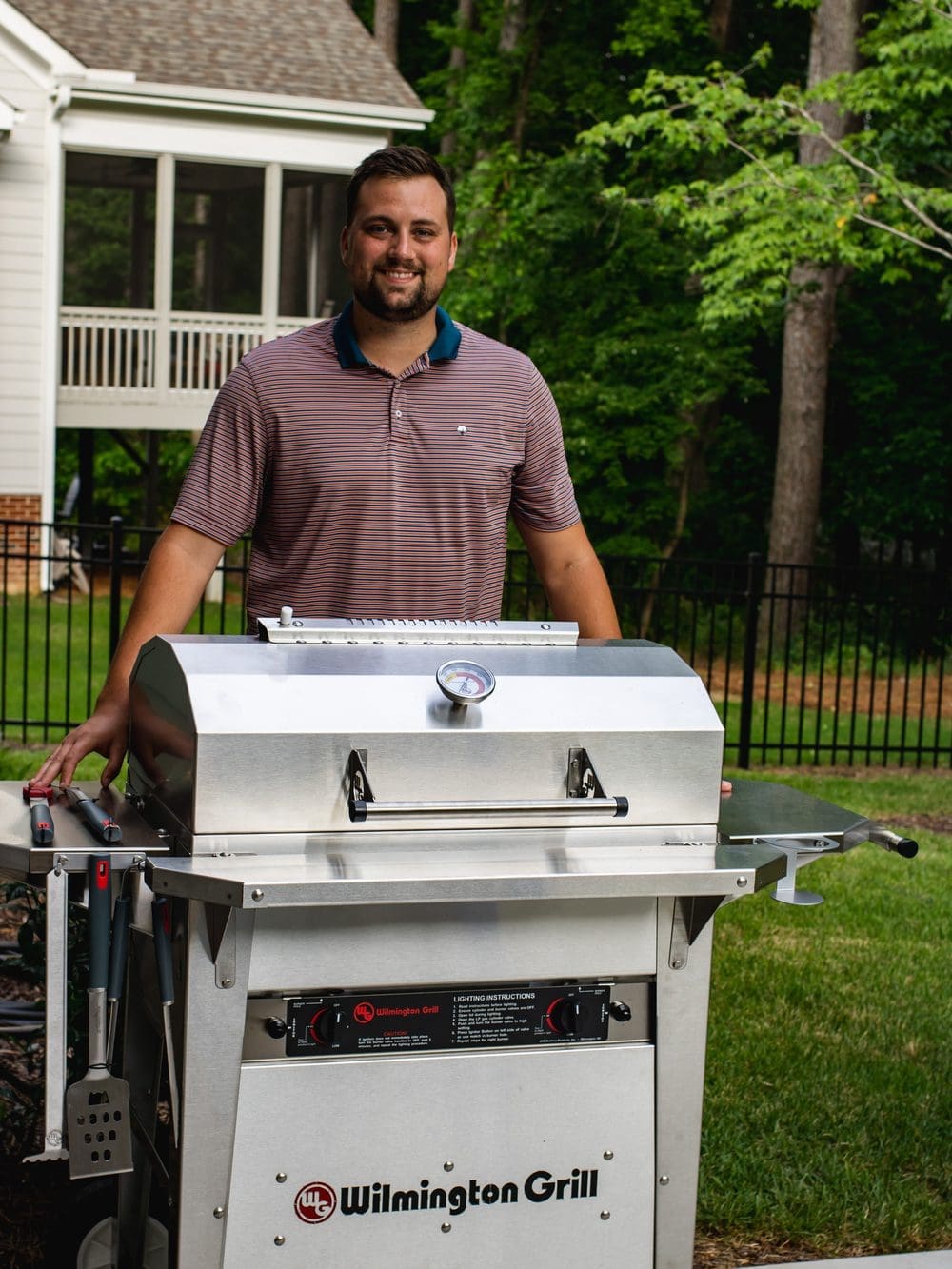 B&W Hardware may be Wake Forest's oldest hardware store, but it's much more than a hardware store. It's been in the community and family-owned for decades. One of their biggest goals is for you to feel like family when you walk through the door. From the smiling faces, to the complimentary popcorn, it surely worked on us.
Stop by B&W Hardware for all of your general hardware and grilling needs! If you mention us when shopping at B&W, they'll give you $100 off your own Wilmington.
While you're in town, check out one of the great local restaurants in Wake Forest!