YOTT: NC Trail Days Festival in Elizabethtown: Bay Tree Lake Hike
February 18 @ 3:00 pm

-

4:30 pm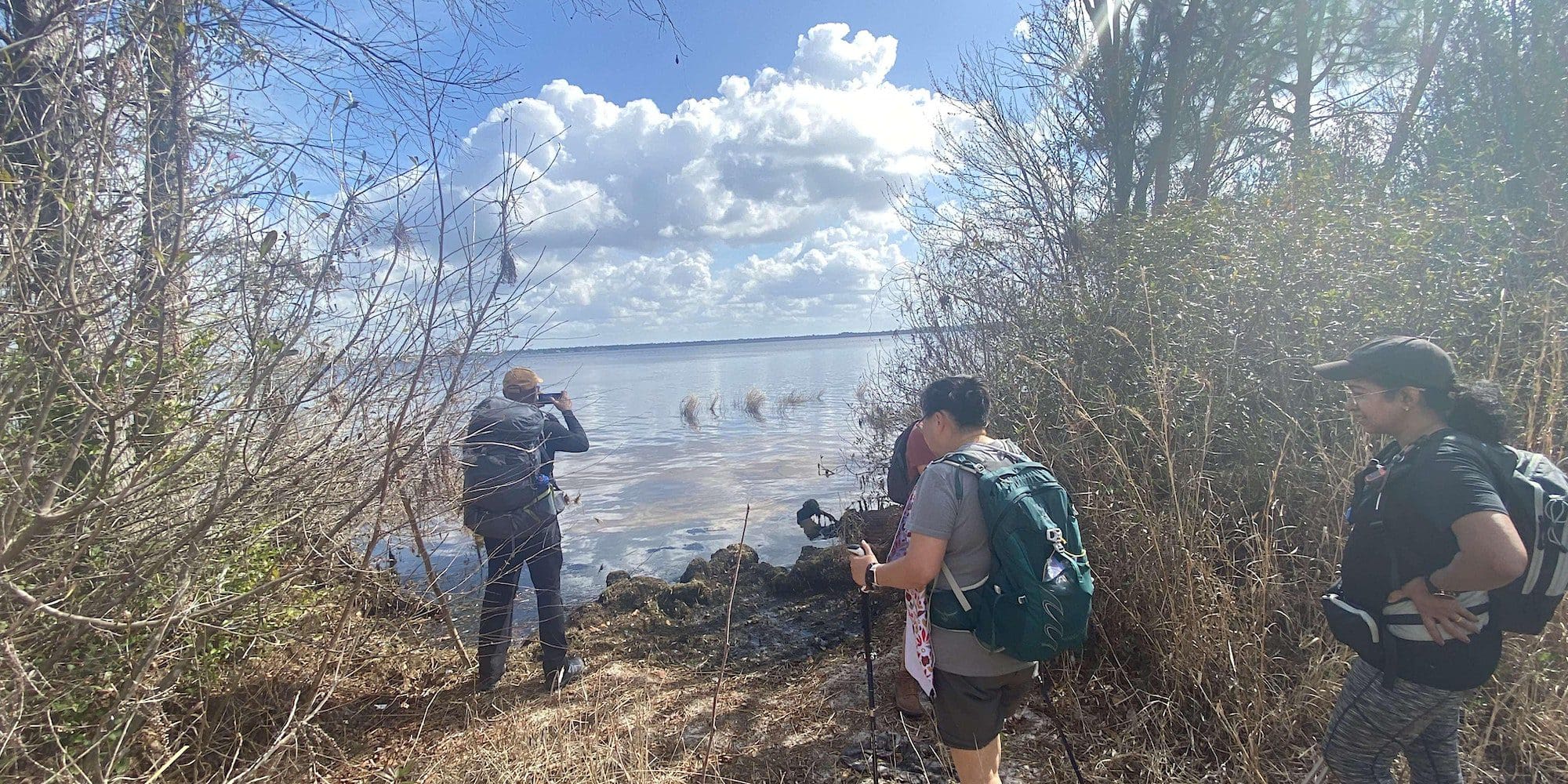 Hike this undeveloped State Natural Area with a ranger who knows which old roadbeds and game paths to follow to get to Bay Tree Lake.
North Carolina State Parks are divided into three categories: State Recreation Areas, which are managed primarily for recreation; State Parks, which are managed both for recreation and for their natural resoures; and, State Natual Areas, managed primarily for their natural resources. At Bay Tree Lake, that natural resource is centered around a Carolina bay, an elipitically shapped lake that may be the result of a meteor strike eons ago. Join a ranger who can navigate the right primitive paths to the lake — and back.
This Year of the Trail event is part of the N.C. Trails Day Festival in Elizabethtown/White Lake sponsored in part by the N.C. Department of Natual and Cultural Resources' Hometown Strong program.