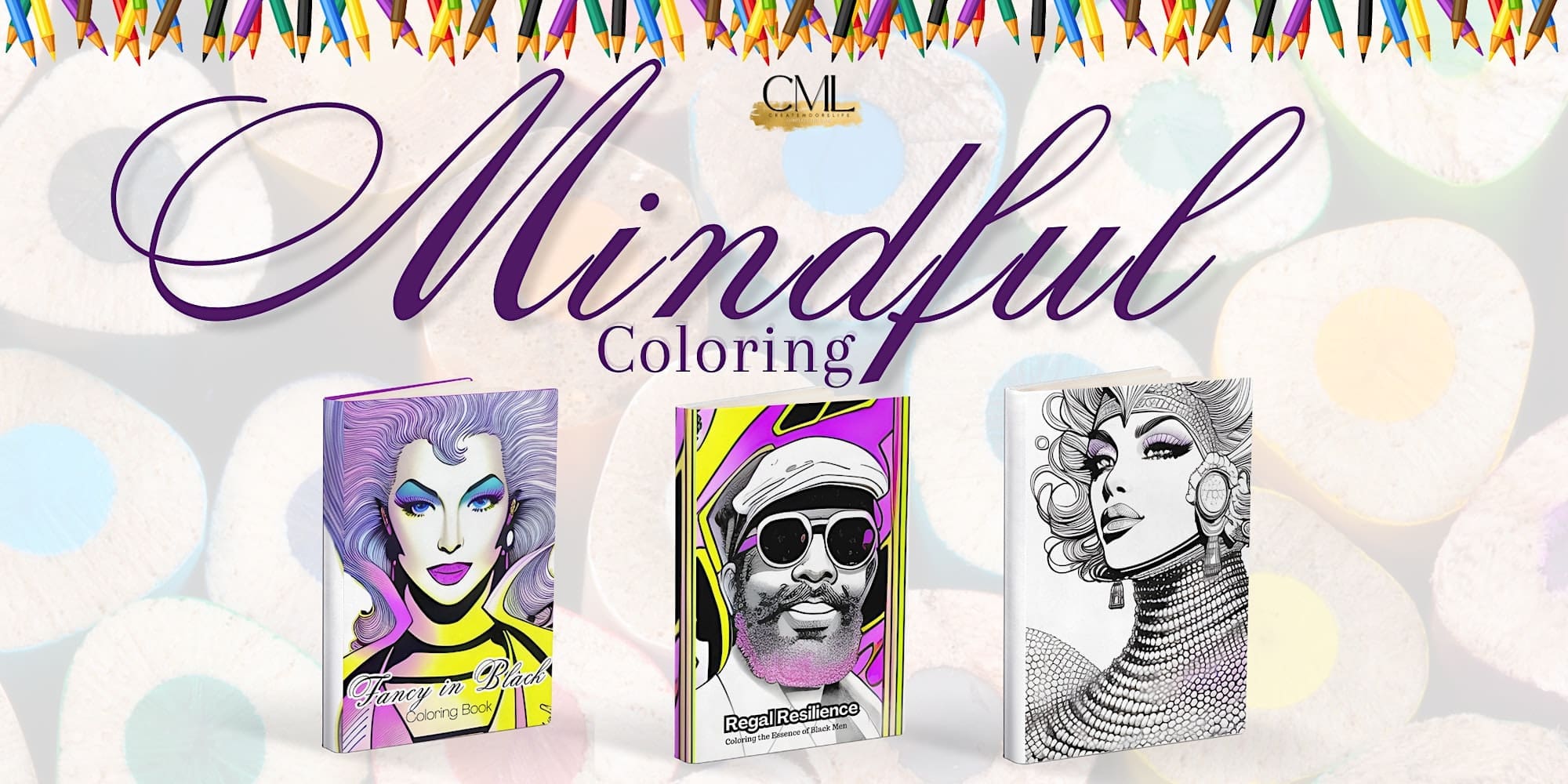 We invite you to immerse yourself in the present moment through the act of Mindful Coloring! Join
us at Haven Farm to relax and unwind.
Connect with an image that resonates with your soul and use colors to express your thoughts and emotions.
Choose an image that speaks to you on a personal level. The image serves as a reflection of your inner state, a mirror to your emotions, and a canvas for your creativity to create something new.
Mindful coloring is a practice that encourages self-expression, self-awareness, and relaxation. It's a way to connect with your inner self and bring your emotions to life through the strokes of color, promoting a sense of calm and inner balance.
Coloring and Activity books available for purchase.