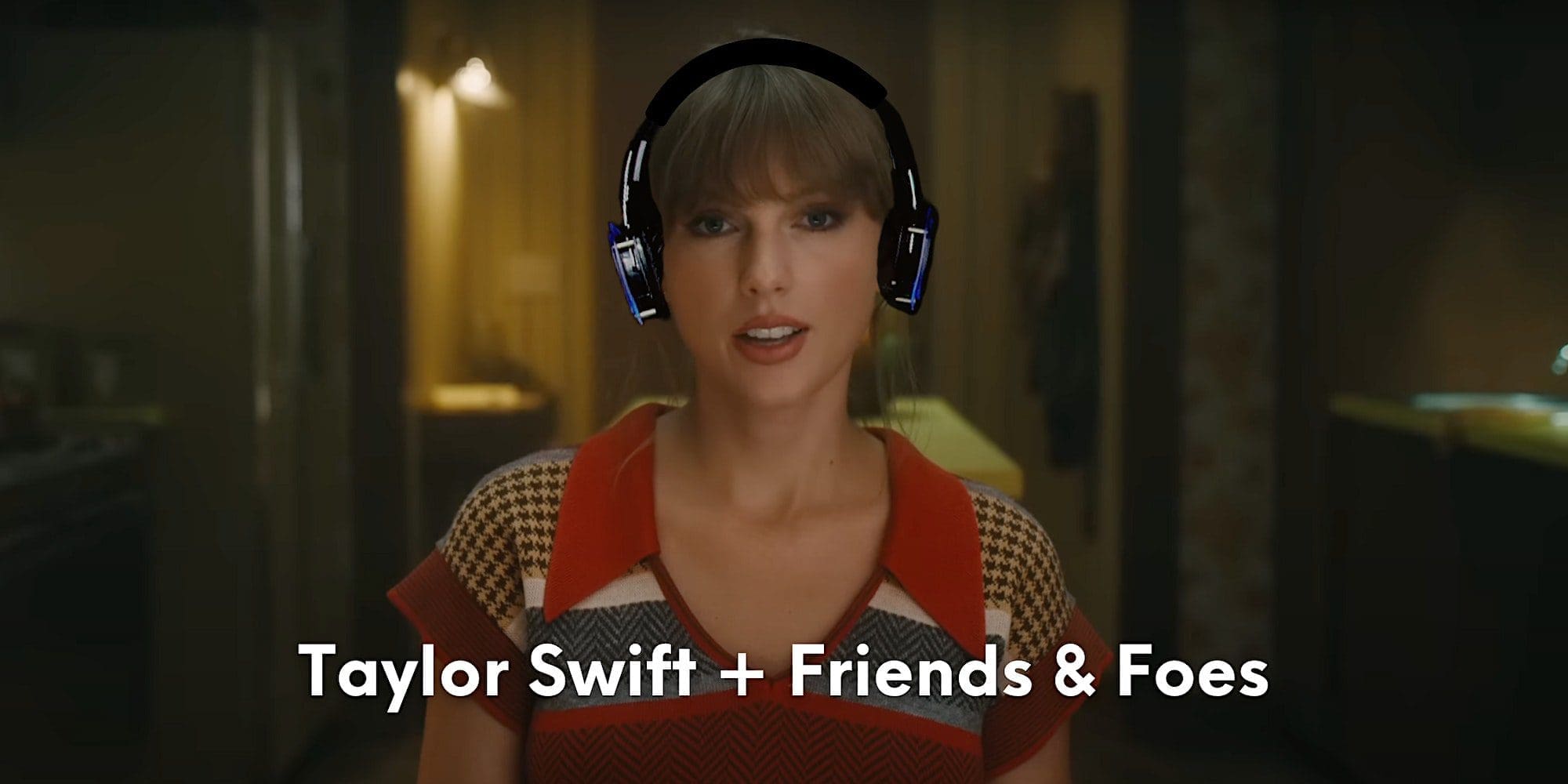 It's a night we know all too well. Join us for a silent disco to everything Taylor Swift.
A full night dedicated to the phenomenom that is Taylor Swift. Swifties get ready because we are headed your way for an unforgettable silent disco event!
We will have 3 channels going.
Red will be all Taylor, All night.
Blue will be friends with Taylor. We are talking Selena Gomez, Lorde, Ellie Goulding, Bleachers, HAIM, Ed Sheeran, Avril Lavigne, Olivia Rodrigo, Joe Jonas and that list goes on.
Green will be the channel for all the beef. Any foe to meet Taylor will be playing on Green. Justin Bieber, Katy Perry, Joe Jonas again!, Demi Lovato, Calvin Harris, Nicki Manaj, This list could get long but good thing we have a blank space,…
The entire night will be filled with killer music and plenty of Taylor Swift festivities. So forget your reputation and dress up like your favorite Taylor video character and we will see you at Hi-Wire Brewing Co.. For real though, We wanna see the best Taylor costume.
Info about this event:
At Hi-Wire Brewing Co.
Music starts at 7:00pm
Limited space and headphones available.
Tickets are $12 for early bird and $15 for general admission
This event is open to ages 18+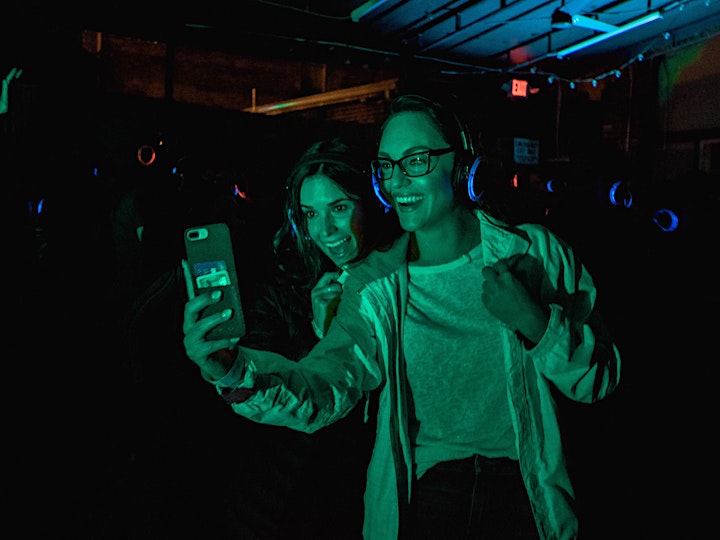 If you have never experienced Silent Disco before, it's a love story, so just say yes. Once you get in the zone and realize that 1) Nobody can hear you singing off key at the top of your lungs and 2) It doesn't matter anyway because everyone else is singing off key at the top of their lungs as well, all your cares fade away like snow on the beach.
Here's how it works: Three separate DJs play all sorts of music through headphones with a switcher that you control. If you're not feeling what's on one channel, shake it off because you have two different channels to choose from.