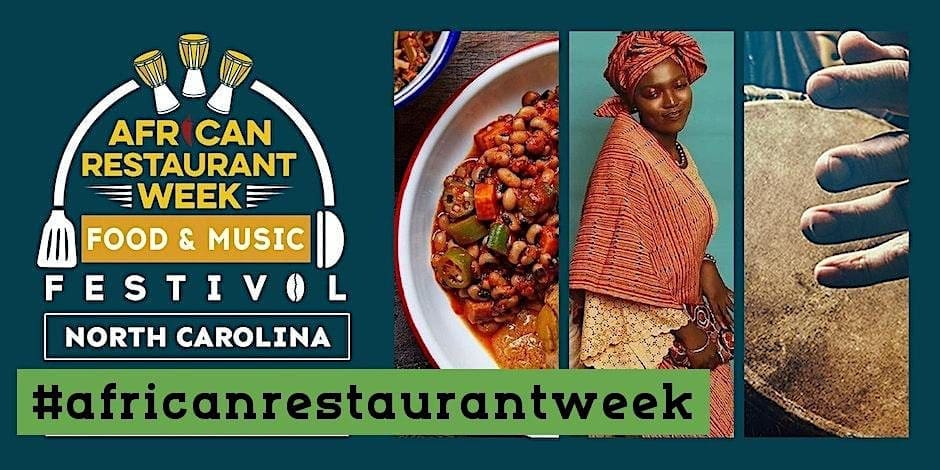 Community – Culture – Small Business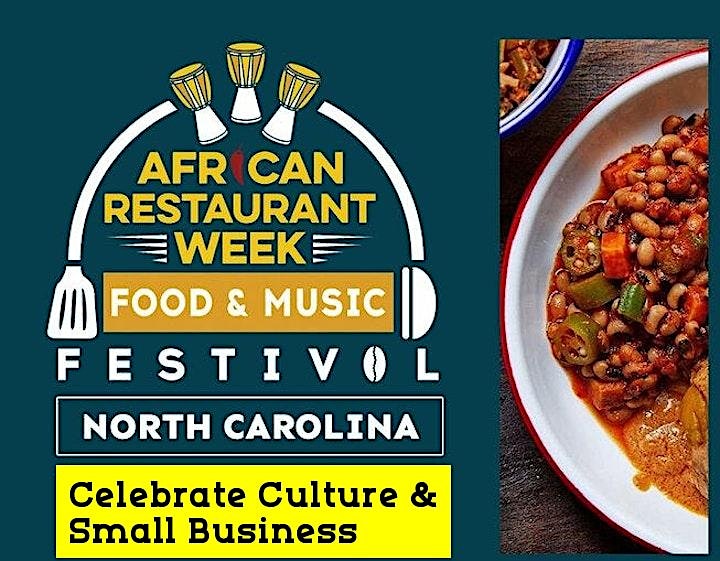 SUPPORT LOCAL BUSINESS AND CULTURE
FOOD|CULTURE|COMMUNITY It is an opportunity for all attendees to support culture and local business and experience a unique and curated cultural market in a festive environment.
MORE DETAILS COMING
FOOD TASTINGS – Enjoy and discover dishes from Africa and the Diaspora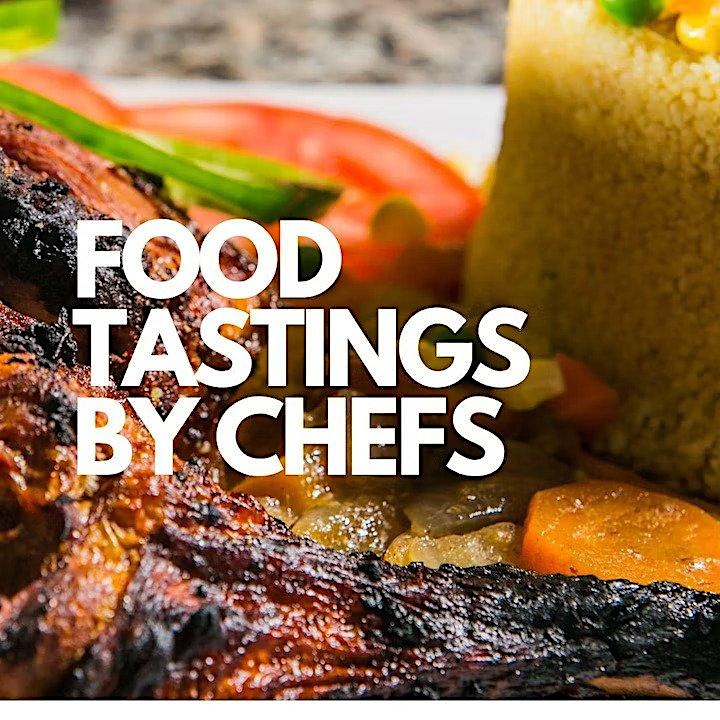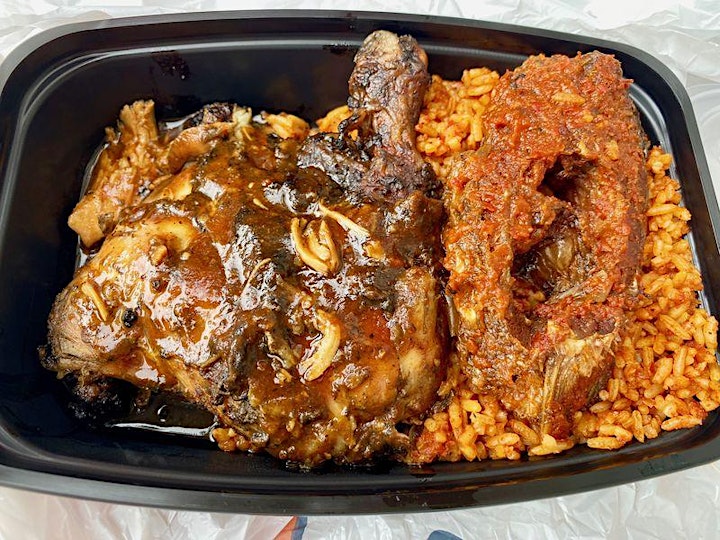 MARKETPLACE – with vendors across food, fashion, wellness, home decor and much more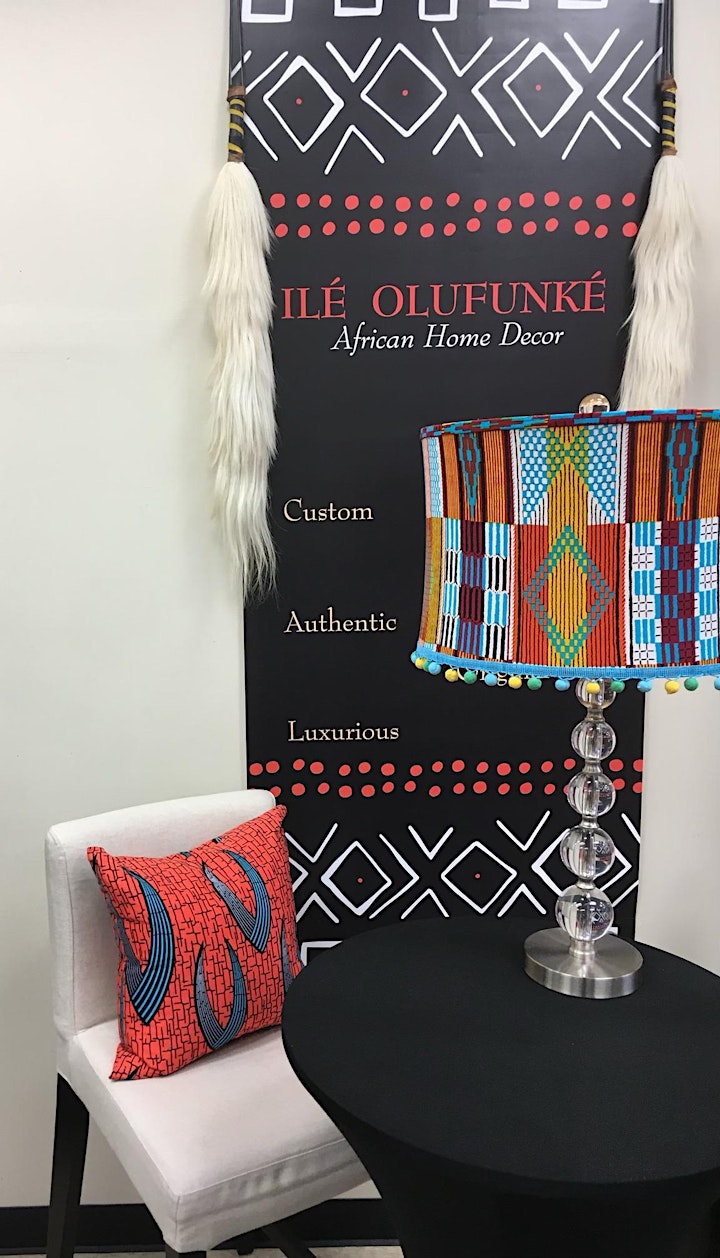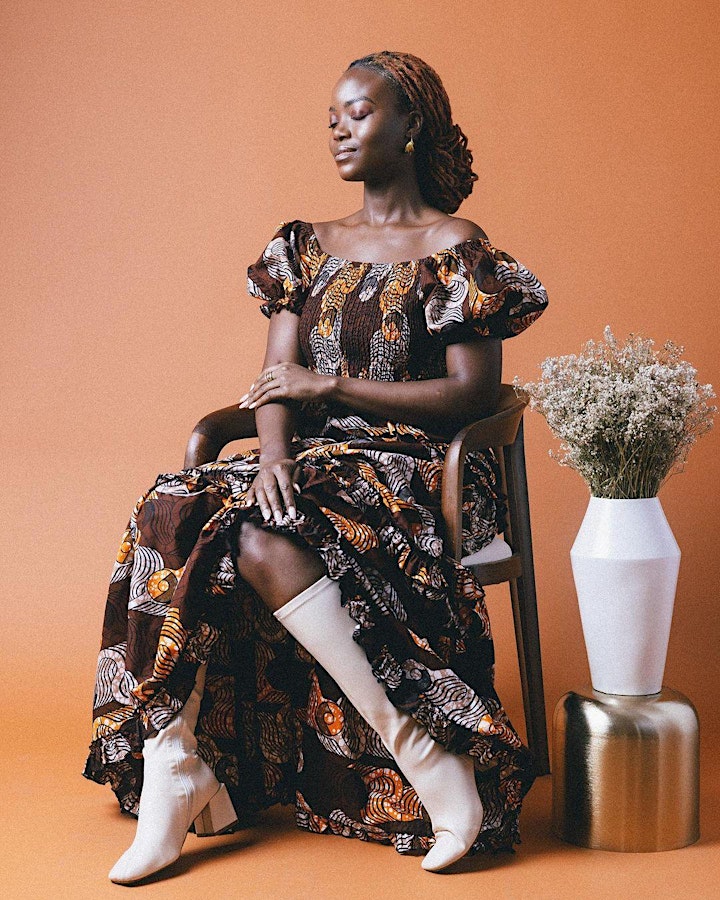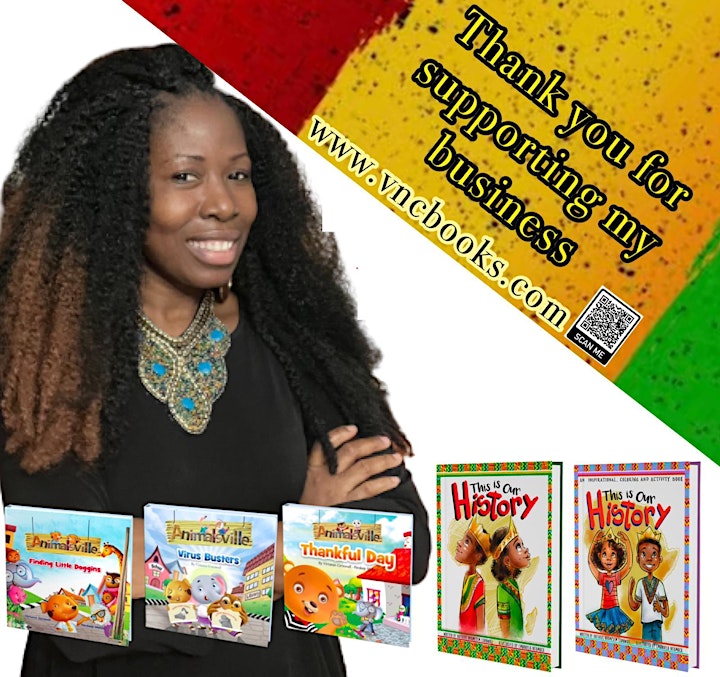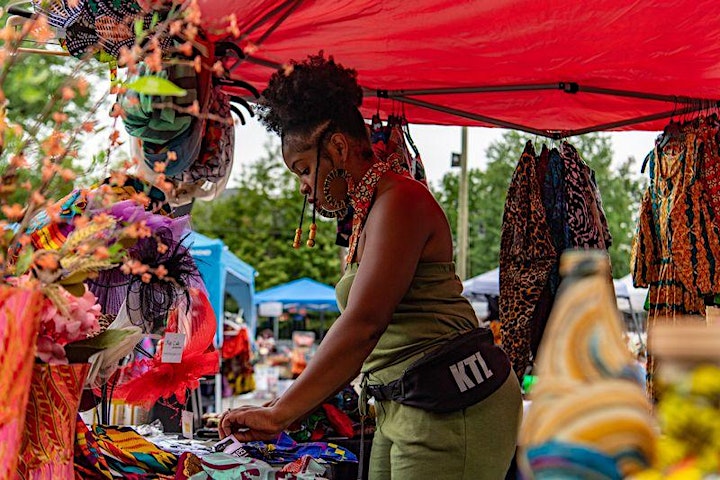 Music – Music stage with live performances, DJ sets spinning (Afrobeat, Amapiano, R&B, Soca and more)
Live cultural performances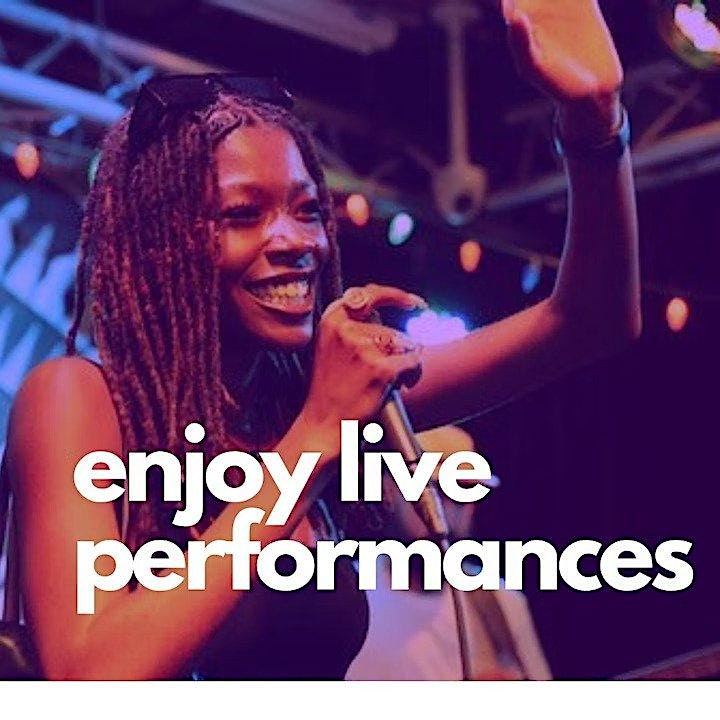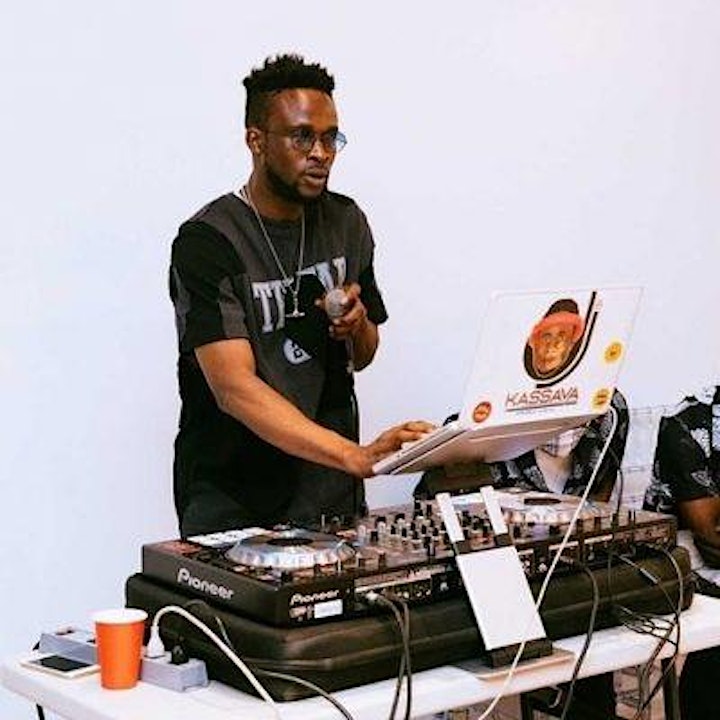 Join foodies, local residents, social entrepreneurs, community activists, culture enthusiasts, world travelers and come support local businesses in a festive environment.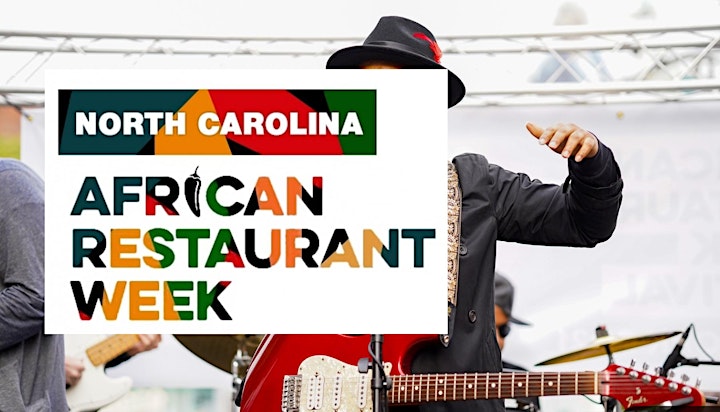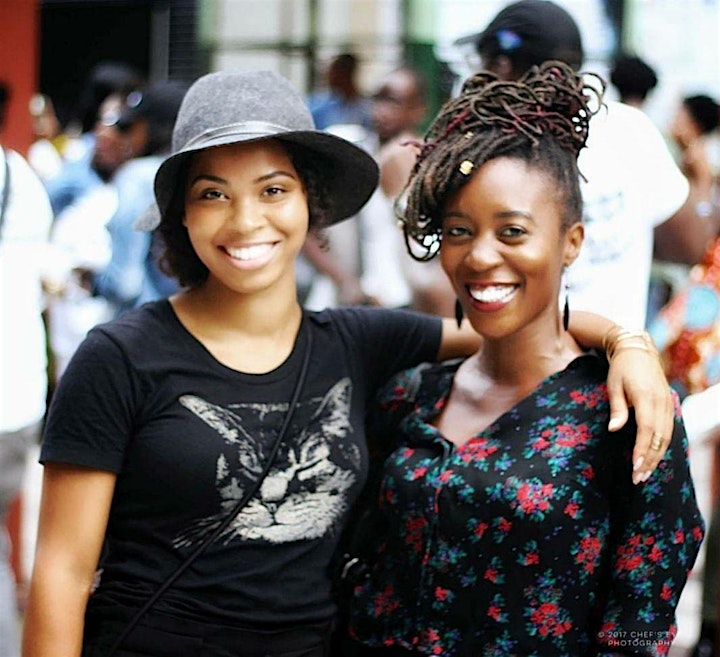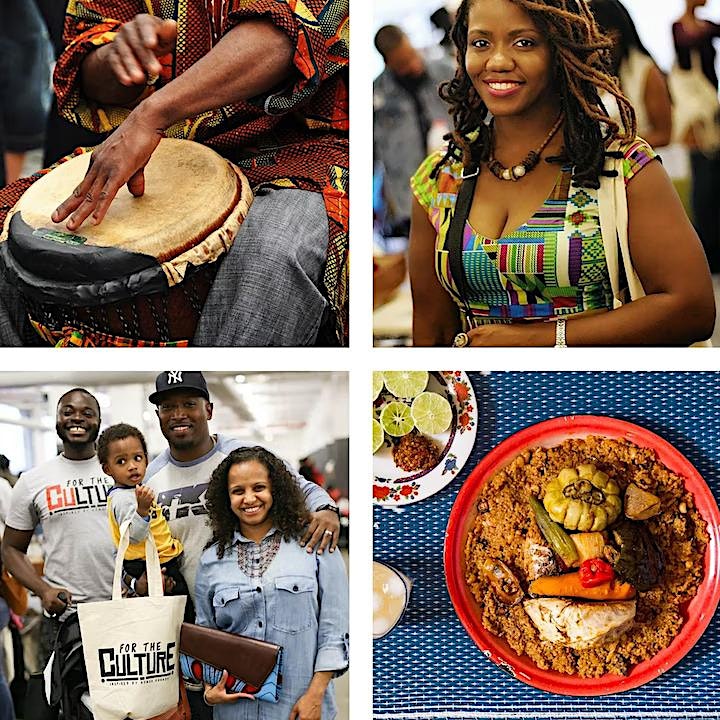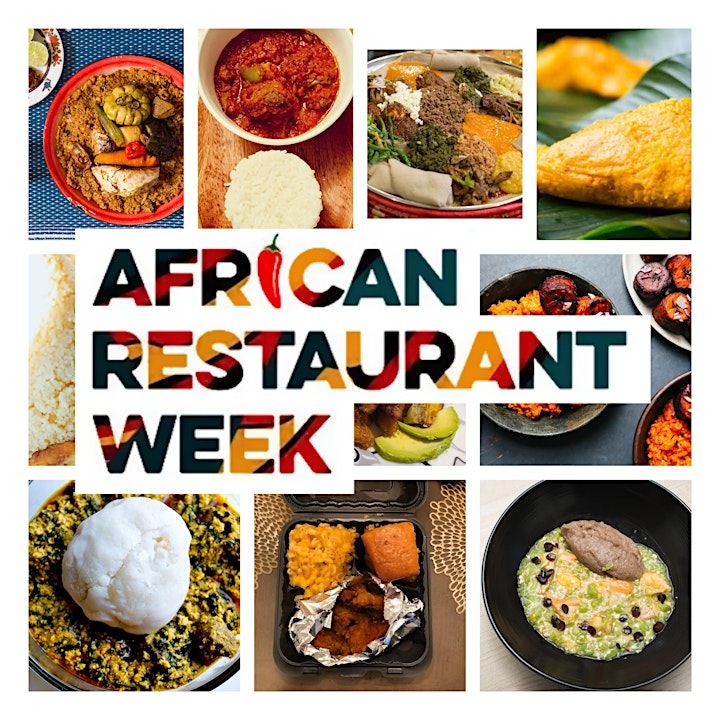 This edition is co-hosted by Black Dollar North Carolina and Black Friday Market.