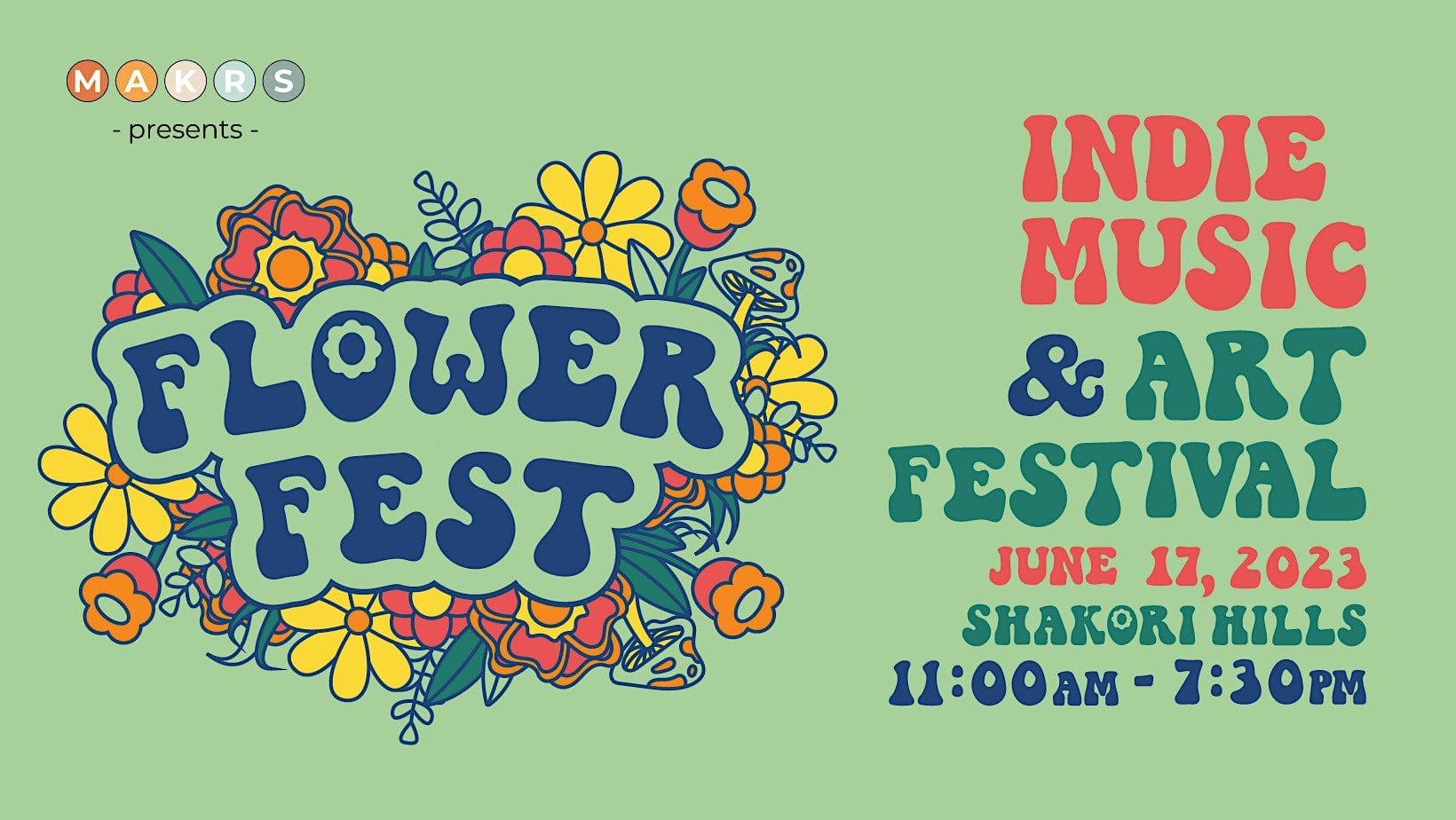 Indie Music and Art Festival featuring 5-6 bands, flower installations, local vendors, food trucks and more!
Join us for our first Flower Fest (Indie Music and Art Festival).
This event will feature 5-6 bands, art installations, food trucks, drinks, activities, local vendors and more!
Music:
-Relay relay (previously Stray Local)
-Tracksuit
-Swansgate
-JULIA.
-Late Notice
-Wild Love
Art installations:
-Flower Installations by West Queen Studio
Performances
-Flower Stilt Walker
Activites:
-Art Installations
-Flower Crowns
-Classes and Workshops
-6-8 Food Trucks
-Local Vendors
-and much more!