There are so many excellent Mexican restaurants in the Triangle that deserve a spotlight this week for Cinco de Mayo, as well as every week after!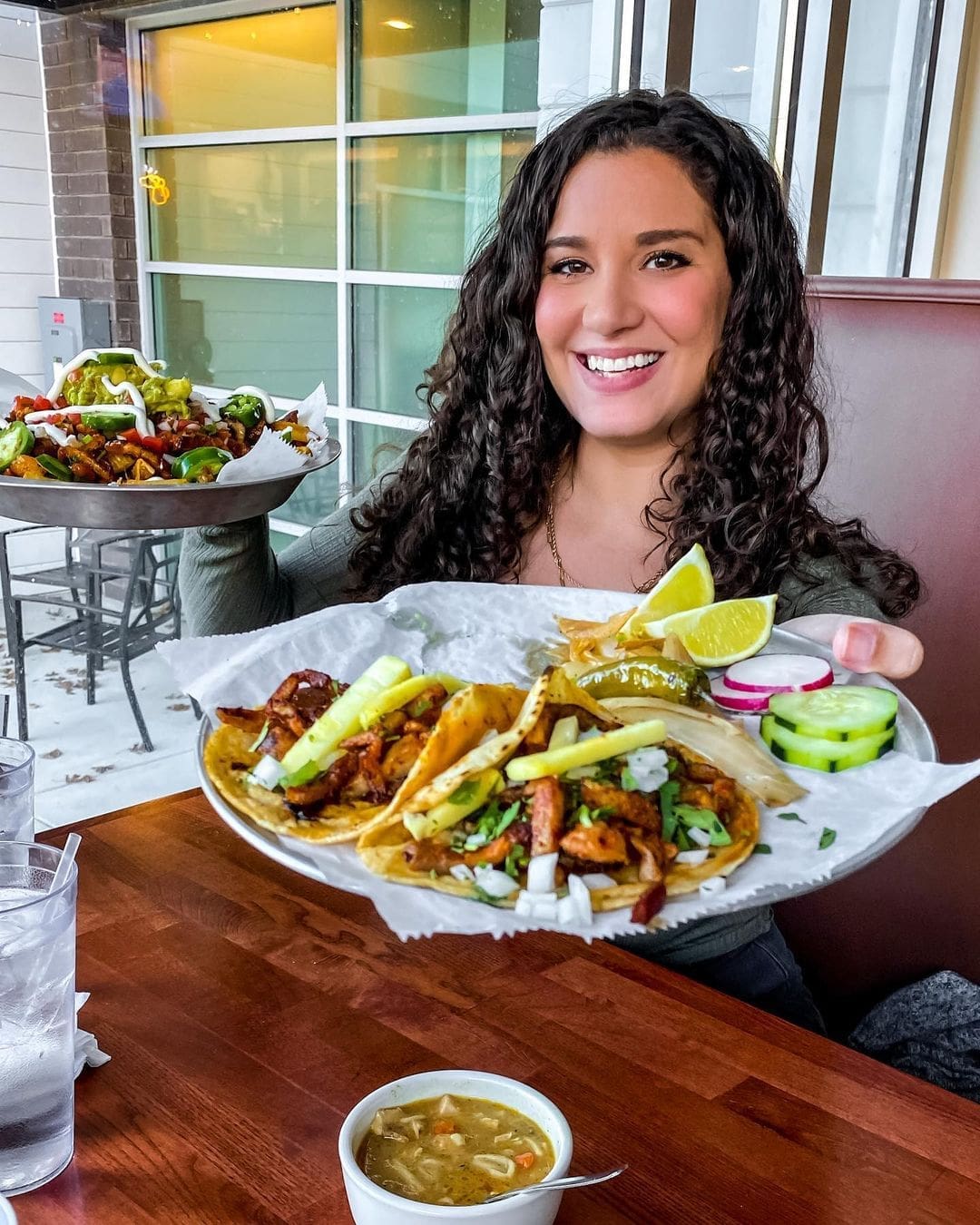 As a dedicated Raleigh-Durham area foodie, I have found quite a few favorite eateries for all kinds of Mexican cuisine. This list will consist of various types of Mexican food including authentic, Tex-Mex, Baja-style, and food trucks.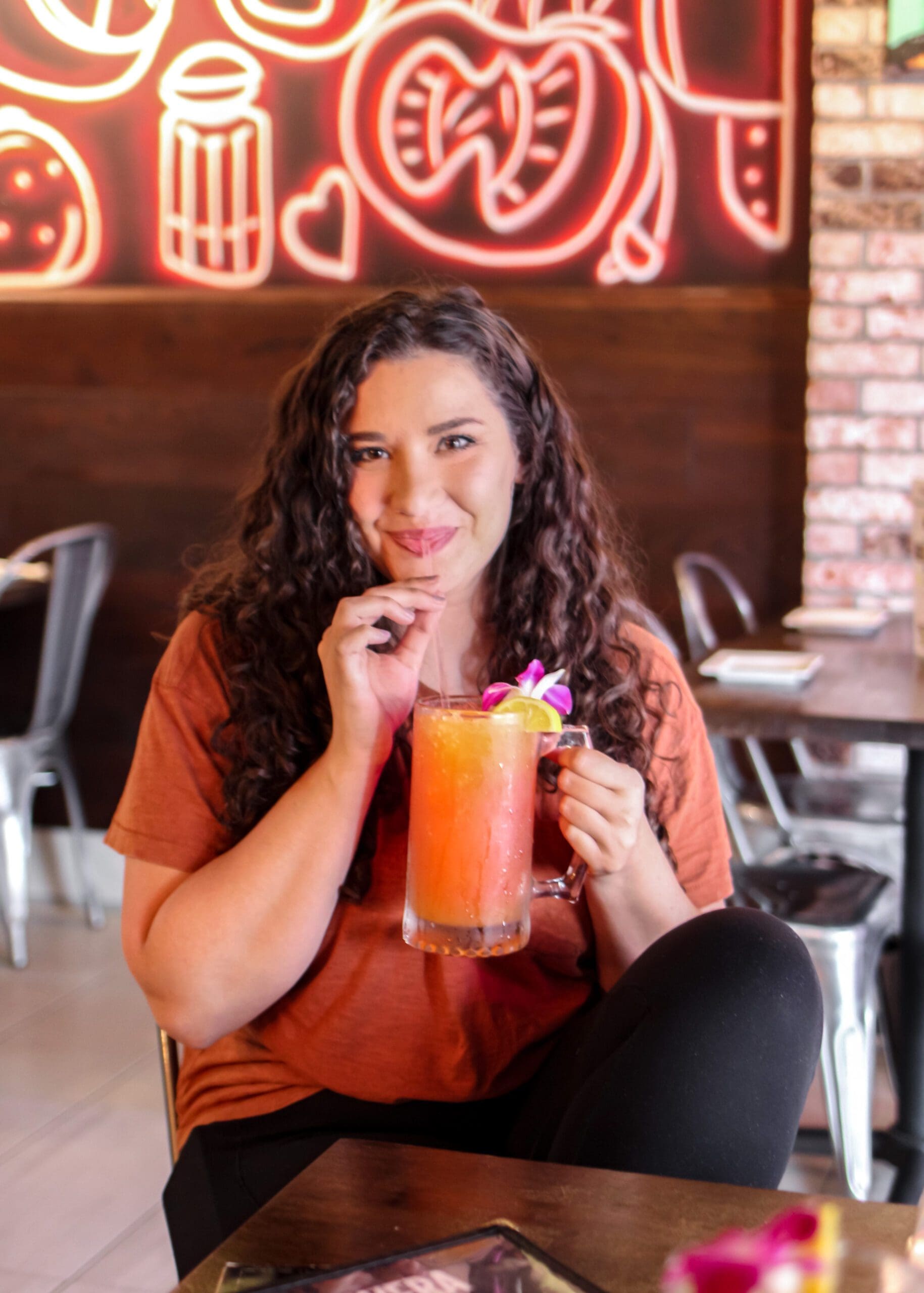 When looking at Mexican restaurants in the Triangle area, you'll find delicious dishes in Raleigh as well as surrounding towns.
I love each restaurant on this list for different reasons so these are not ranked in any particular order.
I hope this list of my personal favorites helps you the next time you're on the hunt for some tasty chips and queso or tacos!
Salt & Lime Cabo Grill
It should come as no surprise that first on my list is Salt & Lime! They have been one of my favorite restaurants in North Carolina for some time now and eventually became one of my NC Eat & Play social media partners.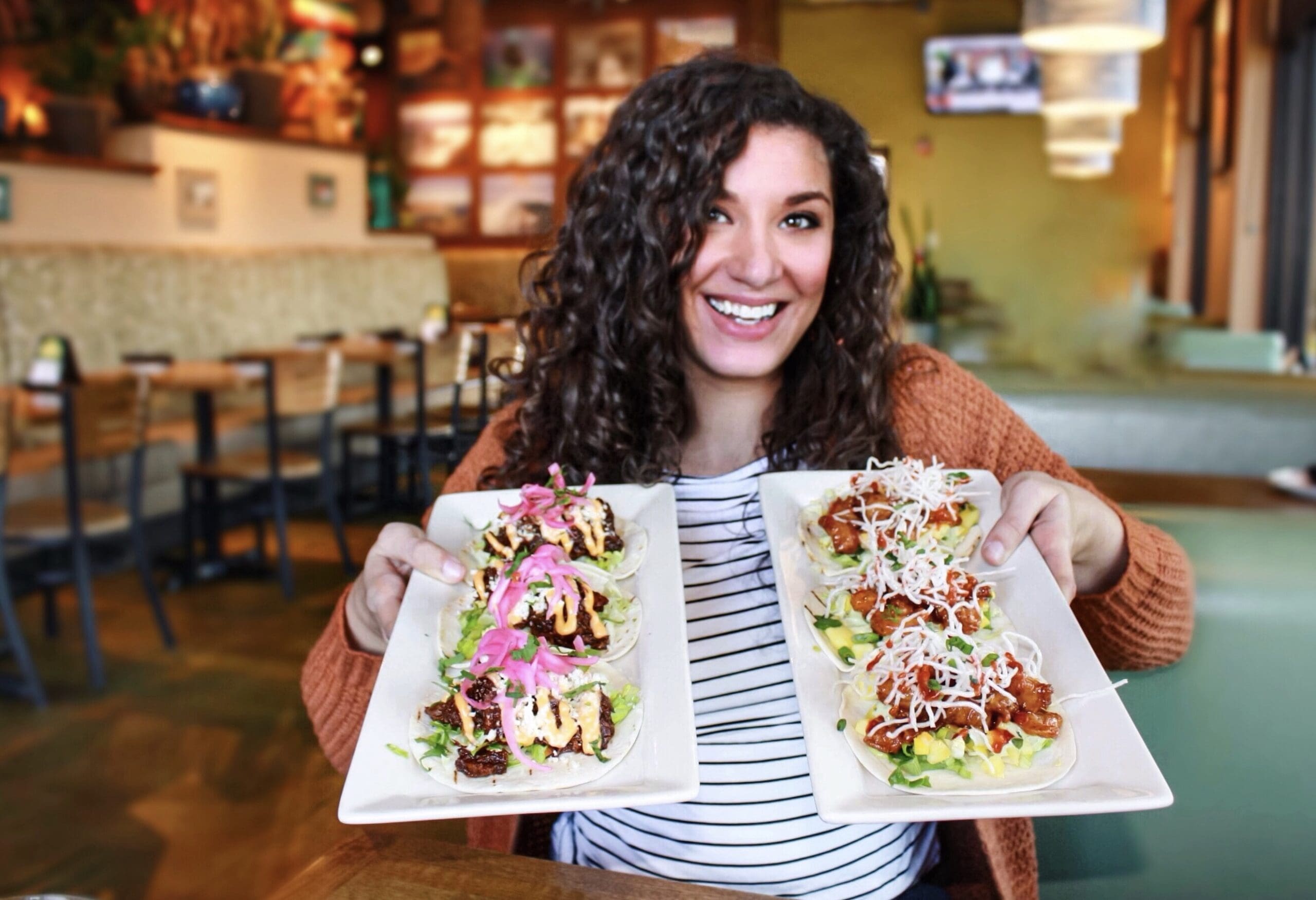 They serve Baja style Mexican food that has me hooked. Their chips and queso are the best I've ever had and I love the braised short rib tacos. In fact, I've tried every single menu item and wrote a blog all about my top picks.
La Santa
La Santa is possibly the most popular Mexican restaurant in Downtown Raleigh and for good reason. It is absolutely delicious. The ACP (arroz con pollo) is fantastic and we can't get enough of their tacos de arrachera on homemade corn tortillas.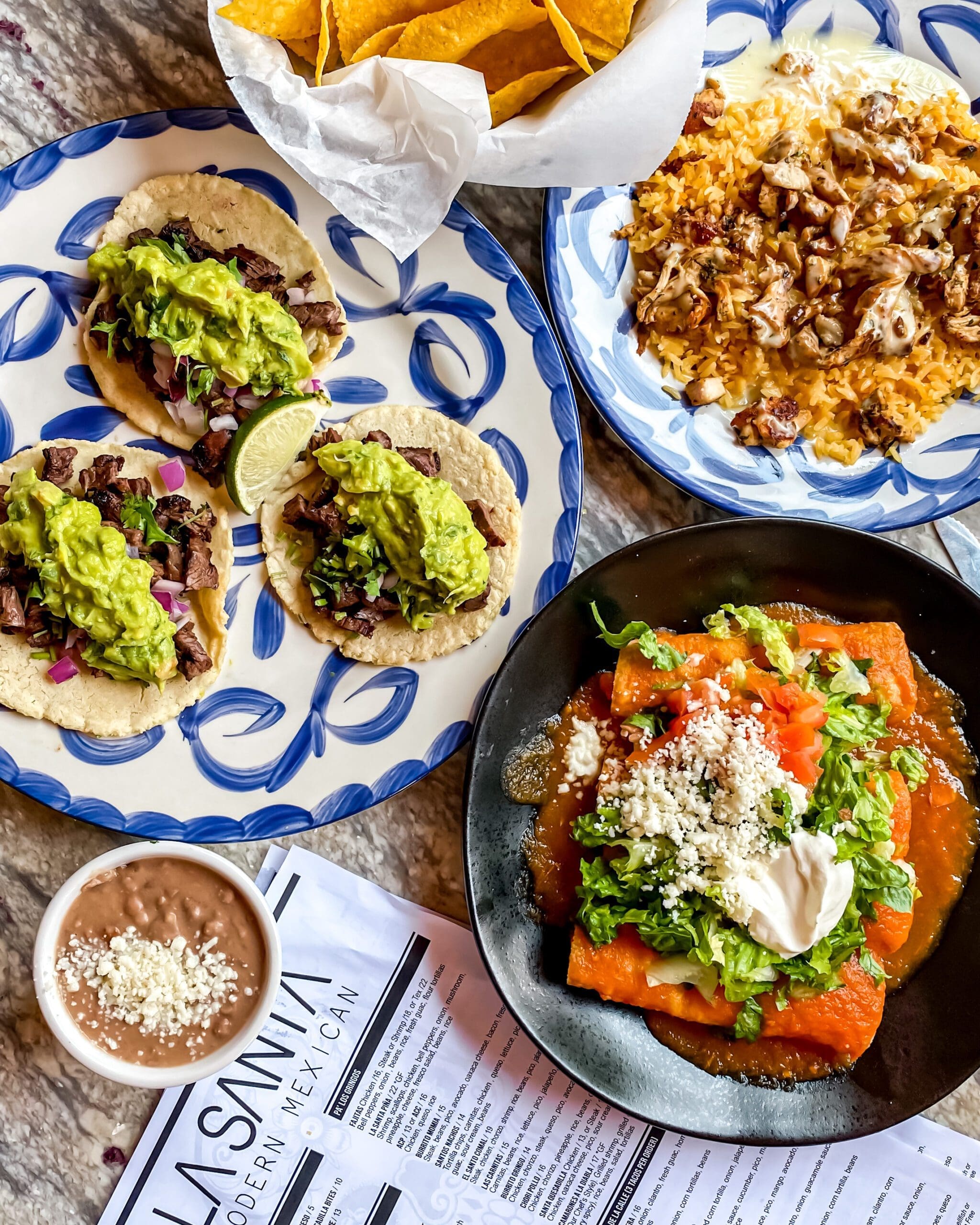 Dos Taquitos
Dos Taquitos is one of the oldest Mexican restaurants in the Triangle and has been around longer than I have! They've been serving incredible food since 1991 and are known for their wild, beautiful aesthetic with every inch of the restaurant being covered in fabric, skeletons, colors, flowers, and more.
We love the Mis Garnachas: Sweet potato patties smothered with refried beans and a spicy chorizo hash and topped with lettuce, pico de gallo, mexican cream, queso fresco and avocado. It's one of Harrison's favorite dishes in Raleigh.
Gym Tacos
Gym Tacos is one of Raleigh's most famous food trucks and now has two brick and mortar locations in addition to its truck. Their street tacos are absolutely delicious–perfection in my eyes. I've also visited their North Raleigh restaurant and loved the tower nachos!
Gonza Tacos y Tequila
Gonza is a festive Mexican eatery with two locations in Raleigh (North and Downtown), Wake Forest, and Cary. While everything we've tried has been great, we especially go crazy for the dish El Platano which is a whole plantain covered in steak, cheese, and chile de arbol. You also can't miss the nachos and Mexican flag enchiladas!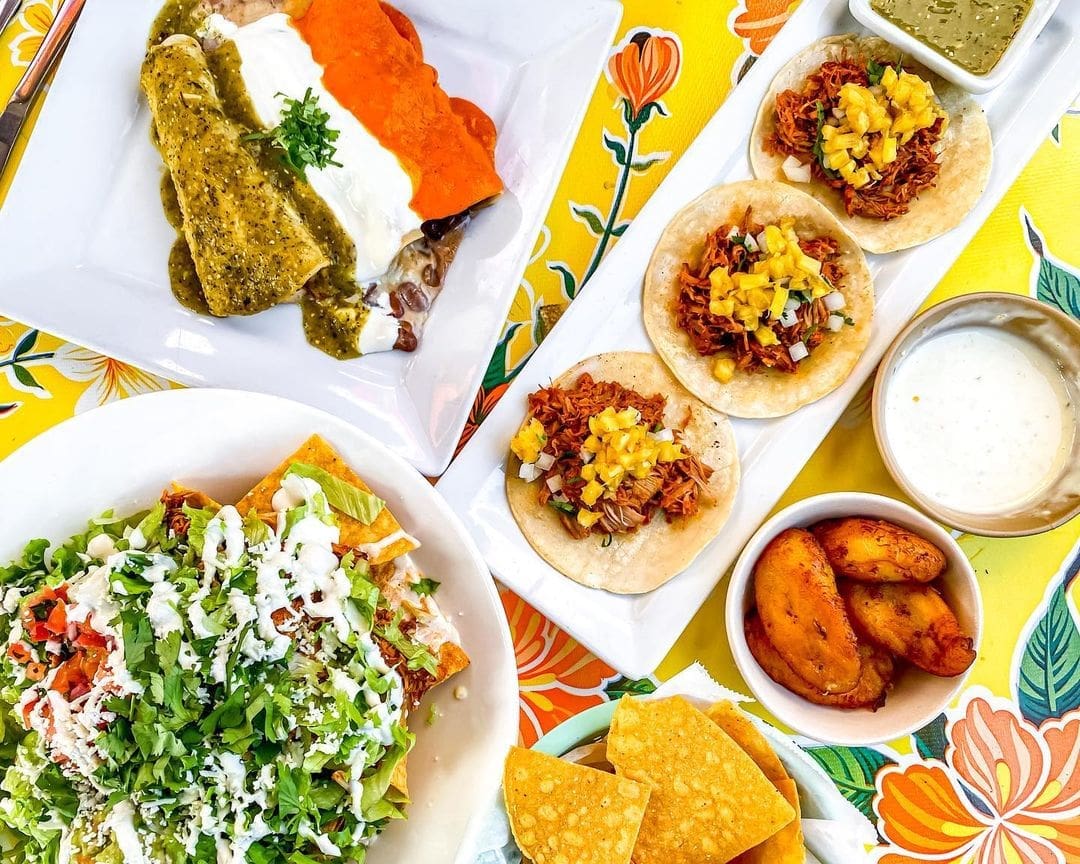 Mi Cancun
Mi Cancun is one of our all-time favorite traditional Mexican restaurants with locations across the Triangle area in Morrisville, Raleigh, Dunn, Holly Springs, Pittsboro, and Angier. I can only personally vouch for the Morrisville locations but according to reviews, they're all great.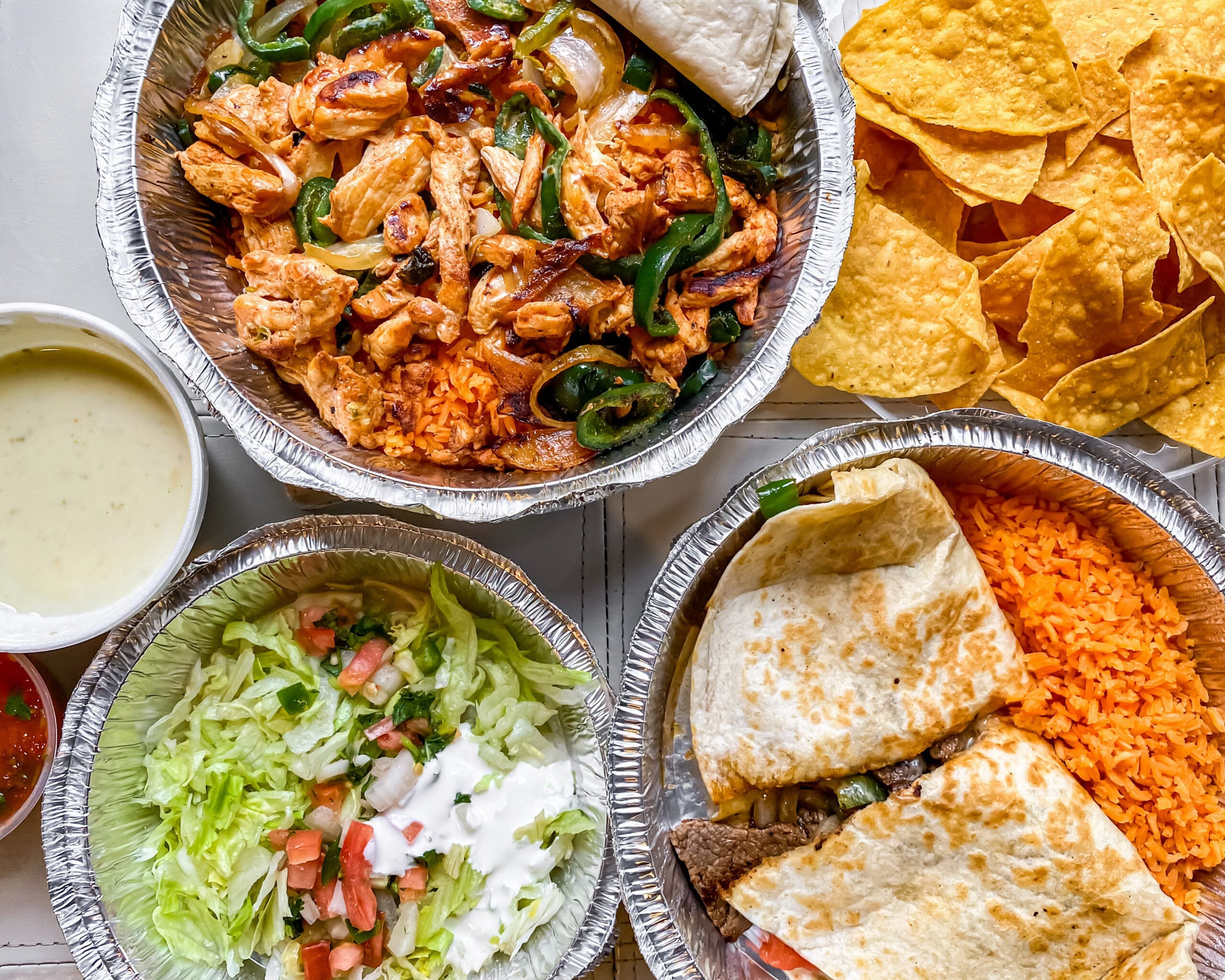 The food is just plain delicious and the portions are so generous. Harrison is a die-hard fajita quesadilla fan and theirs is his favorite he's ever had–it is the standard to which he holds all other quesadillas! As for me, I love the Tiras de Pollo which is similar to ACP but with a chipotle cream that I could drink!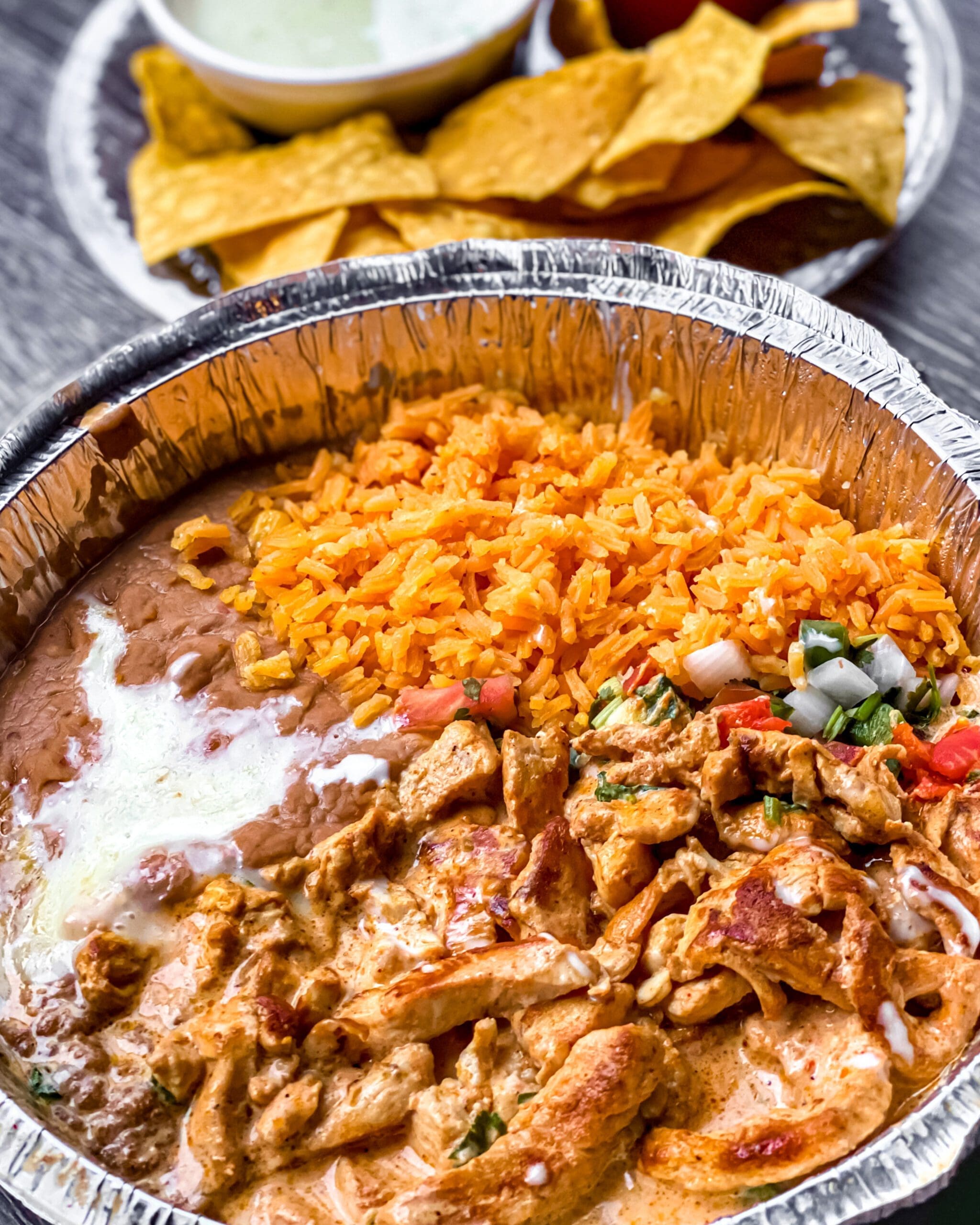 Kahlovera
Kahlovera is a delicious spot with a couple locations–one in a permanent food truck lot in Durham, as well as a brick and mortar in Chapel Hill. The menu is filled with Mexican favorites and we've had the pleasure of trying many of them, all of which we loved.
They also have a really extensive drink menu that will impress anyone, even those that don't drink alcohol like us. We enjoyed our virgin piña colada and agua fresca. They also serve birria tacos on Sundays!
Totopos
Totopos in Cary is a Mexican restaurant themed after Mexico-City with an interior that offers a fun, cultural experience and a menu filled with impressive dishes. We've dined in as well as ordered carry-out and both were excellent experiences. The chilaquiles are by far the best I've ever had!
Toreros
Toreros is a Raleigh staple and was my family's go-to Mexican restaurant when I was growing up. The waiters had our orders memorized which made 10 year old Megan feel very cool. Toreros is still my dad's favorite Mexican restaurant and he's willing to drive almost an hour each way to get it. The flautas are outstanding!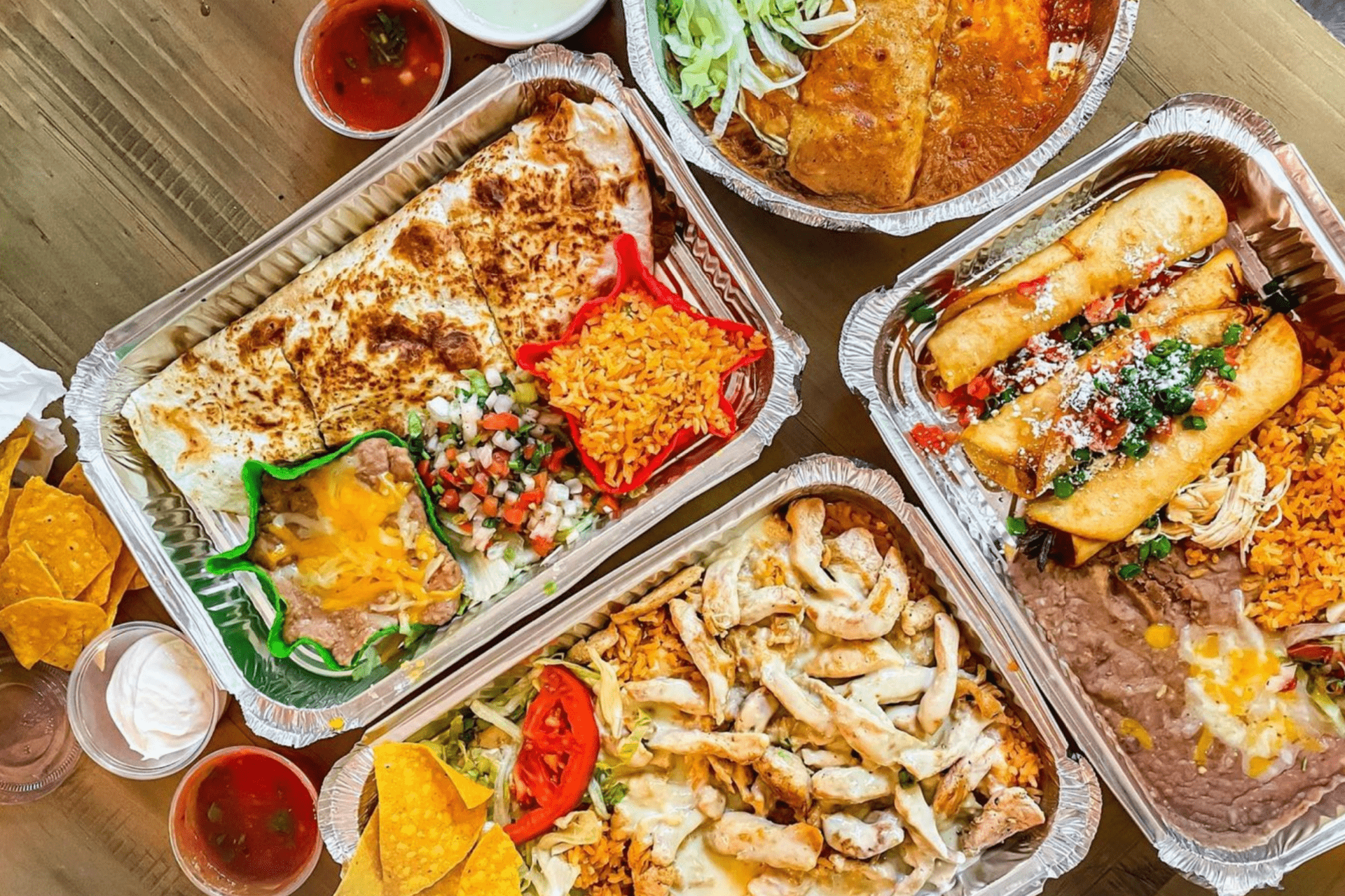 Mezcalito
Mezcalito has locations in Clayton, Henderson, Beaufort, Goldsboro, and soon to open in Durham. It's loved in every town it's in for its festive drinks and flavorful menu. We recently tried the Clayton location and loved it!
The drinks are so fun (the "monster margaritas are truly monster-sized) and we really enjoyed the food—especially the ultimate ACP.
Fonda Lupita
Fonda Lupita is a small, unassuming restaurant that recently opened in Sanford. Driving by it, you'd never guess that eater ranked them one of 11 best new restaurants in the nation! After trying their food, however, it will make complete sense.
The owner brought generations of family recipes with her from Mexico and the food truly tastes like mother-made Mexican cuisine.
Esmeralda Grill
Esmeralda Grill is a small spot in Cary serving great street tacos. We've never dined in but loved ordering a bunch of tacos for carry-out. I've heard the rest of the menu is amazing too and I'm excited to explore more of it!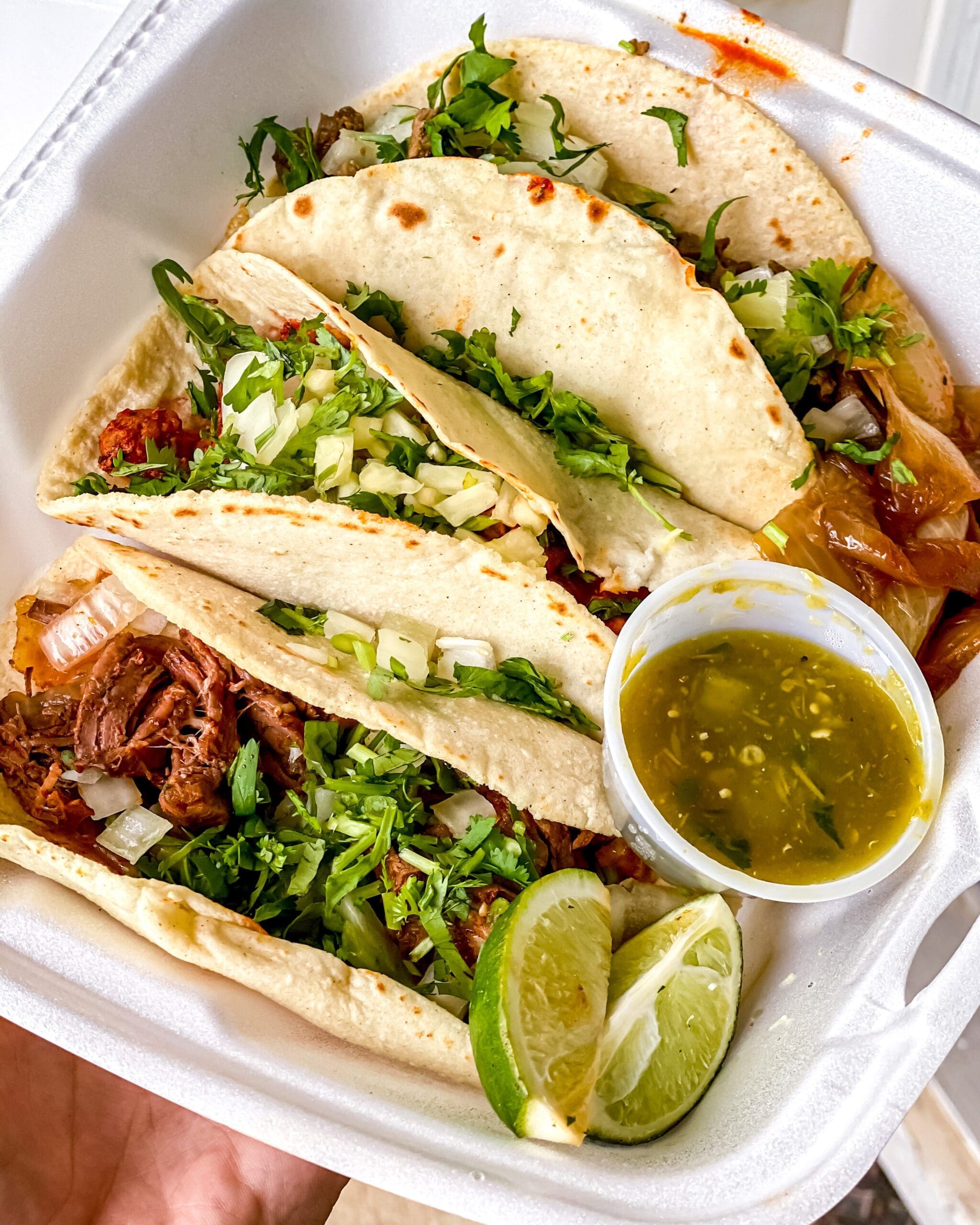 A list of Mexican restaurants in the Triangle must include food trucks!
As mentioned previously, Gym Tacos is a fantastic food truck in Raleigh, but there are a few others that deserve a spotlight as well!
Queso Monster
Queso Monster is a truck that specializes in…you guessed it: QUESO. It's basically heaven on wheels. They do an amazing job creating unique and flavorful quesadillas and tacos that pair perfectly with their famous chips and queso. They often sell elotes (Mexican street corn) and their fresh lemonades are incredible.
Las Gringas
Las Gringas in one of the few places in the area that you can find pastor carved fresh off a trompo. It makes for seriously delicious tacos. One thing you MUST NOT miss on their menu: "Mexi-rolls" dipped in their chipotle ancho sauce. It is absolutely outstanding!
Tacos el Gordo
Tacos el Gordo is one of the few spots you can find street tacos in Wake Forest and we love them for it. The tortillas are handmade and take the tacos up to another level. We also love the gorditas!
There are a lot of Mexican restaurants in the Triangle that I still need to try!
This list can only include the restaurants that I've been to, but I certainly have my eye on some to try soon.
A'verde was recently opened in Cary by Top Chef Katsuji who is a master at creating unforgettable flavors. He teamed up with V Pizza Cary for a A'verde pop up before the restaurant opened and it was incredible. I cannot wait to visit the restaurant!
Other restaurants on my must-try list include Nuvo Taco in Durham and 13 Tacos & Taps in Raleigh.
Don't see your favorite on this list? Let us know so we can add it to our list to try! Leave us a comment letting us know which of these restaurants you've tried and which ones we need to experience!