Southern Craft Sandwiches is our go to stop for sandwiches in North Raleigh and we think it should be yours too!
Being a picky kid growing up, my go to restaurant order was a classic all-American cheeseburger. As I got older, I worked for a sandwich shop and my culinary horizons expanded to not only burgers, but gourmet sandwiches. Being married to a foodie like Meg has forced my palate to adapt, but I still hold a special place in my stomach for a good burger and sandwich.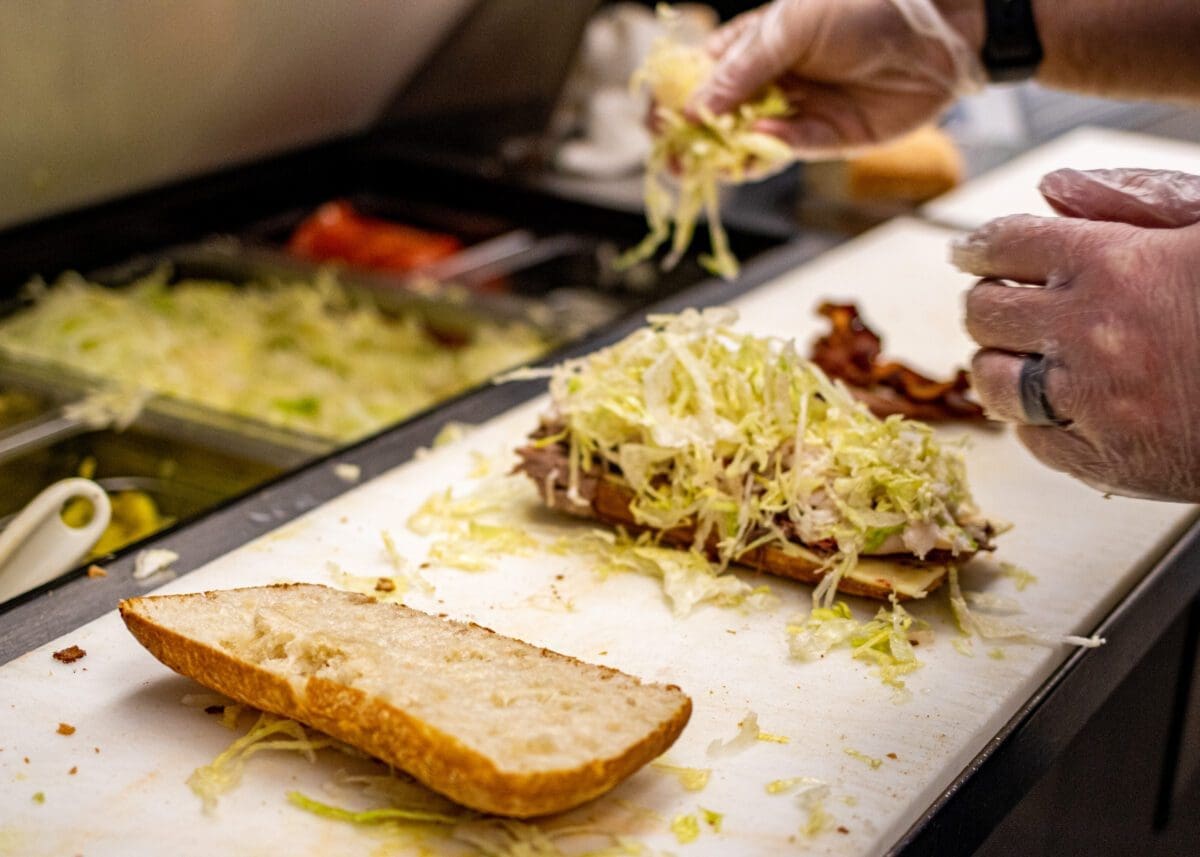 We met Mark, owner of Southern Craft Sandwiches back in 2020, right in the middle of the pandemic. Megan had received a lot of recommendations to check out their food, so she messaged Mark and he graciously invited us in. His shop is located in Lafayette Village, the European-themed shopping center in North Raleigh.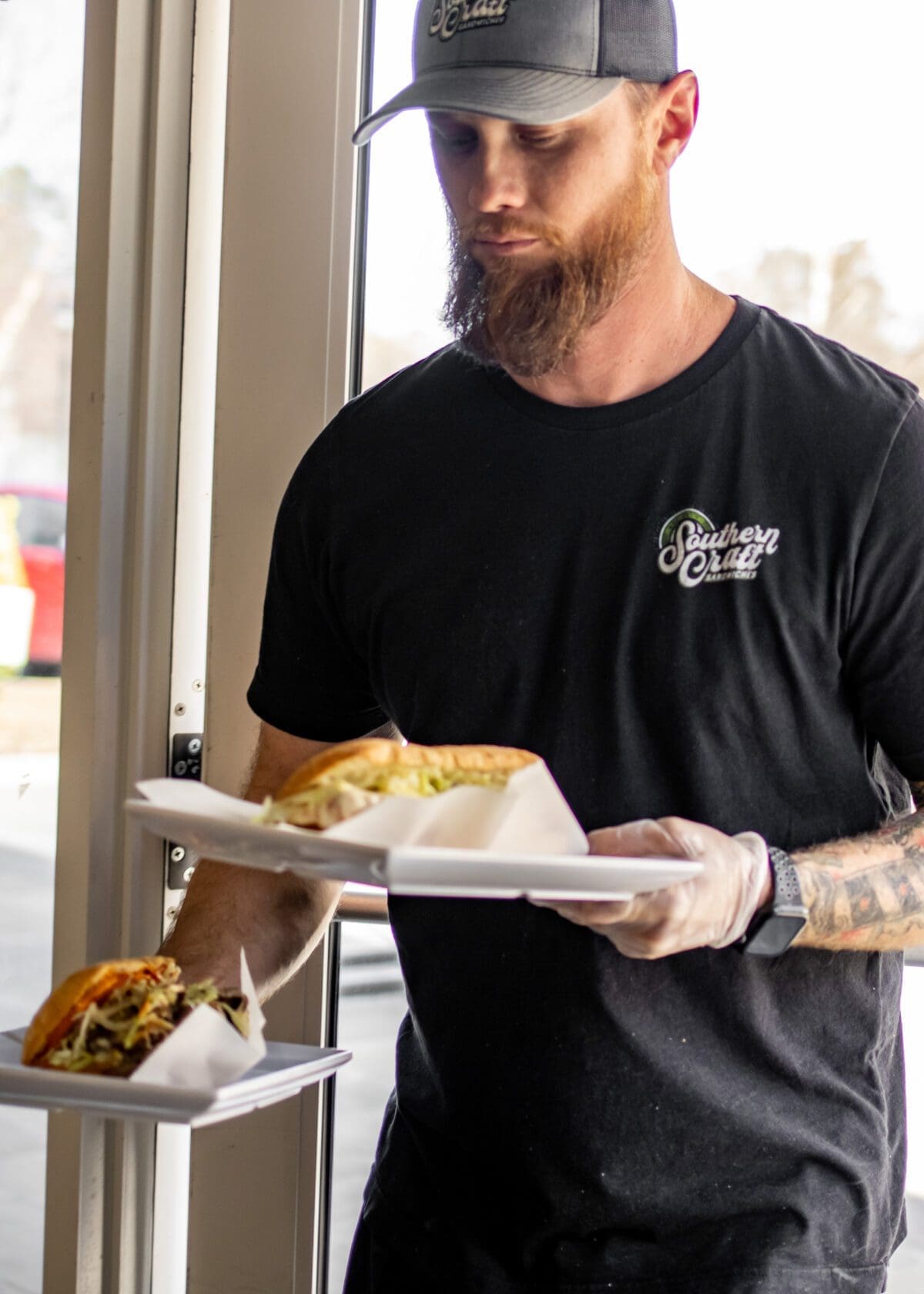 The food was delicious, and it was the start of a great partnership and friendship. In getting to know Mark more, I developed a real respect for him and what he is doing. It's not easy to start and keep a small business going, especially during a pandemic, but Mark has found a way to not only stay above water, but also blow the competition out of the water.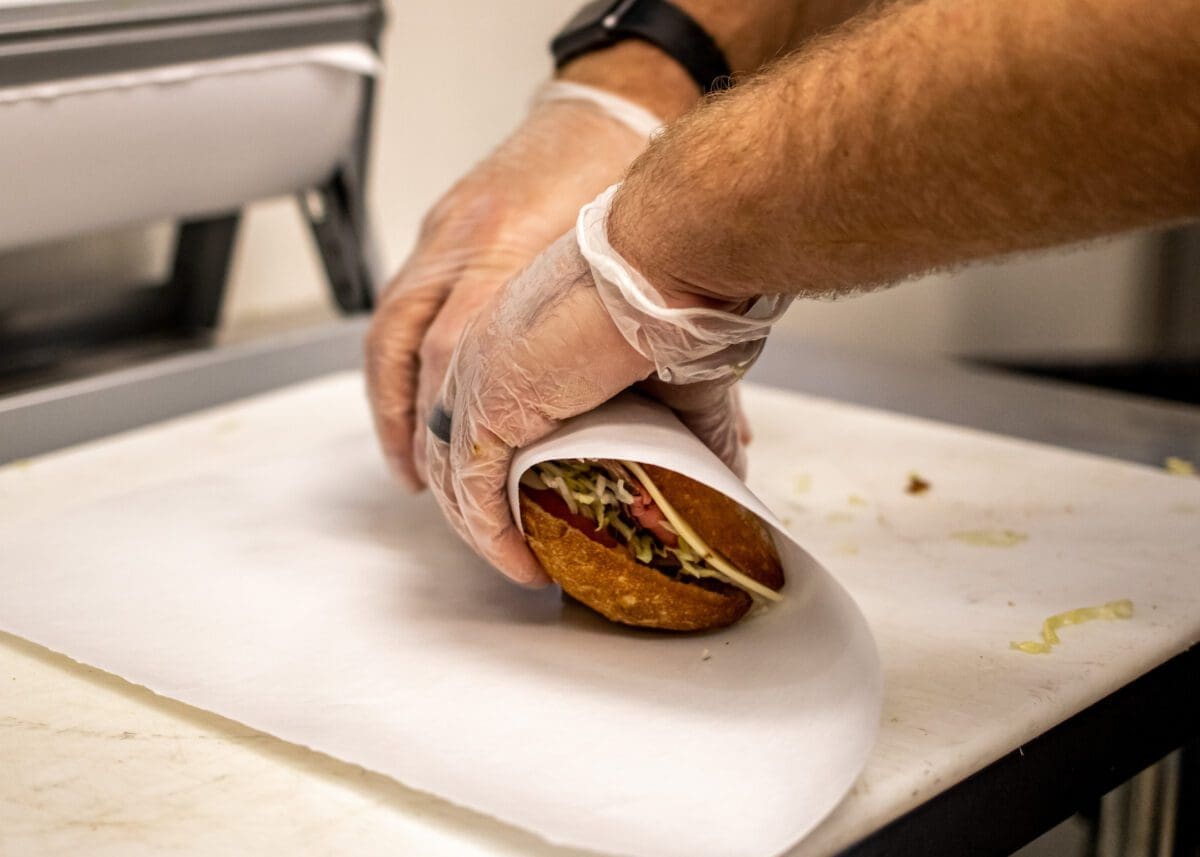 He's just a good guy, and if you meet him behind the counter of his Lafayette Village shop, I think you'll know what I mean. Not to mention he makes a mean sandwich.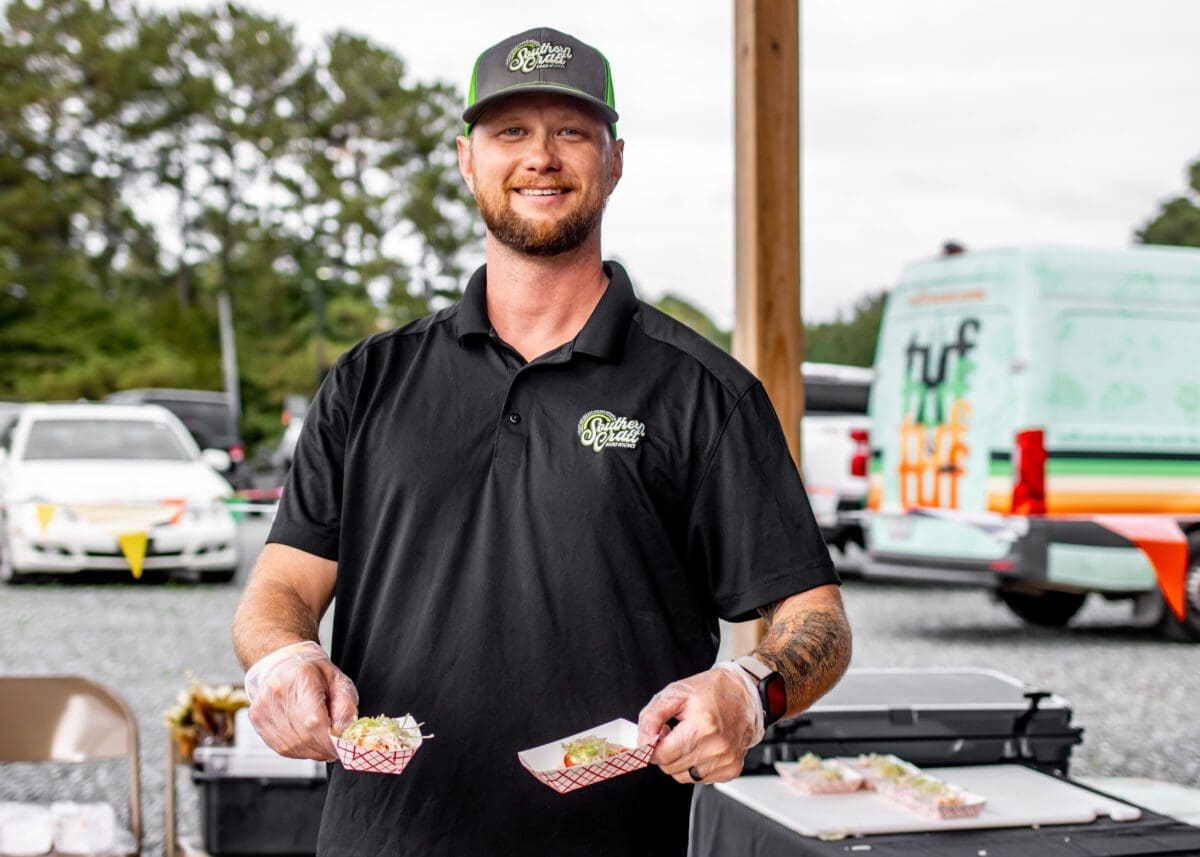 So here it is, in no particular order, my list for favorite sandwiches at Southern Craft Sandwiches:
1.Steak and Cheese
Local pasture raised shaved steak, grilled onions and peppers, lettuce, tomato, roasted garlic aioli, and melted provolone cheese all served on a toasted ciabatta roll. This roasted garlic aioli is my lifeblood and runs freely through my veins.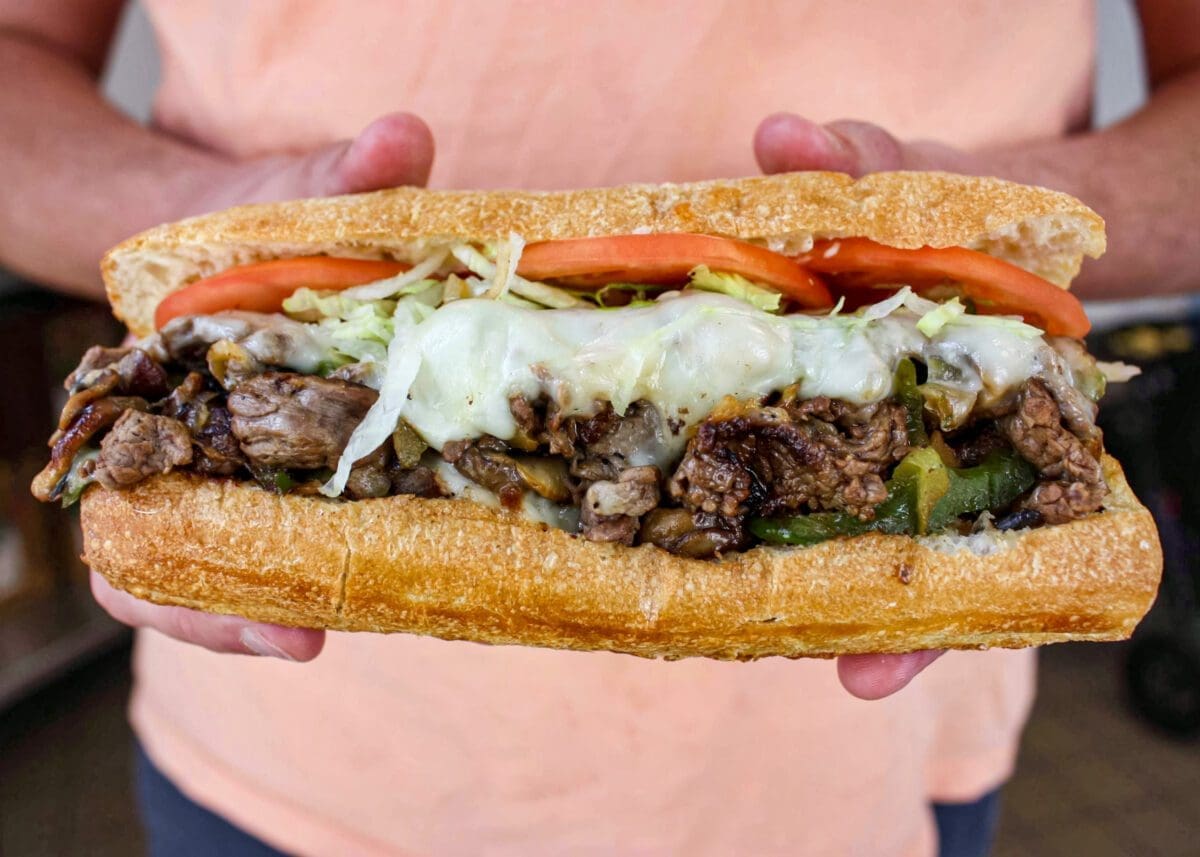 2. Hot Roast Beef
The way the roast beef, cheese, and onions melt and fuse together in this sandwich is a gift. It's incredible filling and equally delicious.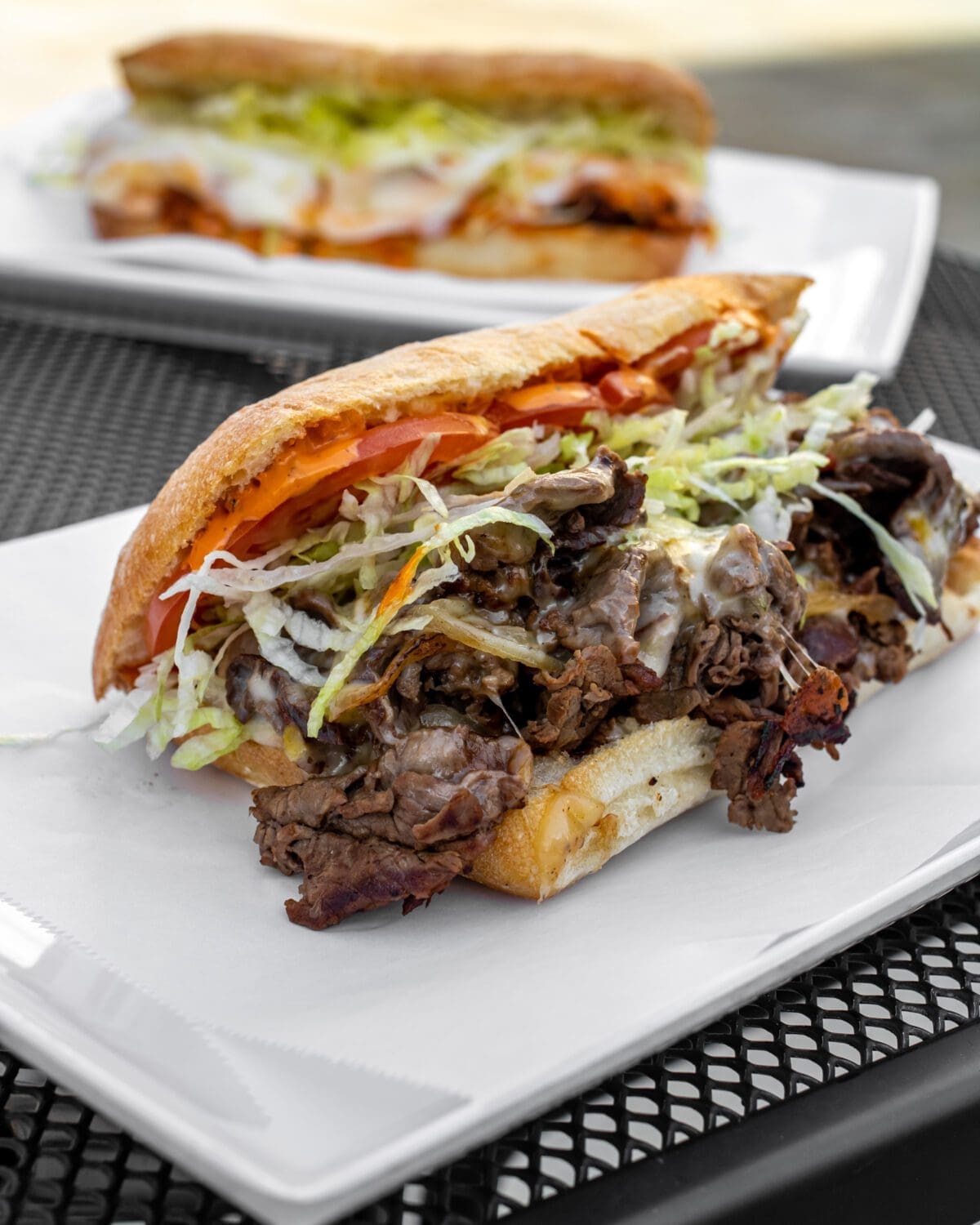 3. Butcher's Club
Turkey, roast beef, bacon, chipotle aioli, pepper jack cheese on toasted ciabatta. Get it all the way to include lettuce, tomato, onion and oil and vinegar. I'm always a sucker for a good club sandwich and slap on some of that chipotle aioli to make it even more irresistible.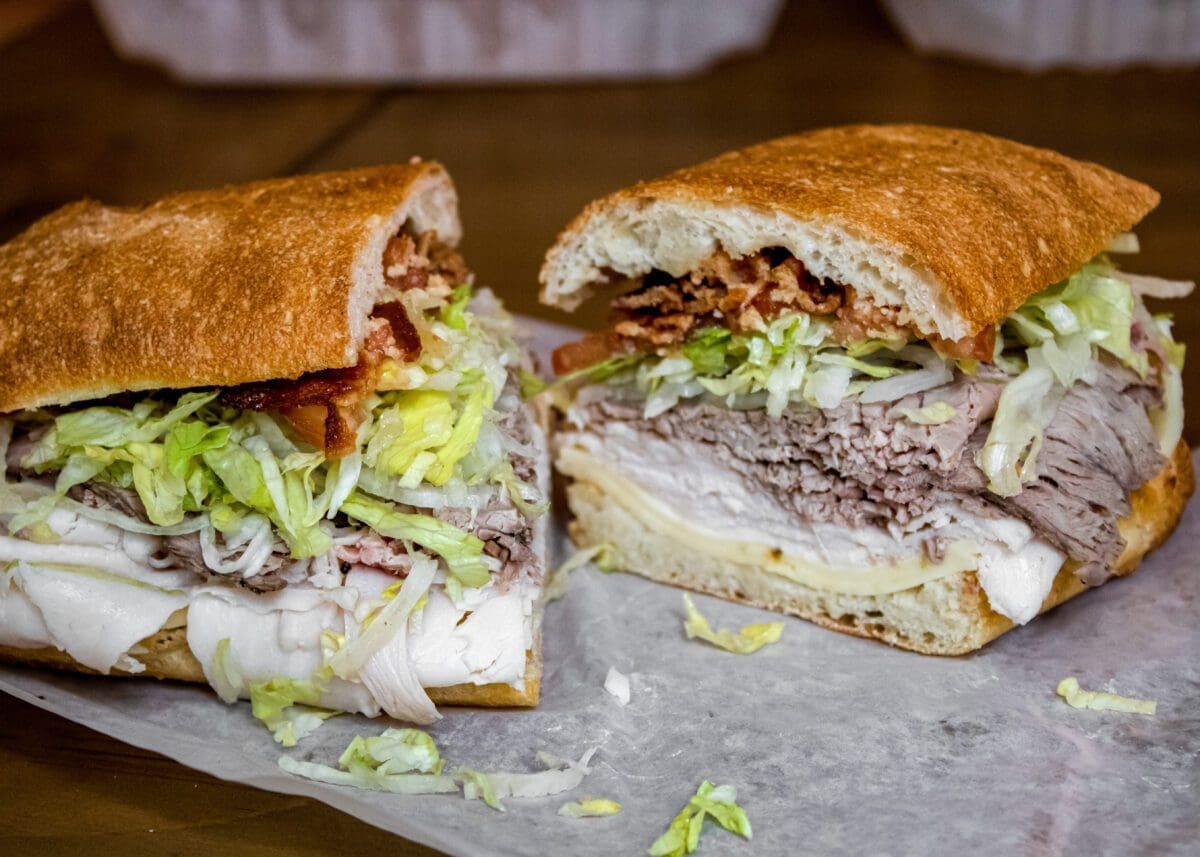 4. Butcher's Italian
This sandwich includes sliced provolone cheese, tavern ham, genoa salami, sopressata, pepperoni, thinly sliced onion, shredded lettuce, tomatoes, house-blend oil and vinegar, roasted garlic aioli, and banana peppers on a toasted ciabatta roll. Megan's deceased Italian ancestors appeared to me and told me they approved of this sandwich.
5. Chicken Salad
Southern Craft makes one of the best chicken salad sandwiches I've had. Its savory, has a perfect texture, and goes beautifully with the toasted ciabatta.
6. Buffalo Chicken
Buffalo chicken, provolone cheese, grilled onions, lettuce, tomatoes and your choice of ranch or bleu cheese dressing on a toasted ciabatta roll. I typically don't love buffalo chicken but really enjoyed this one. The buffalo flavor isn't too overpowering and pairs well with the cheese and onion.
7. Turkey and Pepperjack
Turkey, chipotle aioli, pepper jack cheese on toasted ciabatta. And you know I have to get it all the way! This is the first thing I tried at Southern Craft, and it made me fall in love. Can't go wrong with a classic pick.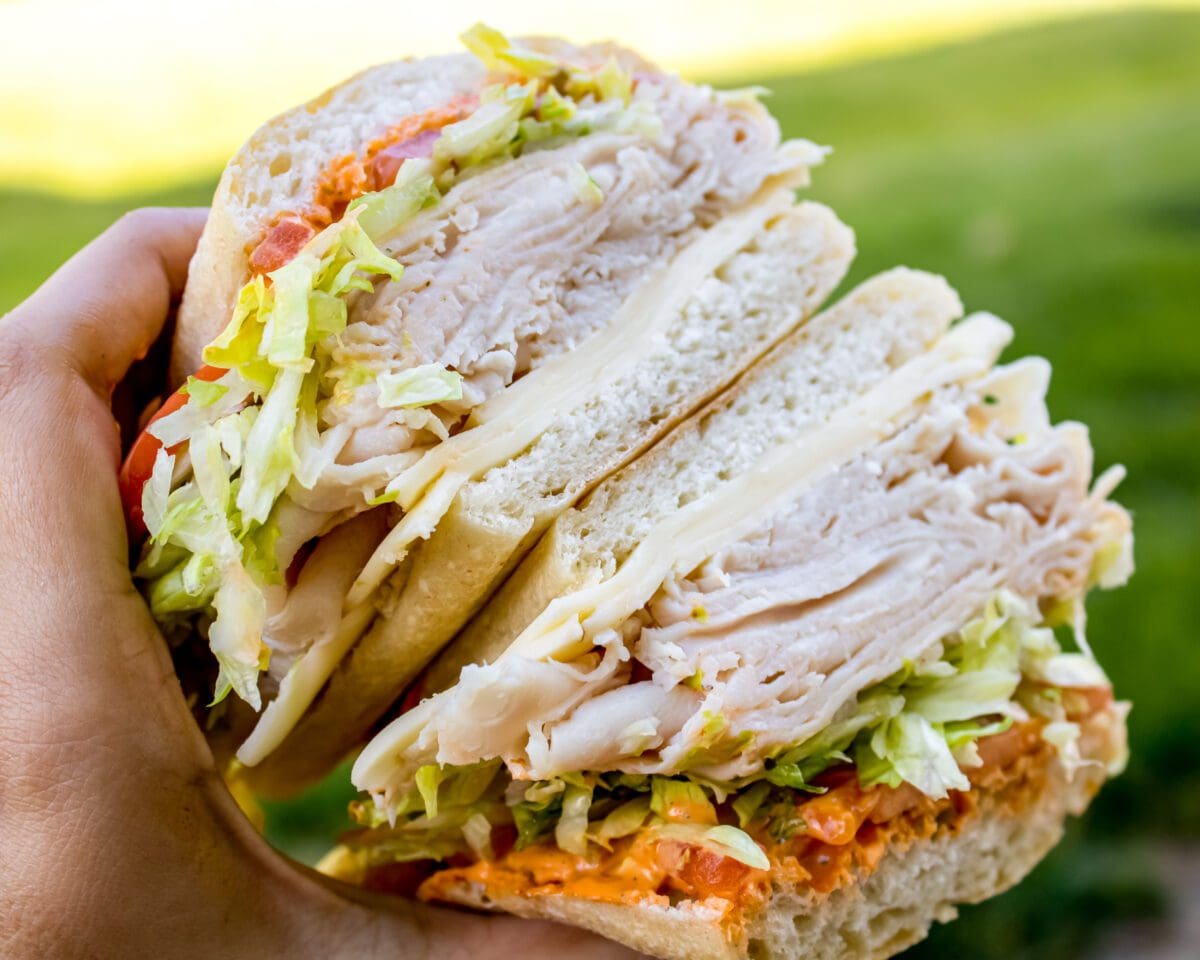 You may notice that I just listed the majority of their menu here, and you would be right. Pick any sandwich on the menu and you can't really go wrong. Each sandwich is expertly hand crafted using local produce, quality meats, and grass fed beef.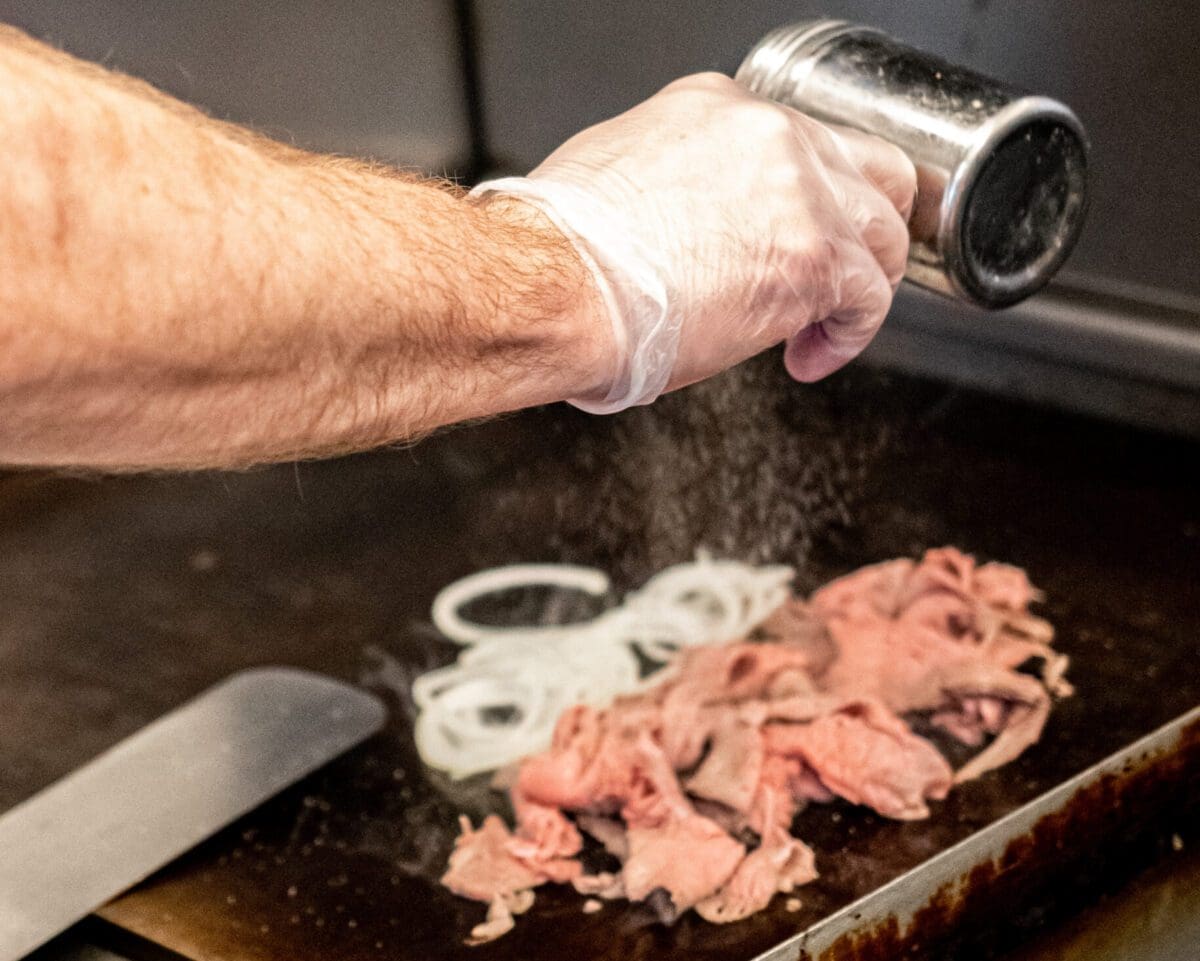 And you can be assured that your food is being prepared and served to you by some high quality people. Stop by Southern Craft Sandwiches and let us know if we need to add anything to our list!