In addition to the charming, family-friendly vibes of the town, the restaurants in Apex make it a destination worth visiting. Apex is a rapidly growing town outside of Raleigh and the foodie scene there is expanding. We have quite a few favorite spots that we are excited to share with you!
As we are only including restaurants that we have personally visited, there will certainly be some great ones that are left out of this list. If we missed your favorite, please leave us a comment letting us know! We will continually update this blog as we taste more excellent eateries.
Downtown Apex Restaurants
Apex boasts a charming historic downtown that is lined with exceptional locally owned businesses. Dating back to the mid 1800's, downtown Apex is known for its railroad station and award-winning restaurants. For that reason, we are giving the restaurants on N Salem St. their own section.
The best way to experience the spots listed here is to plan for enough time to stroll and shop before or after your meal. Give yourself the chance to truly take in the spirit of Apex!
Scratch Kitchen and Taproom
Scratch is one of my top recommendations whenever someone tells me they're visiting Apex. I think the menu is deliciously unique as it blends classic southern dishes with Asian flavors and ingredients. Southern comfort with hints of Asian flavor? Count me IN.
The modern-rustic interior and charming garden patio make it a great choice for any occasion whether it be date night, girl's brunch, or family dinner. Scratch's second location is also mentioned in our blog about the best restaurants in Cary.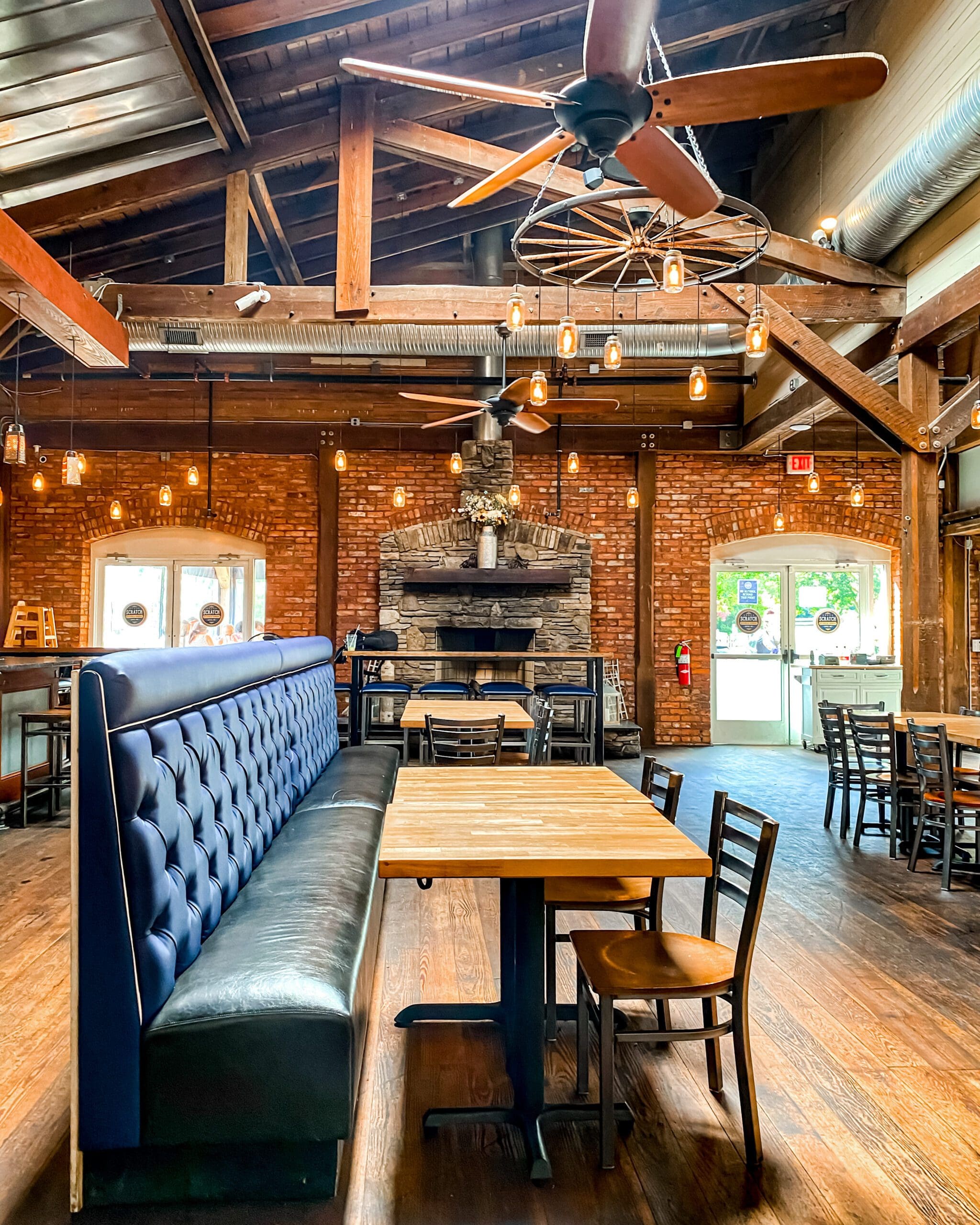 FRESH. Local Ice Cream
FRESH has a few locations in the Triangle and the Apex one is my favorite. The interior has a lovely exposed brick wall and the patio has cute black and white umbrellas on the tables. Food tastes better in a cute setting–it's science. The ice cream is some of the best around, using locally sourced ingredients to create the creamiest texture!
Anna's Pizzeria
Anna's is a fantastic family-friendly restaurant serving Italian food and New York style pizza. Our favorite order is the grandma pizza which comes on a thin pan crust. It is absolutely delicious!
La Rancherita
La Rancherita was never really on my foodie radar but we made a spontaneous stop one day to eat dinner there. It's unlike me to walk into a restaurant without having already memorized the menu and read the reviews, but I'm so glad we did! We loved our meal and it's a solid little Mexican spot.
The Peak on Salem
A couple of my foodie friends and I were invited into The Peak on Salem one day to meet the chef and try some of his creations. Chef Sed was a gem of a human with a clear passion for what he does. The food was really great, and I especially loved his scallops. The menu changes seasonally and I can't wait to try more dishes next time I visit.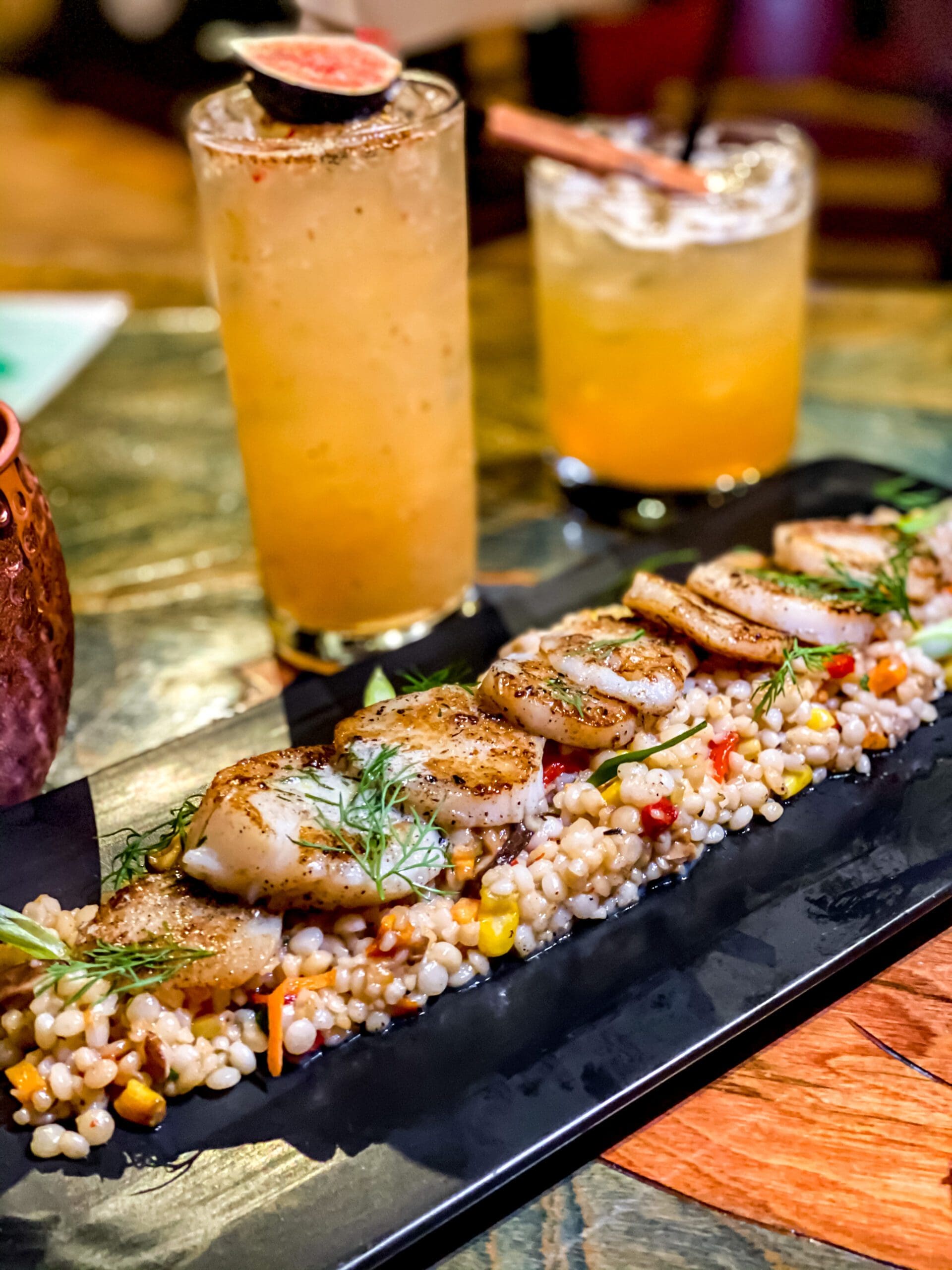 Other Must-Try Restaurants in Apex
Raleigh Cheesy
Raleigh Cheesy is a simply enchanting shop that specializes in cheese and charcuterie boards. As a cheese-lover myself, it's basically a dream come true. Their shop allows customers to stop by for grab-and-go charcuterie boxes, to pick-up larger online orders, or to purchase local ingredients for their own board.
We had the pleasure of experiencing their date box and it was outstanding. The combinations of texture and flavor were spot on and it was a fun chance to try new ingredients I wouldn't have purchased myself!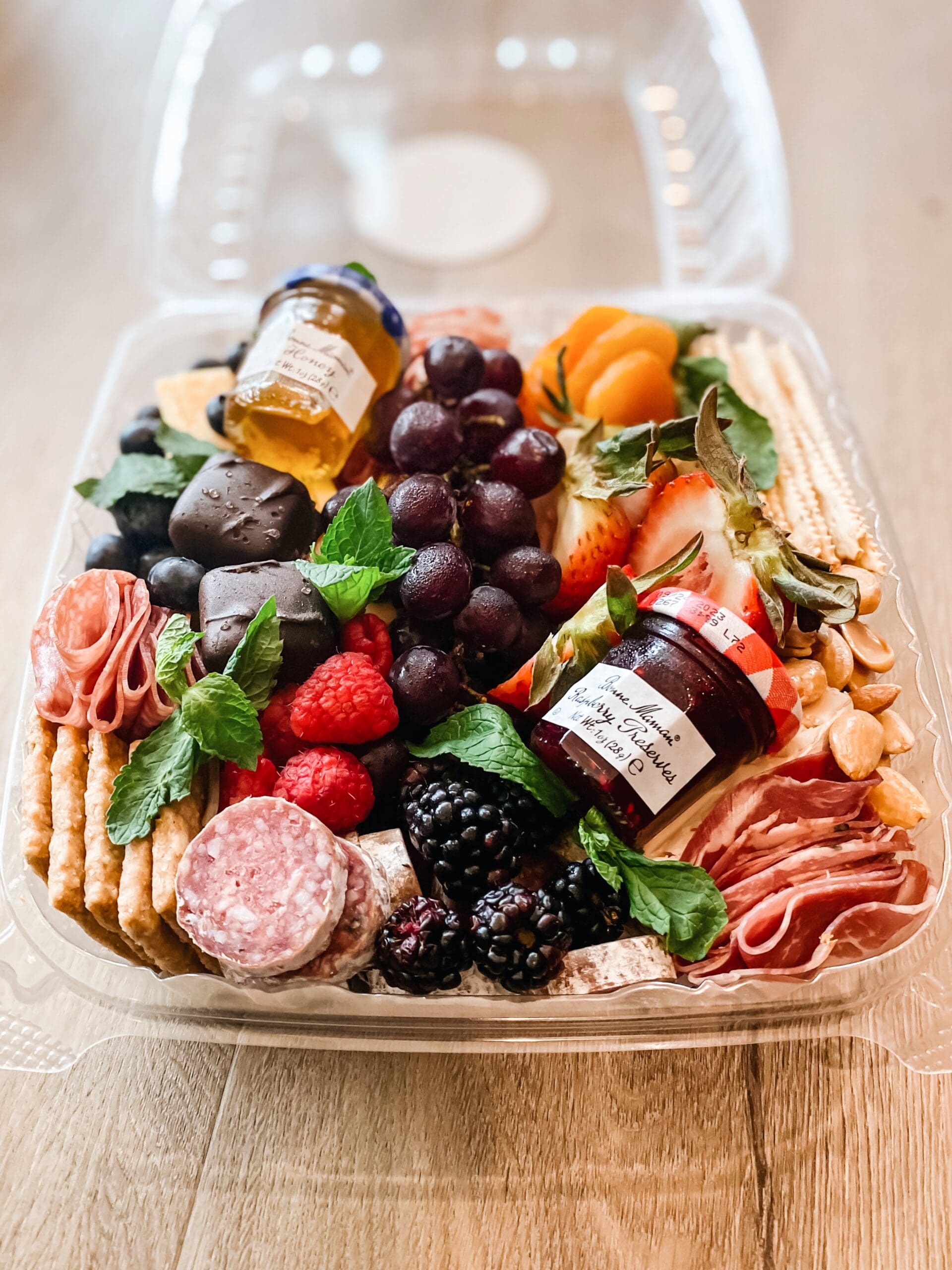 Mr. A's Beignets
Mr. A's Beignets is a food truck based in Apex that I absolutely love. Mr. A grew up in New Orleans and decided to open this truck during his retirement because he wants to bring his love of authentic beignets to the community. The truck is usually parked at 312 S. Mason St. and you can see their schedule here.
Akami Sushi Bar
Akami may not look like much from the outside but it serves up some of the highest quality sushi in the area. Attached to a gas station, this little restaurant excels in their craft. If beautifully plated sushi rolls made with the freshest seafood and exquisite flavors is your thing, you can't miss this one. We can also vouch for carry out!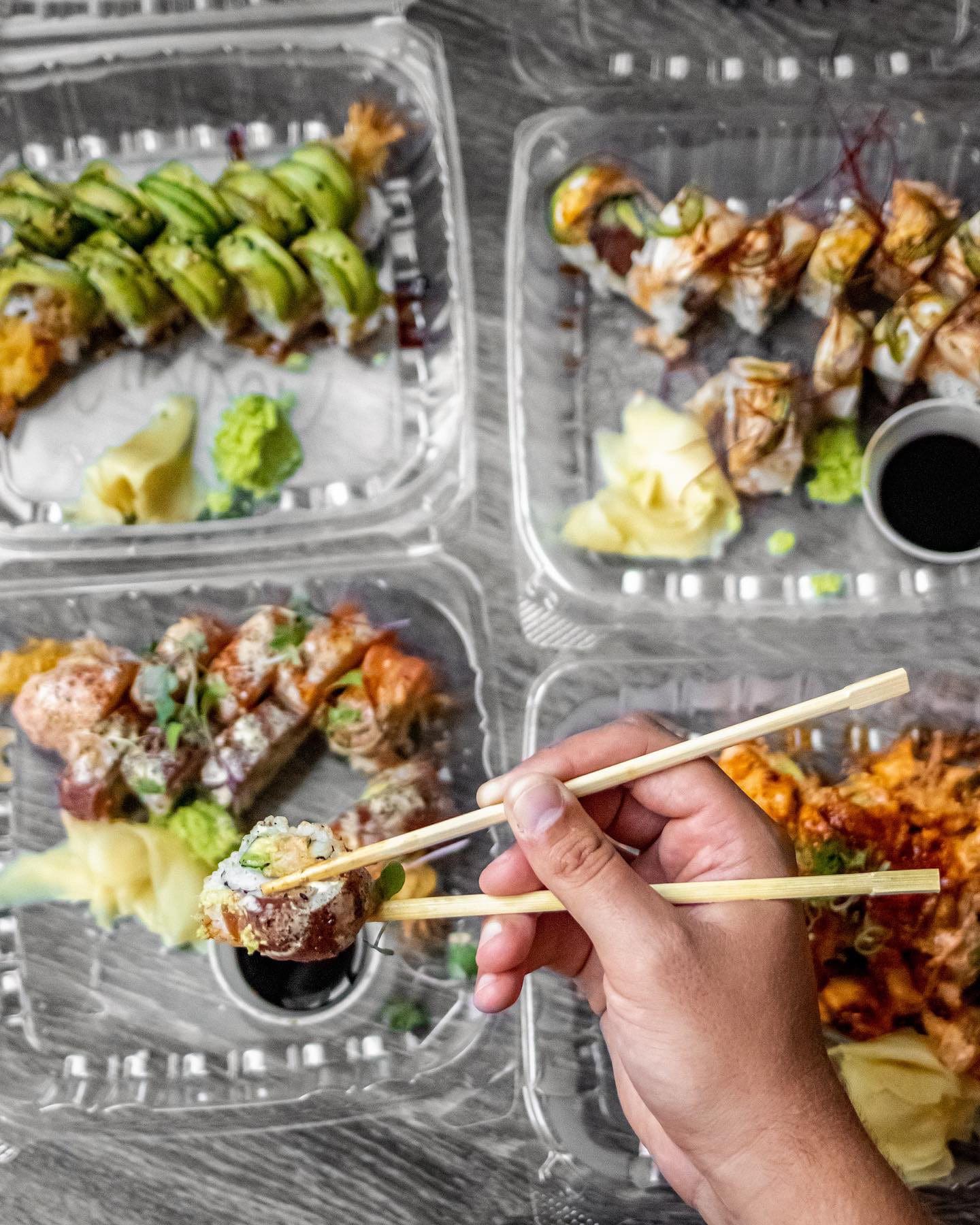 Sushi Iwa
If you're more of a middle-ground sushi lover who keeps an eye out for great rolls at an affordable price, Sushi Iwa is my top favorite everyday sushi spot in the Triangle. They have BOGO rolls all day everyday, even for carry out orders. The rolls are very generous in size and I've never tried one I didn't like!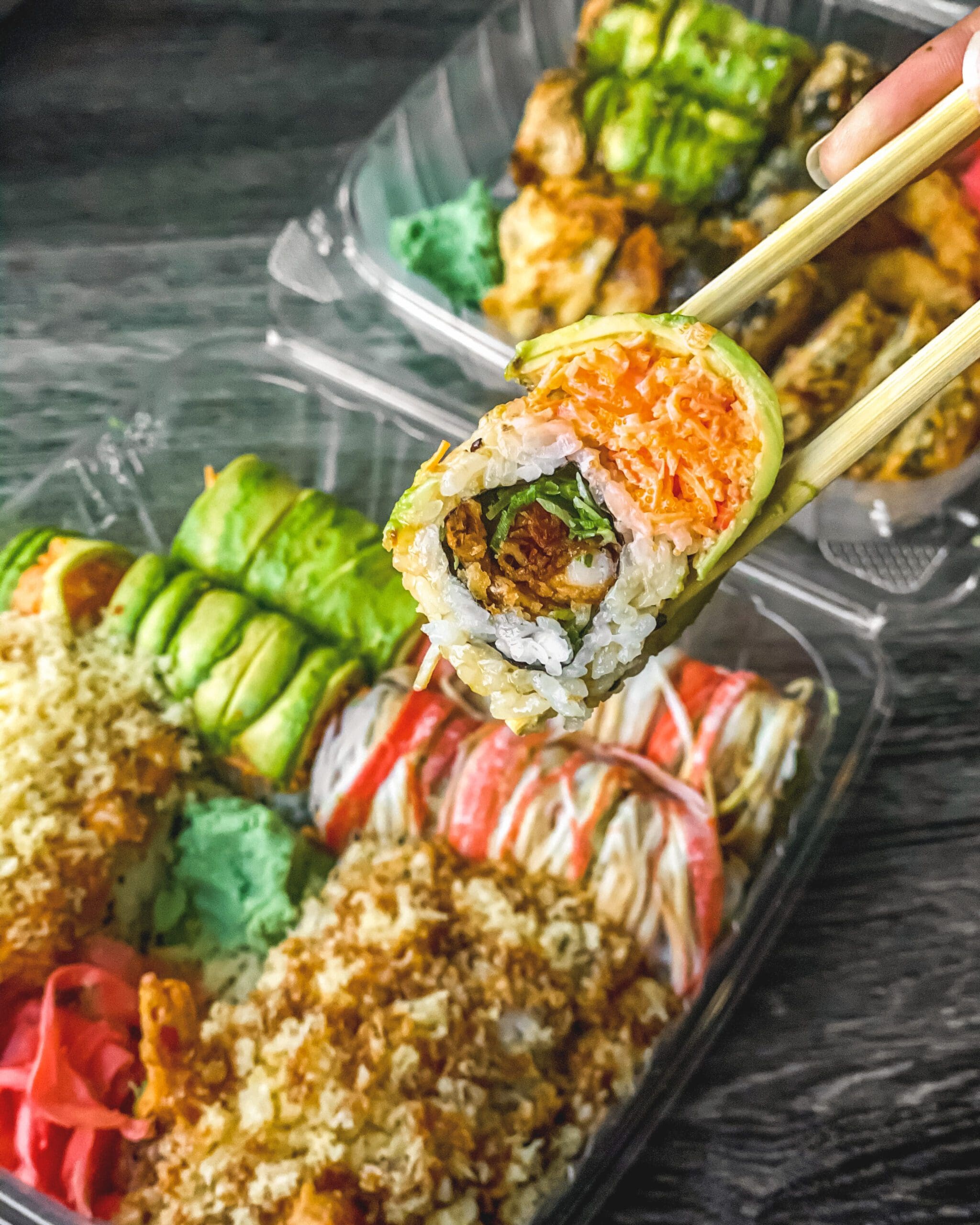 Daniel's Restaurant
Daniel's is a favorite Italian eatery among locals because it gives families a casual but warm atmosphere with huge portions, complimentary bread, and tasty dishes without having to dine at a National chain. I love the lobster ravioli!
Mr. Dumpling
Mr. Dumpling is a fantastic Asian restaurant in Apex that serves fresh, handmade dumplings, noodles, and more. I love the variety of dumpling options and I was blown away by the flavors in everything I ordered.
Alpaca Peruvian Charcoal Chicken
Alpaca has locations across the Triangle and will be included in every list I make if they're in that city. It is one of our favorite go-to fast casual restaurants and we are regulars there. The rotisserie style chicken is simply outstanding and their sides are amazing too.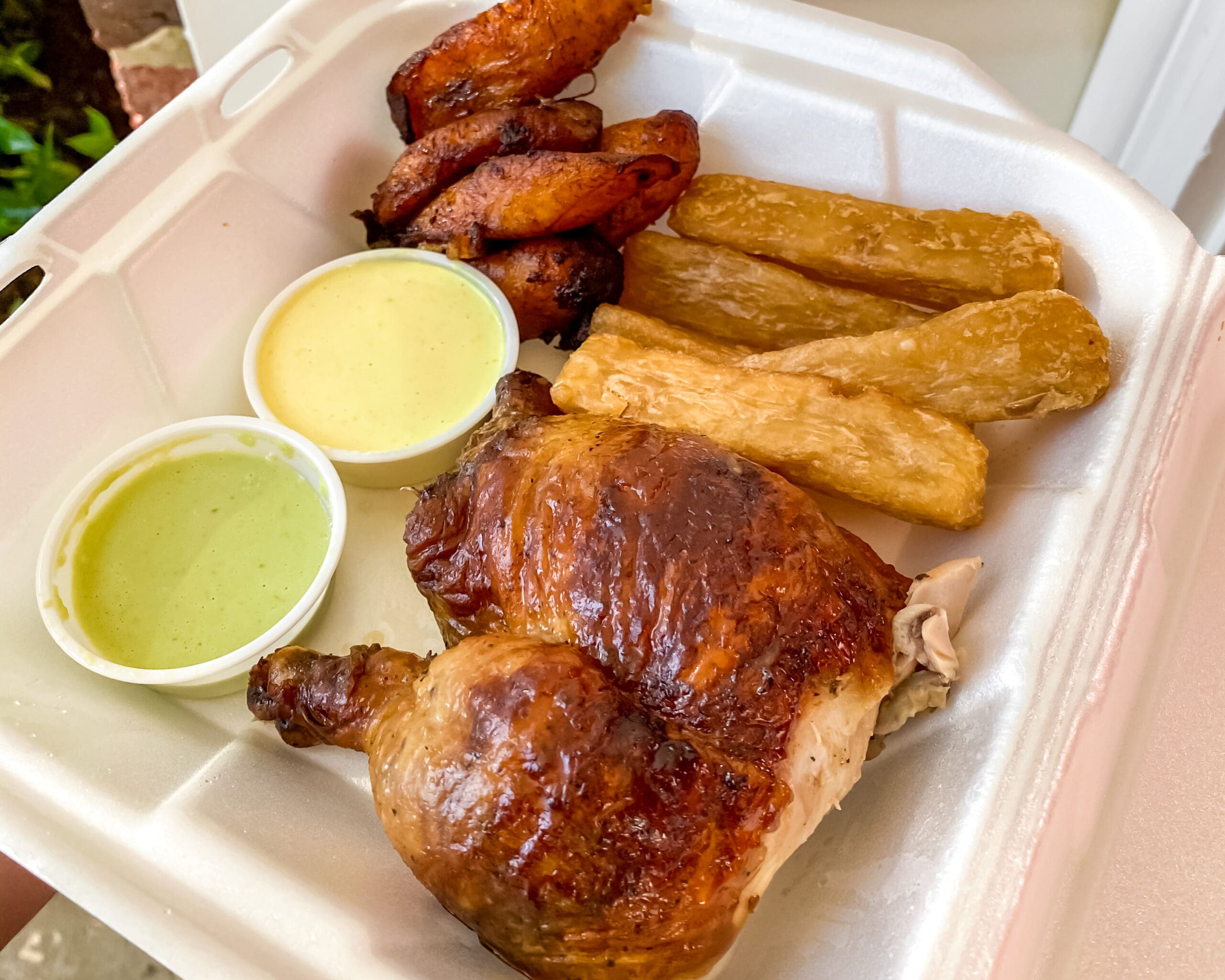 Help us grow our list!
We already have our eye on a couple of spots to taste (looking at you Dallas Famous Chicken and Biscuits), but we'd like to hear from you. If you love one of the restaurants we mentioned, tell us what your favorite dish to order is. If you have a spot we should know about, tell us!