Random Acts of
Kindness with Biscuitville
We couldn't help but jump at the chance to partner with Biscuitville again for Random Acts of Kindness Week.
Like last year, the goal is to brighten people's day and spread kindness to wonderful locals, making a difference in our communities.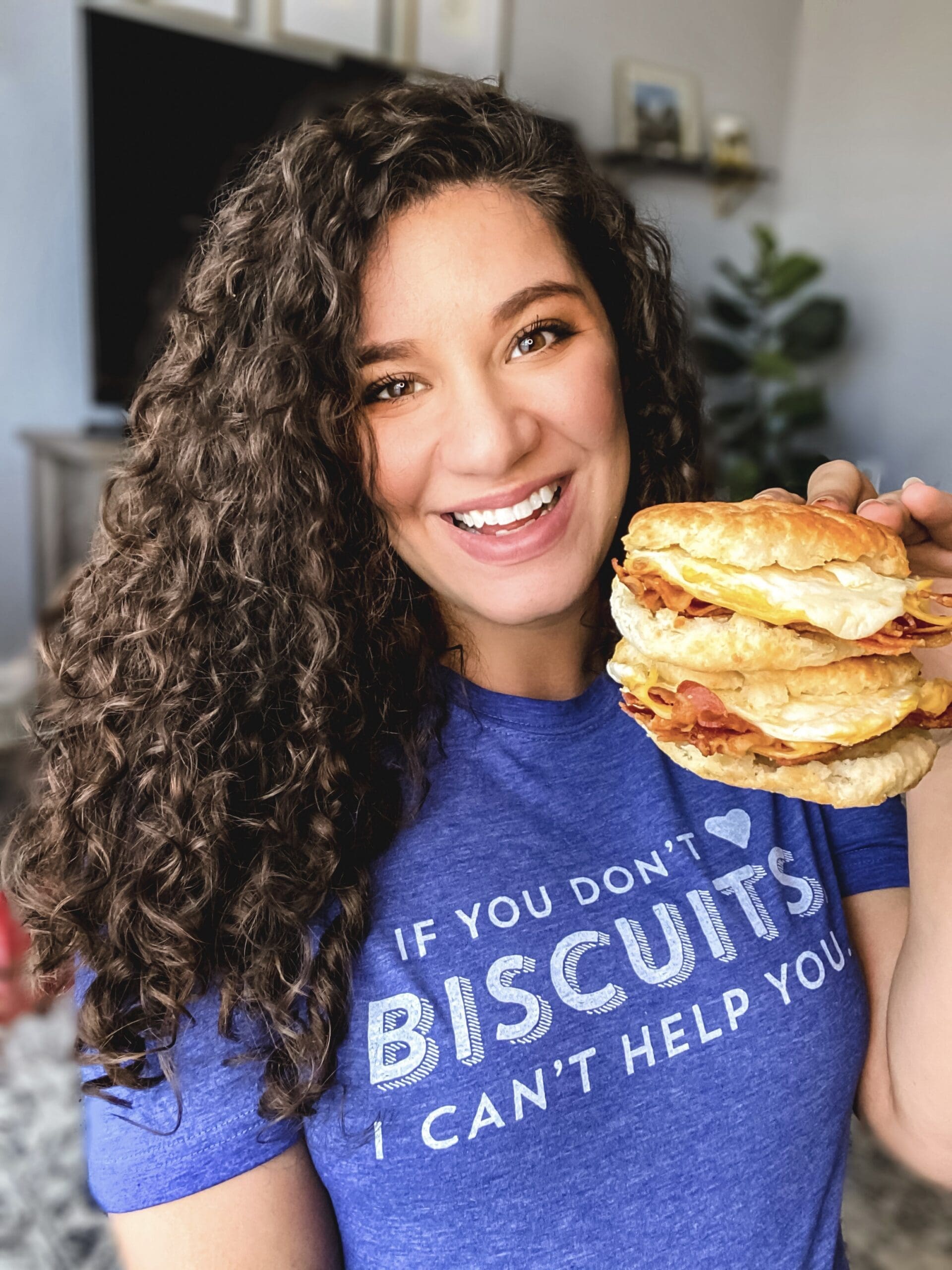 Biscuitville is a North Carolina southern staple.
Their food always brings Carolinians joy. They not only specialize in comforting, delicious fluffy biscuits but also in giving back to the community. Megan's favorite menu items are the Spicy Chicken and Honey Biscuit, the Ultimate Bacon Biscuit, and the fresh-baked muffins.
With multiple locations around the state, it's easy to indulge with a hearty breakfast or lunch. 
2022: Megan & team hit the road to deliver kindness with Biscuitville.
 

 

View this post on Instagram

 
This year, we're focusing on thanking educators. Follow along as we thank teachers for helping kids with all abilities at Frankie Lemmon School in Raleigh and celebrate the meaningful work of the International Civil Rights Center & Museum educating locals on the history of the Civil Rights Movement that started in Greensboro.
Locations served (extra acts were shared)
55 YEARS OF LIFE CHANGING EDUCATION & SUPPORT
FRANKIE LEMMON SCHOOL & DEVELOPMENTAL CENTER
Frankie Lemmon School is a 5-Star, NAEYC accredited child development center that welcomes children ages 3-5 with and without disabilities. The school provides inclusive classrooms and experiences offering all children a sense of belonging, friendships, and an opportunity to reach their full potential.
Greensboro, NC
International Civil Rights Center &
Museum
Explore the story of the civil rights struggle in the United States as part of the International Civil Rights Center & Museum's permanent galleries, The Battlegrounds. This engaging encounter includes captivating audio/video narratives, pictorial, artifacts, video re-enactments, and interactive components.
Last year, Biscuitville made kindness a key ingredient and delivered some biscuit-love to locals.
Thanks to their generosity, we made a lot of deserving frontline workers smile and feel appreciated.
Great place to visit
Charlotte Hawkins Brown Museum
Founded in 1902 by Dr. Charlotte Hawkins Brown, Palmer Memorial Institute transformed the lives of more than 2,000 African American students. Today, the campus provides the setting where visitors can explore this unique environment where boys and girls lived and learned during the greater part of the 20th century. The museum links Dr. Brown and Palmer Memorial Institute to the larger themes of African American history, women's history, social history, and education, emphasizing the contributions African Americans made in North Carolina.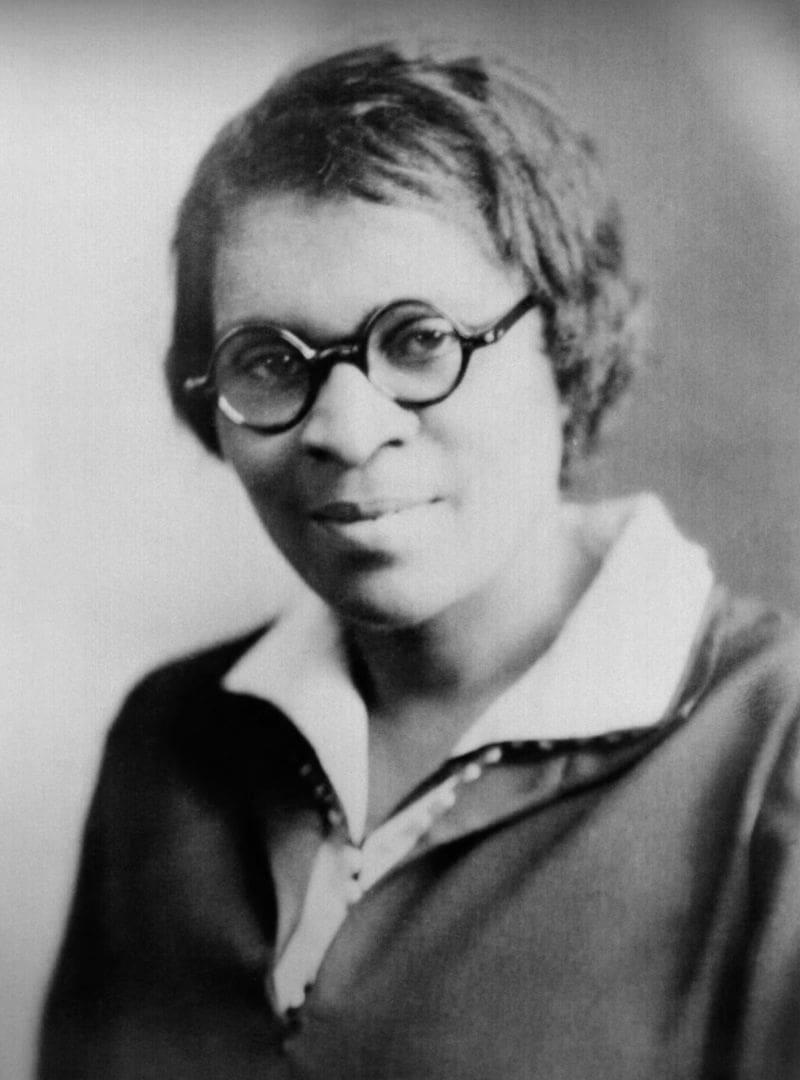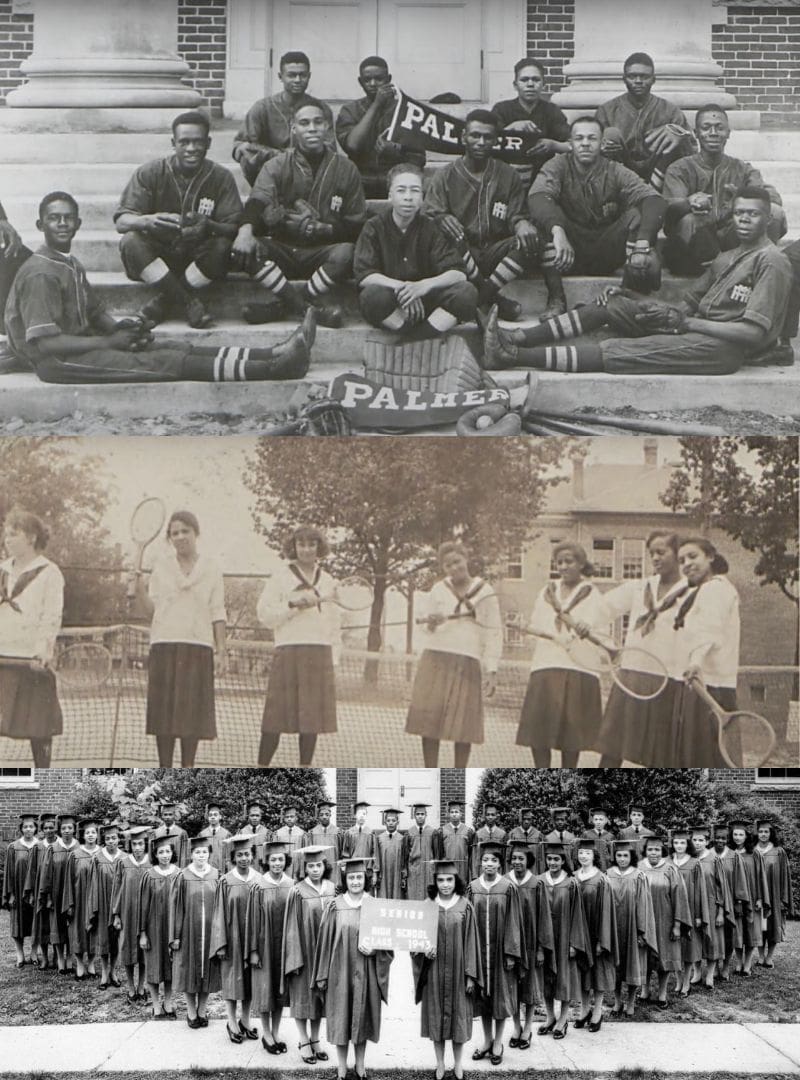 IMAGE SOURCES: wikipedia.org | historicsites.nc.gov
HUNGRY FOR MORE GREAT CONTENT?
"We wholeheartedly want to inspire others to live abundantly local and enjoy all the riches of North Carolina."
– Megan Nichols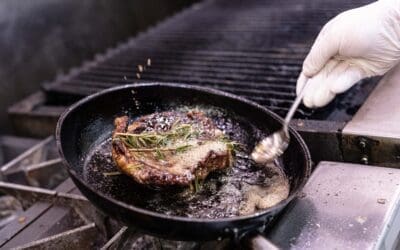 Megan joins The Butcher's Market for a special My Mama's NC Kitchen episode and cooks with their Training Manager, Kenneth Wilkins in their Raleigh kitchen. Kenneth takes Megan through why the ribeye is the world's most popular meat selection and how reverse searing...