Martin Wheeler has been a permanent Raleigh transplant since 2011. He moved here from a rural town in northeastern Kentucky. Since moving here he has run some very successful beverage programs around town, planted his roots, and has a budding family of four. Starting way back at Busy Bee and The Hive and most recently transitioned back over to Standard Beer and Food, where it will be his last place before opening up his own bar and restaurant. Hospitality has always been second nature, always wanting to make people feel like they are the most important people in the room and making sure they leave feeling better than when they walked through the door.
 

 

View this post on Instagram

 
Creating new and inspiring cocktails has always been Martin's first love. Identifying tastes and aromas in beverages and food has been and always will be the inspiration and joy behind his craft. What he loves the most is that being behind the bar he is able to feel free to create what each of his guests desires. He will always greet you with a smile and most certainly will always make you leave anticipating your next visit.
Think you are the best bartender in Raleigh? Enter the Search for Raleigh's Signature Cocktail contest.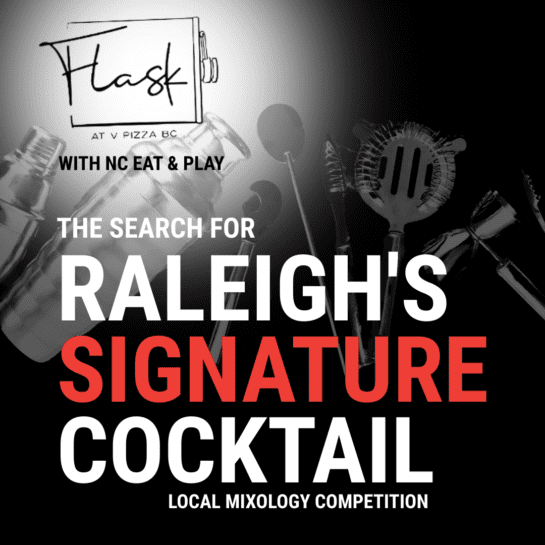 Join us for a fun night! Tickets are now on sale.