S'mores & Hot Chocolate Festival
Come out to the Haven Farm for some chocolately goodness.
Jingle Ball started as a whim to bring charitable giving to a group of friends and has since become a multi-decade-long venture of giving for the Raleigh area. Capital City Clauses Photo credit: Phong Dinh A group of young professionals, spearheaded by Stephen Brant,...
Enjoy More Food & Play!
Stay inspired with indulgent dining recommendations and picturesque travel experiences throughout North Carolina with a little real-life humor and down-to-earth charm. 
Sign up to our weekly newsletters and receive the latest in local wanderlusting right to your inbox.
CHIEF CURATOR / TASTER / EXPLORER
As the proud founder of NC Eat & Play, I want to welcome you to our community. We want to be your destination for local wanderlusting in North Carolina. I created this space to help locals discover great food and activities for sensible budgets and everyday play. I'm proud to serve as a Chief Curator and influencer for North Carolinians, where every day, my team and I highlight and celebrate local businesses and establishments in North Carolina.
Like many, I consider my home the center of everything. I live in the greater Raleigh area where many of the food and play stories are naturally covered, but not all. I have a large audience following us from all over the state, and I participate in covering cities and towns far and wide as much as possible.
"We wholeheartedly want to inspire others to live abundantly local and enjoy all the riches of North Carolina." – Megan Nichols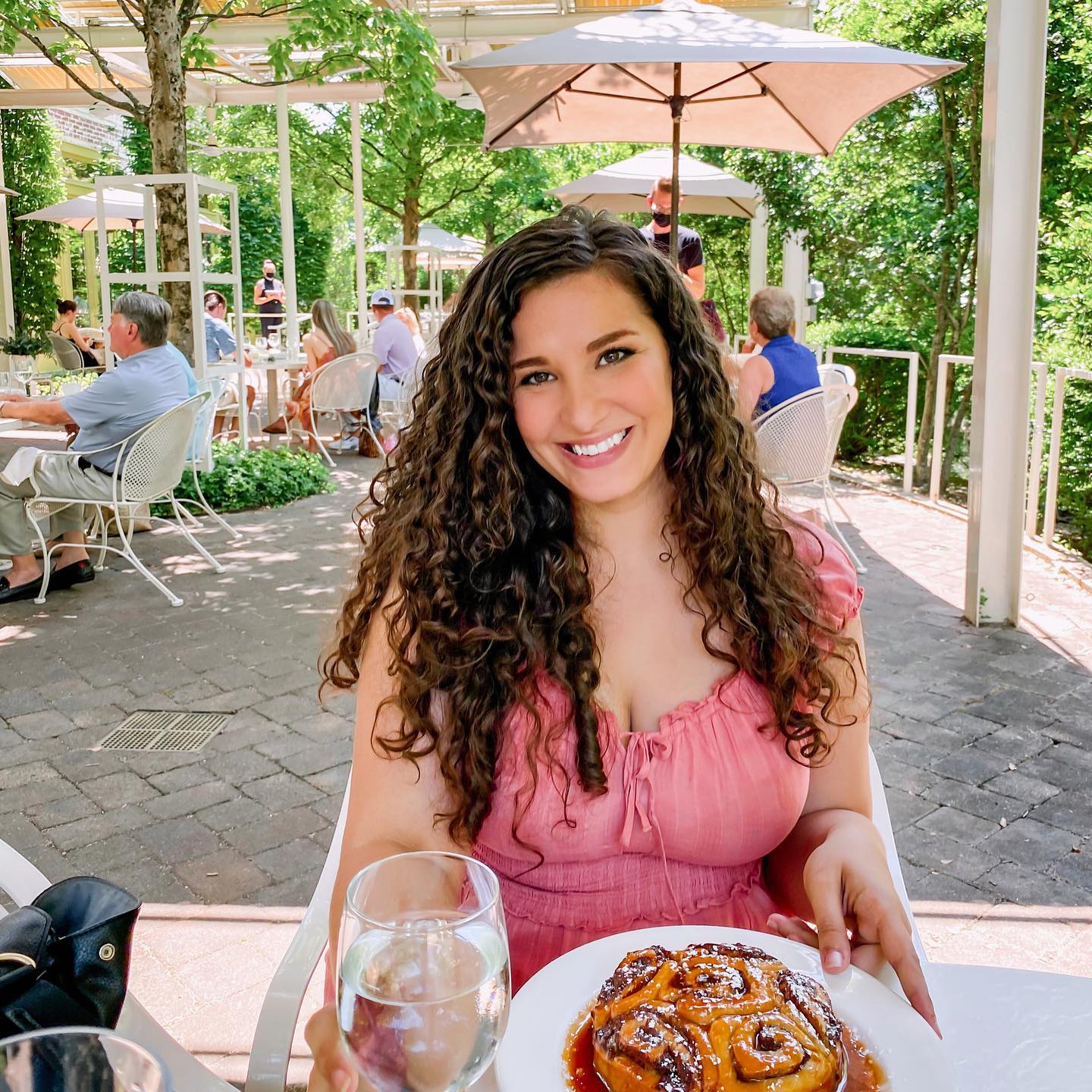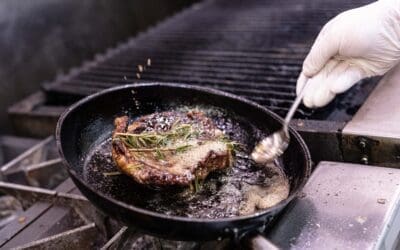 Megan joins The Butcher's Market for a special My Mama's NC Kitchen episode and cooks with their Training Manager, Kenneth Wilkins in their Raleigh kitchen. Kenneth takes Megan through why the ribeye is the world's most popular meat selection and how reverse searing...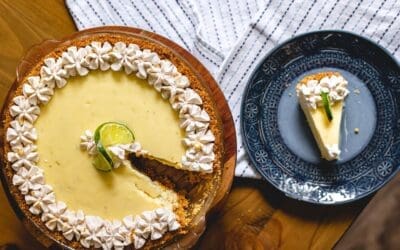 Key lime pie is one of the most refreshing desserts in existence, and I can't get enough of this recipe that changed my life forever! When my second son was born, one of my good friends and local bloggers, Beck of @beckeatsworld, brought our family dinner. Beck is a...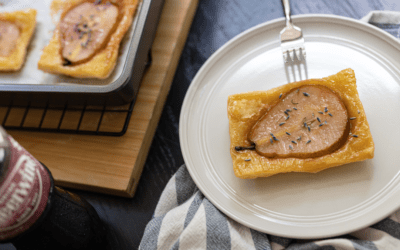 My Mama's NC Kitchen is taking on a popular TikTok recipe hack with Cheerwine. Get Ready To Turn Your Pastries Upside Down! This perfect elegant brunch dish has Cheerwine-drenched pears, honey, and a fragrant lavender finish. I know what you're thinking: Where does my...
FOR IMMEDIATE RELEASE: Furnitureland South Partners with NC Eat & Play: Celebrating North Carolina's Best Furniture and Local Businesses The partnership between Furnitureland South and NC Eat & Play signifies a dynamic fusion of local celebration and furniture...
FOR IMMEDIATE RELEASE RALEIGH, NC - NC Eat & Play, one of North Carolina's most popular social media brands, is partnering withHaven Farm in Knightdale for a unique foodie and wine experience featuring the area's newest adult beveragesensation, Country Water. View...
Hello, everyone! Megan, here. I love getting questions from my followers looking for recommendations, ideas, and even some (in-boundaries) personal questions about my faith, mental health, and motherhood. But often I also receive messages about sharing negative...
We recently went to our first Durham Bulls game together! It was a fun time and a must-do summer activity for all North Carolinians. Even if you're not a baseball fan, a Durham Bulls game offers plenty besides baseball. Here are some things you should know before...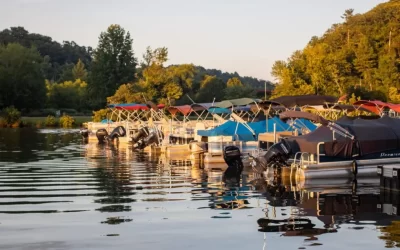 Hi, it's Megan! I'm excited to share some of my favorite ideas for a North Carolina staycation with you. As a local wanderluster, I'm always looking for fun and affordable ways for me and my family to explore new parts of North Carolina and make valuable memories. And...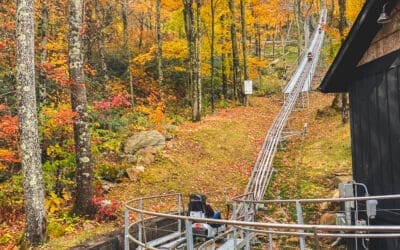 If you find yourself near the Banner Elk area, you must check out the Wilderness Run Alpine Coaster, a ride that reaches 27 miles per hour, winding through the mountains of North Carolina. We stopped by on our most recent mountain trip, and it did not disappoint! It...