Fall Hootenany & Foodie Festival, Y'all.
FOR IMMEDIATE RELEASE RALEIGH, NC - NC Eat & Play, one of North Carolina's most popular social media brands, is partnering withHaven Farm in Knightdale for a unique foodie and wine experience featuring the area's newest adult beveragesensation, Country Water. View...
Enjoy More Food & Play!
Stay inspired with indulgent dining recommendations and picturesque travel experiences throughout North Carolina with a little real-life humor and down-to-earth charm. 
Sign up to our weekly newsletters and receive the latest in local wanderlusting right to your inbox.
CHIEF CURATOR / TASTER / EXPLORER
As the proud founder of NC Eat & Play, I want to welcome you to our community. We want to be your destination for local wanderlusting in North Carolina. I created this space to help locals discover great food and activities for sensible budgets and everyday play. I'm proud to serve as a Chief Curator and influencer for North Carolinians, where every day, my team and I highlight and celebrate local businesses and establishments in North Carolina.
Like many, I consider my home the center of everything. I live in the greater Raleigh area where many of the food and play stories are naturally covered, but not all. I have a large audience following us from all over the state, and I participate in covering cities and towns far and wide as much as possible.
"We wholeheartedly want to inspire others to live abundantly local and enjoy all the riches of North Carolina." – Megan Nichols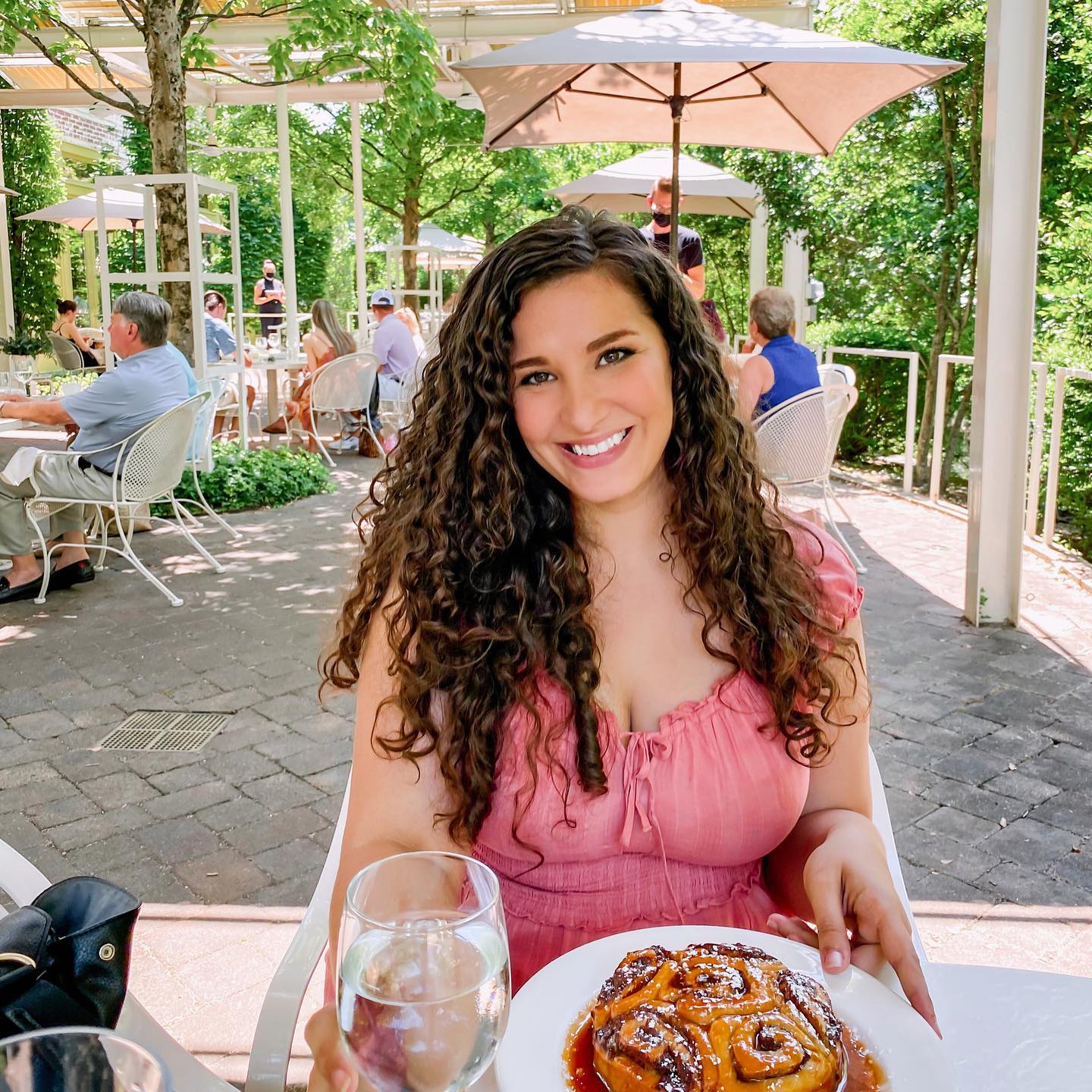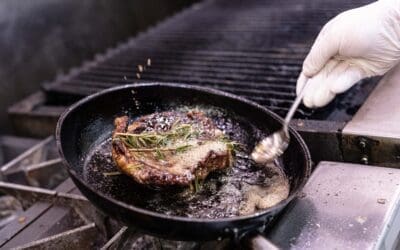 Megan joins The Butcher's Market for a special My Mama's NC Kitchen episode and cooks with their Training Manager, Kenneth Wilkins in their Raleigh kitchen. Kenneth takes Megan through why the ribeye is the world's most popular meat selection and how reverse searing...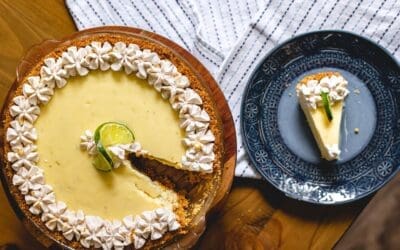 Key lime pie is one of the most refreshing desserts in existence, and I can't get enough of this recipe that changed my life forever! When my second son was born, one of my good friends and local bloggers, Beck of @beckeatsworld, brought our family dinner. Beck is a...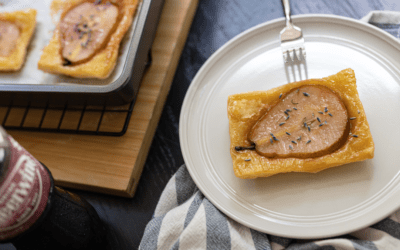 My Mama's NC Kitchen is taking on a popular TikTok recipe hack with Cheerwine. Get Ready To Turn Your Pastries Upside Down! This perfect elegant brunch dish has Cheerwine-drenched pears, honey, and a fragrant lavender finish. I know what you're thinking: Where does my...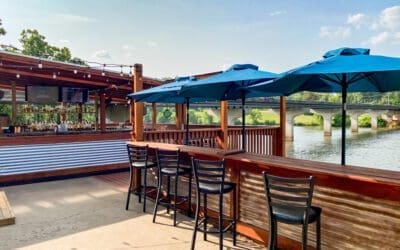 Copper Penny Grill in Rhodhiss, NC boasts stunning views of Lake Hickory, a family-friendly environment, and outstanding food. We had dinner there on our most recent trip to Caldwell County, and both the food and atmosphere delivered! Located on the banks of the...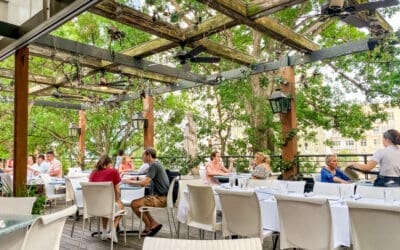 If you're looking for fabulous date night restaurants in the Triangle, we have tons of suggestions for gorgeous eateries and exquisite meals. While our average date nights usually involve low-key, casual spots, we love to visit more elegant restaurants for special...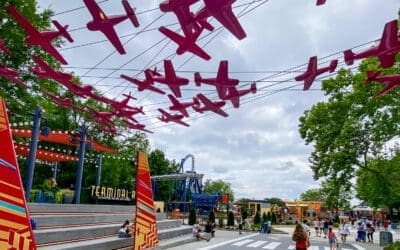 50th Anniversary Celebration Carowinds has officially opened Aeronautica Landing for its 50th Anniversary celebration. This new section of the Charlotte-based amusement park is aviation-themed and provides even more rides, food, and attractions for guests. New Rides...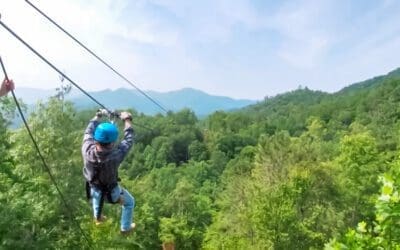 Nantahala Outdoor Center has been offering unforgettable, adventurous fun in western North Carolina for more than fifty years. Their main campus is located at the intersection of the Appalachian Trail and Nantahala River. Open since 1972, Nantahala Outdoor Center is...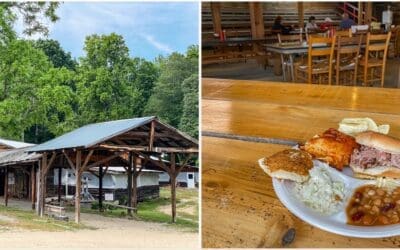 Sims Country BBQ has been giving guests an authentic country barbecue experience for over 40 years. Tucked away on farmland reached by dirt roads, Sims is a true hidden gem that is loved by locals and a fun surprise for visitors lucky enough to hear of it through word...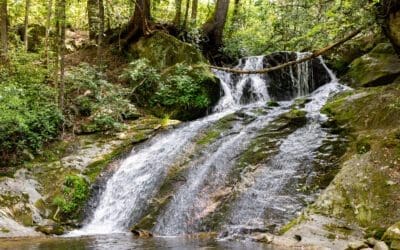 Thorps Creek Falls is the perfect waterfall hike for kids in Wilson Creek Wild and Scenic River Area. With all of the times I had been to Wilson Creek for camping and hiking, I had never made it to Thorps Creek Falls. Im so glad that I got to experience it for the...